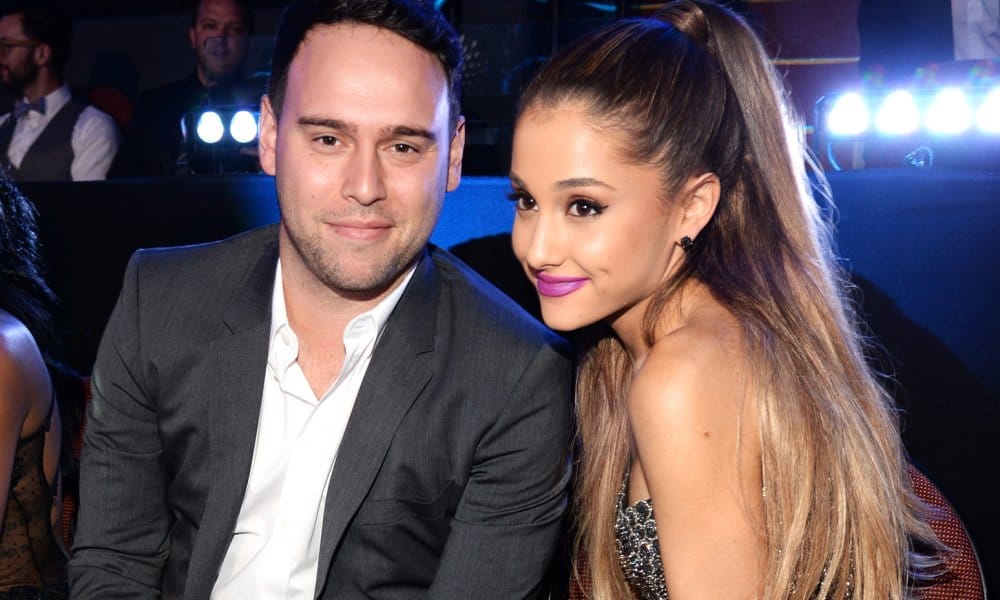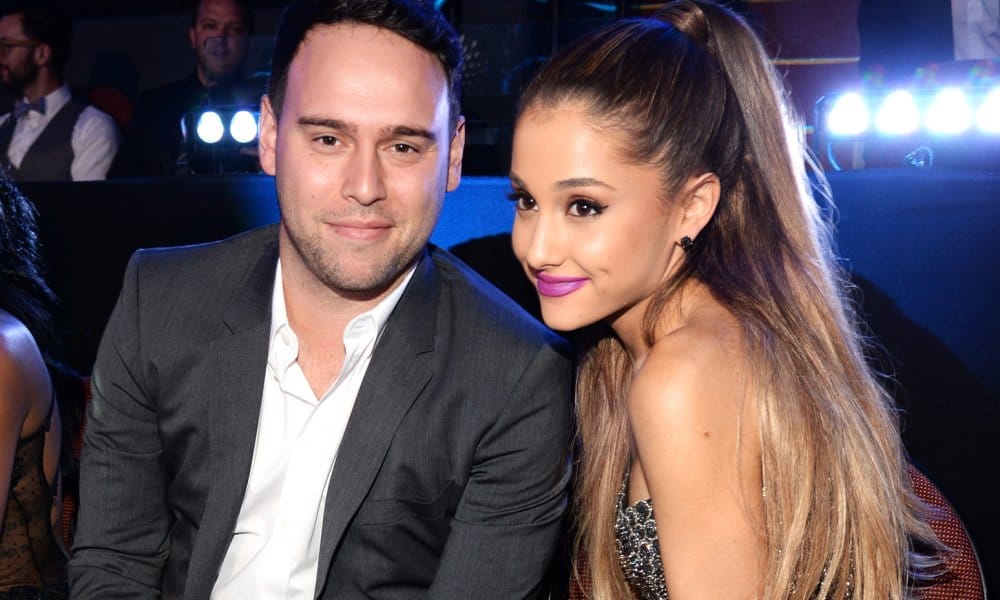 Ariana Grande's manager Scooter Braun has started tweeting out in response to the terrorist attack that occurred this week at her concert in Manchester.
"I will choose to live than to be afraid. I will honor those that [are] lost by living each day full. Full of fun, full of laughter, full of joy. I welcome the differences of my neighbor.
"The wish of terrorism is to take away that feeling of freedom and joy. No. That is my answer. No. We can't allow it. Fear cannot rule the day. More people die each year from car crashes than terrorism. Yet I will get in my car. I will choose to live than to be afraid.
"We will honor you by not giving into the darkness. So if you think you scared us…if you think your cowardice acts made us change how we live…sorry. All you did was make us appreciate every day. With extraordinary evil, we must fight with extraordinary greatness…Am I angry? Hell yes. But how will we respond? With everything, you think you took from us…love and joy and life!"
Following the tragedy, Ariana canceled seven upcoming shows in the remainder of the UK leg of her tour. She is expected to resume the tour June 7 in Paris.