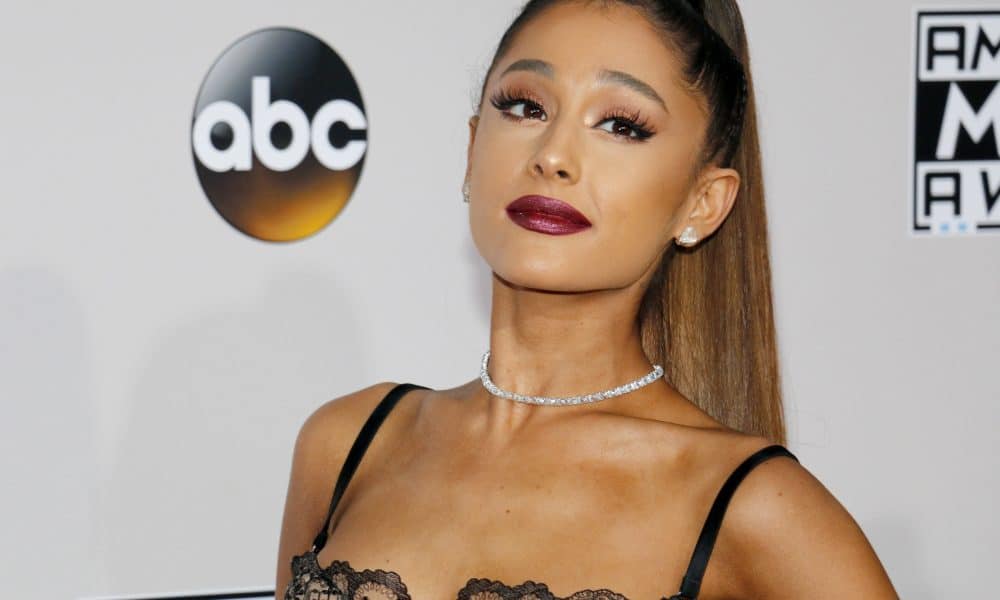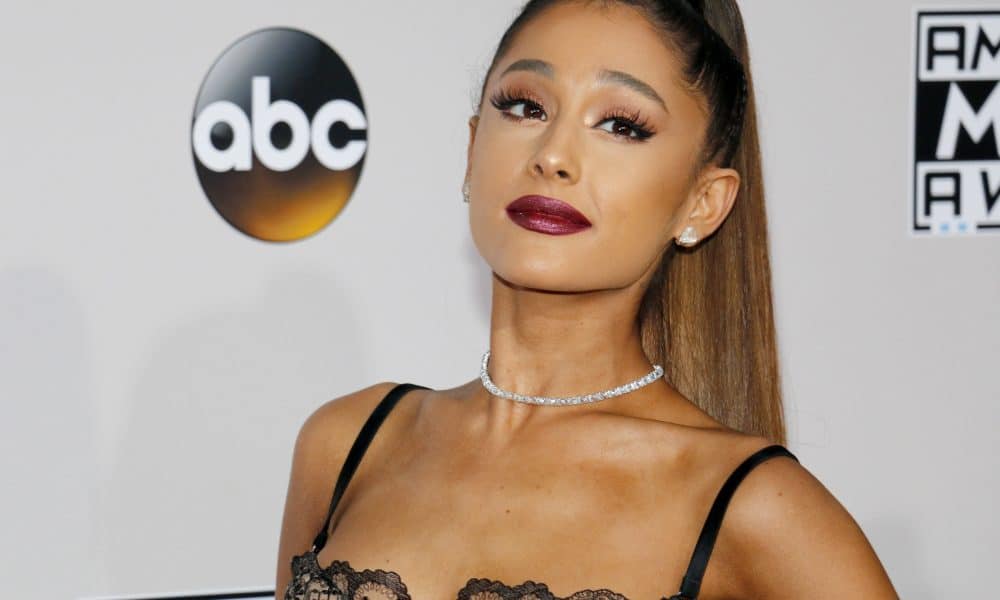 Ariana Grande and Pete Davidson just officially confirmed their relationship this week, and now Grande has shared that she successfully "thought" her new beau into her life. The singer posted a photo on Instagram of the two with a caption explaining the power of her mind.
This sweet pic comes just a day after they first made things Instagram official. Their first post together featured the two of them dressed up and enjoying some time at the Harry Potter attraction at Universal Studios.
While the two just openly made things official, there was prior speculation that they were in fact, together. Davidson recently supported Grande by hanging out backstage at the Billboard Awards, and they spent Memorial Day Weekend together as well.
Grande only recently split from Mac Miller, while Davidson recently split from Cazzie David. Grande has spoken out about her relationship with Miller a variety of times, explaining their history as loving friends but also that their romantic relationship was toxic. She has spoken out specifically about Miller's sobriety issues after his recent DUI arrest. She explained that she cared about him but that she was under no obligation to take care of him.
"I am not a babysitter or a mother and no woman should feel that they need to be. I have cared for him and tried to support his sobriety & prayed for his balance for years (and always will of course) but shaming / blaming women for a man's inability to keep his s— together is a very major problem."