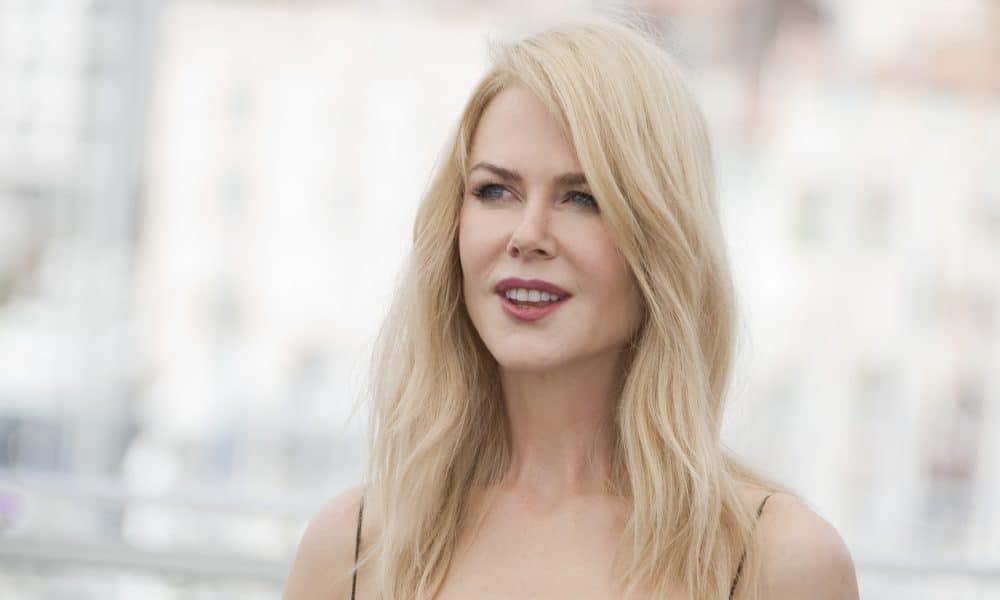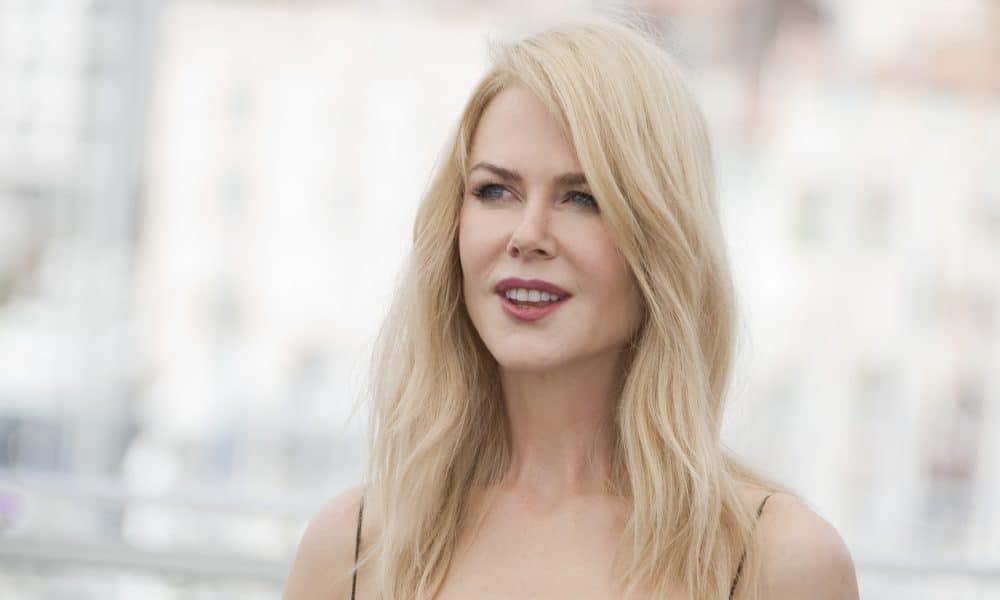 Nicole Kidman and Tom Cruise adopted children together, but had no biological children of their own. Now years following the dissolution of their relationship, Kidman has opened up about why. The actress recently spoke out and admitted that they tried to have children, but that she experienced two different miscarriages. She had one ectopic pregnancy shortly after they wed, and then had another miscarriage right before they divorced in 2001.
She opened up about the pain of going through that, as well as how wonderful it was to become a mom anyway.
"I know the yearning. That yearning. It's a huge, aching yearning. And the loss! The loss of a miscarriage is not talked about enough. That's massive grief to certain women. There's an enormous amount of pain and an enormous amount of joy on the other side of it," Kidman said of becoming a parent. The flipside of going through so much yearning and pain to get there is the feeling of 'Ahhhh!' when you have the child."
Nicole Kidman and Cruise became parents together when they adopted Isabella and Conor, who are now 25 and 22. Kidman later became a biological mother to Sunday Rose and Faith Margaret, now nine and seven. She had those two children with her current husband Keith Urban.
Last year she explained that she would have liked to have even more children, but that Urban was good with the amount that they had.
"I would have liked probably two or three more children. I love, love children. I love raising children. He's kinda maxed out. He's like, 'I'm done baby, I'm done. Let's just focus on what we have."
The couple has been together for 12 years. Urban has spoken out about the longevity of their relationship in the past, saying that he thinks part of their success has to do with how down to earth they both are from their Australian upbringing.