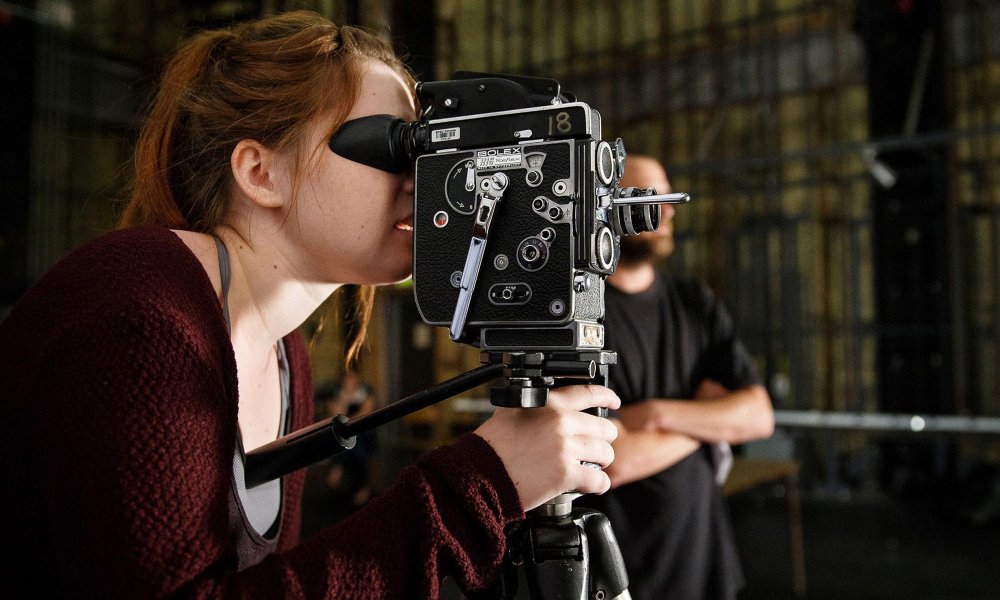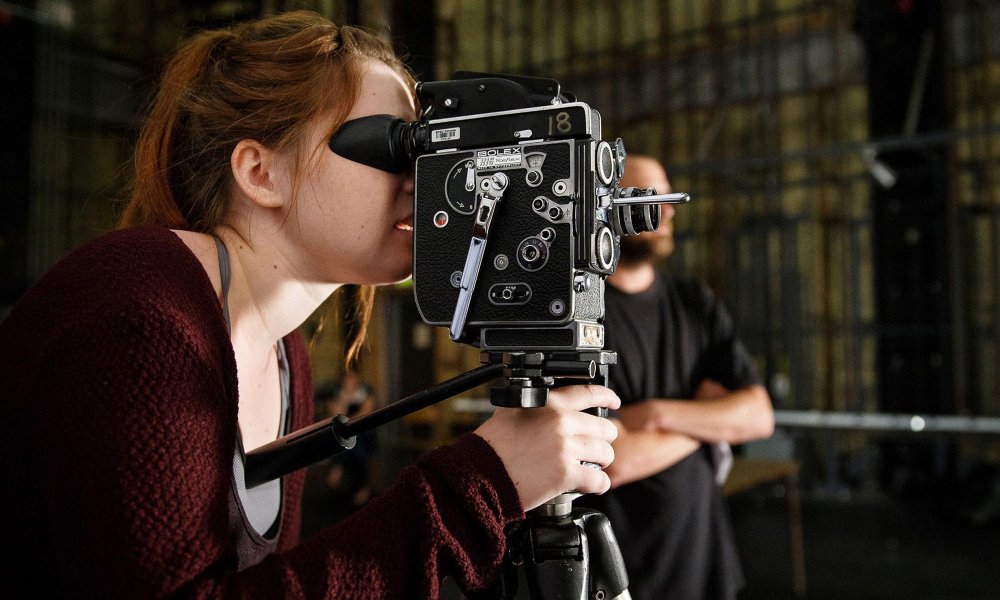 Ariana Grande's One Manchester benefit concert raised $3 million for the Manchester Emergency Fund on Sunday evening. The charity concert was organized following the bombing of her concert the week prior. The benefit concert also came right after another deadly attack was carried out at the London Bridge on Saturday night.
The broadcast of the show brought in 14.5 million viewers which made it the highest watched TV program of the year with 49.3 percent of all viewers. The concert was also streamed on social media platforms which have not yet released viewership numbers at this point.
Some of the other performers that joined Ariana included Miley Cyrus, Katy Perry, Justin Bieber, Coldplay, and Pharrell Williams. The focus was on love and solidarity.
At one point Ariana's manager Scooter Braun praised the crowd for making it to the event.
"Last night this nation was challenged, and all of you were challenged, and you had a decision to make if you were going to come out here tonight. And this is so beautiful. You guys made that decision. You looked fear right in the face and you said, No, we are Manchester, and the world is watching."