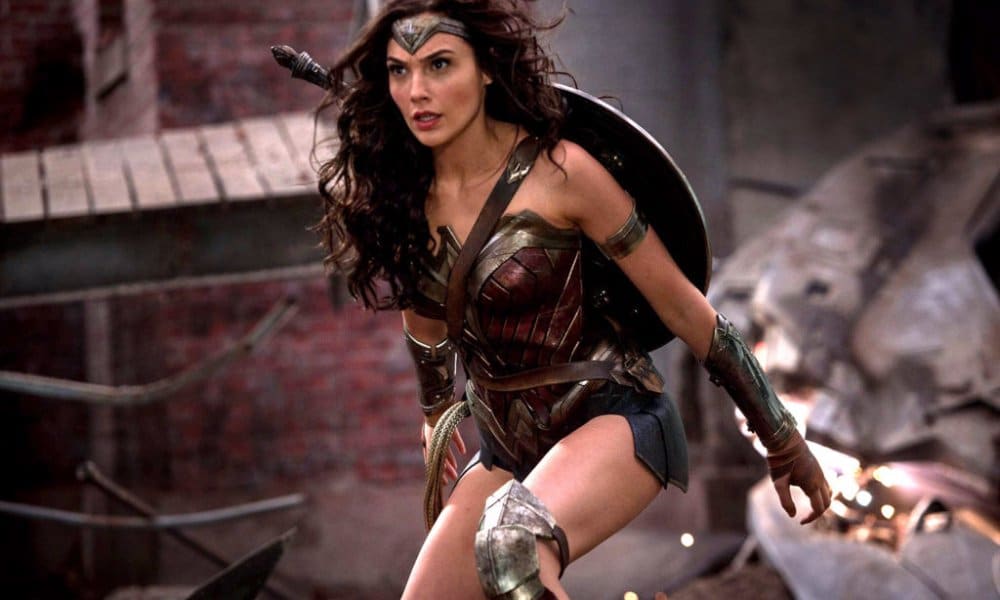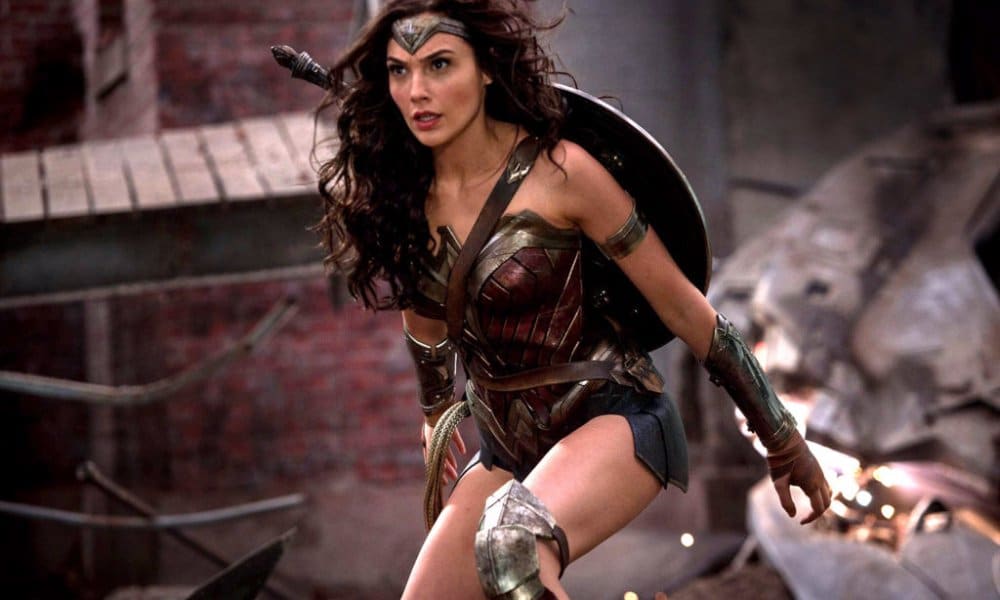 Wonder Woman has made history at the box office for the biggest opening ever for a female director. The film pulled in $103 million domestically and $225.6 million globally.
The last film to previously hold the title was Fifty Shades of Grey from director Sam Taylor-Johnson.
Wonder Woman has been in production since 1996. The film is the first female-driven superhero film since Catwoman and Elektra, both of which flopped.
Superhero films generally draw in a predominantly male audience but this time it was 52 percent female. Warners domestic distribution president Jeff Goldstein spoke out about director Patty Jenkins' major success.
"Patty's vision mesmerized the audience. She is a real talent. Clearly, this is a movie that is resonating with moviegoers around the globe. I am sure we will be seeing a lot more of Diana on the big screen."