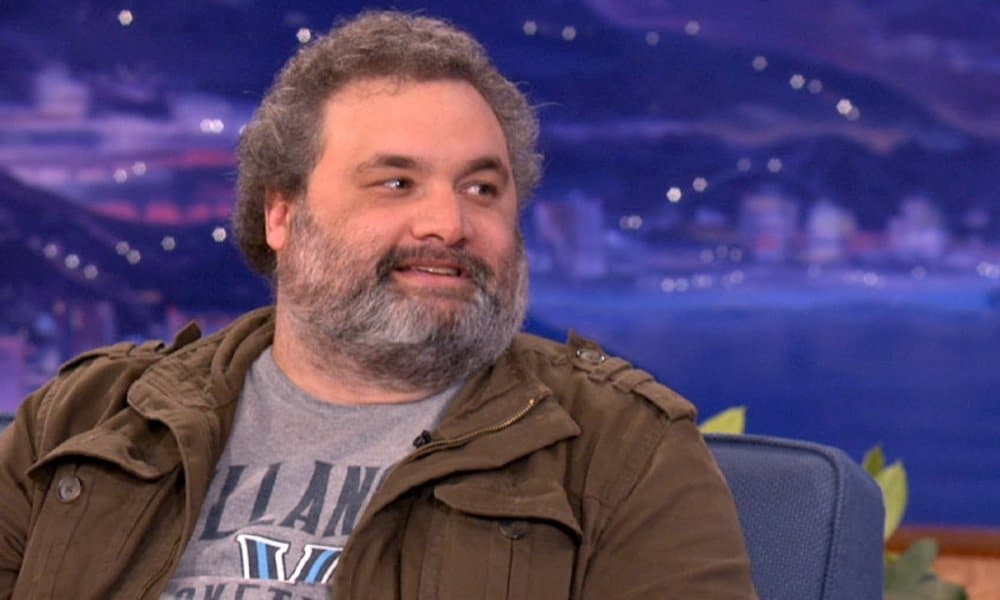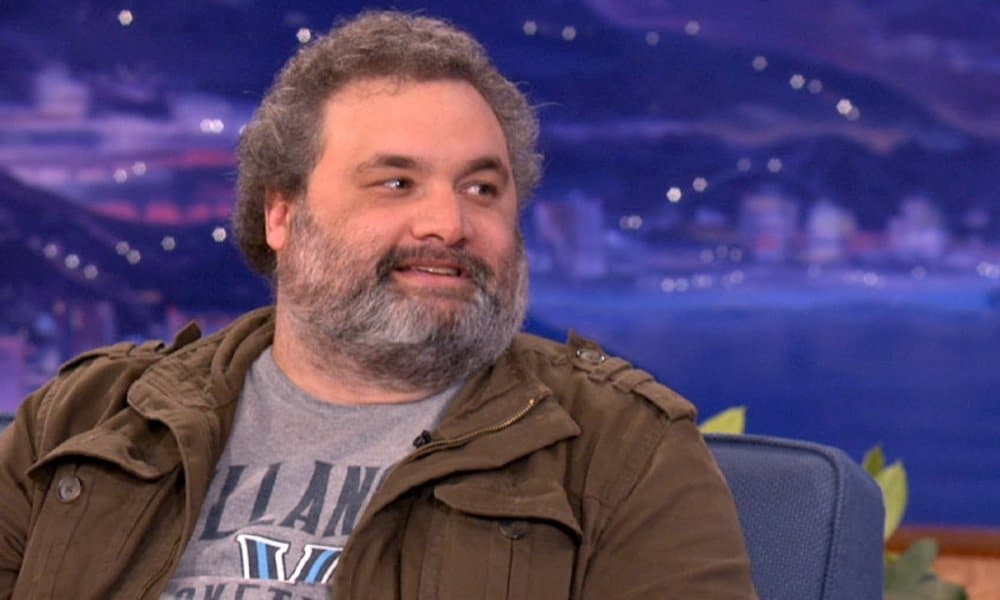 Comedian Artie Lange was arrested on drug charges outside of his home in Hoboken. He was arrested on Sunday when he was found with drugs in his parking garage.
The officer who found the drugs were called to the parking garage when someone was reported trying to enter one of the cars. The officer noticed what appeared to be drugs and ultimately found cocaine, heroin, and drug paraphernalia both in the car and on Artie's person.
On Friday Artie tweeted the news about the arrest as well as explained that his next show would still be happening.
Hey guys. I was arrested. I'm doing great. Physically too! I'm in St. Louis & will be on stage this weekend at The Funnybone! Love u all!..

— Artie Lange (@artiequitter) March 17, 2017
He went on to say:
"I wish I could tell u how my story ends. I swear this life is so crazy. I wish that scared me. Pls don't be me younger ppl. I care for u deeply! Sorry I'm tryin."