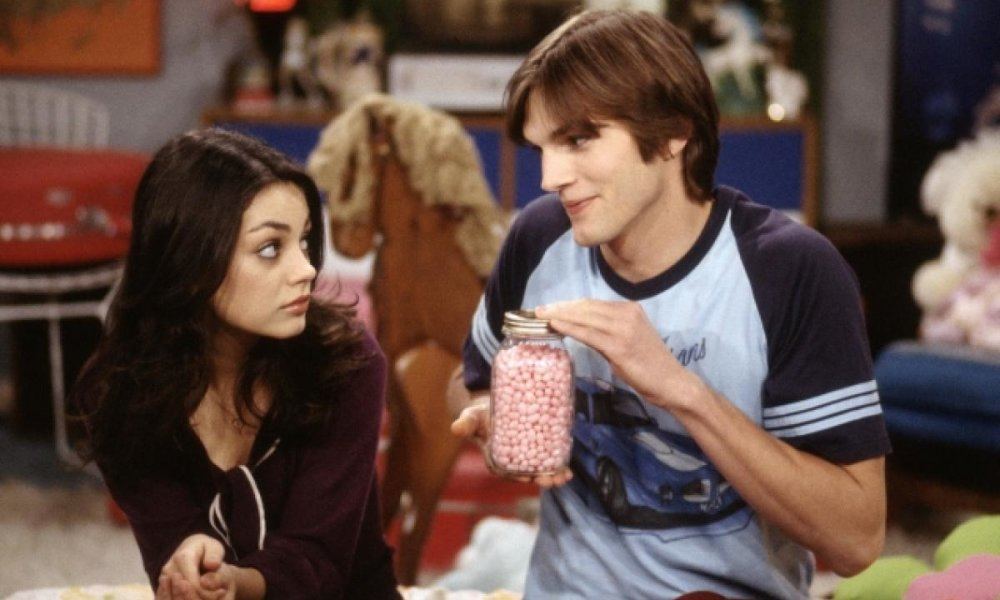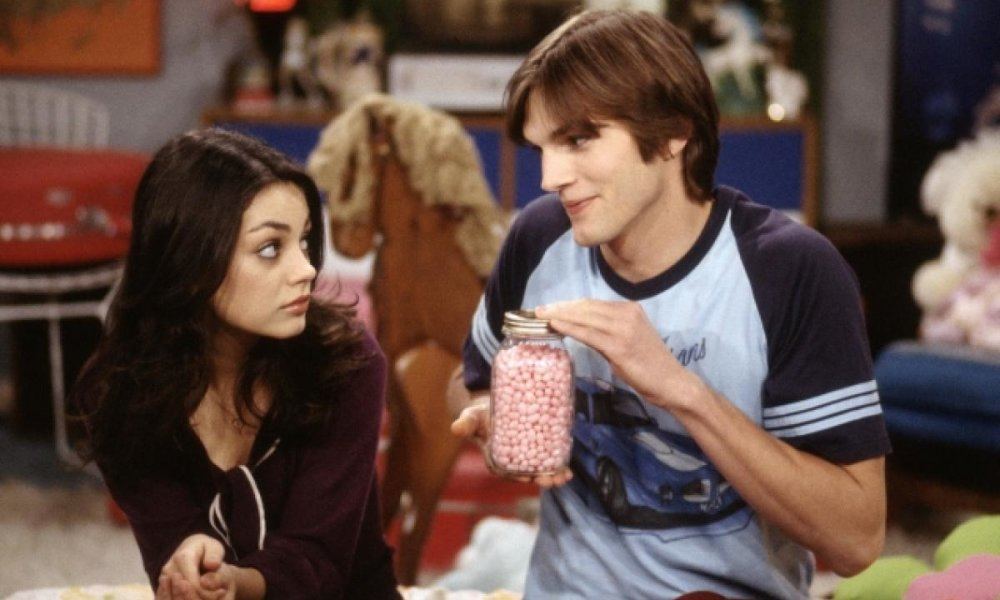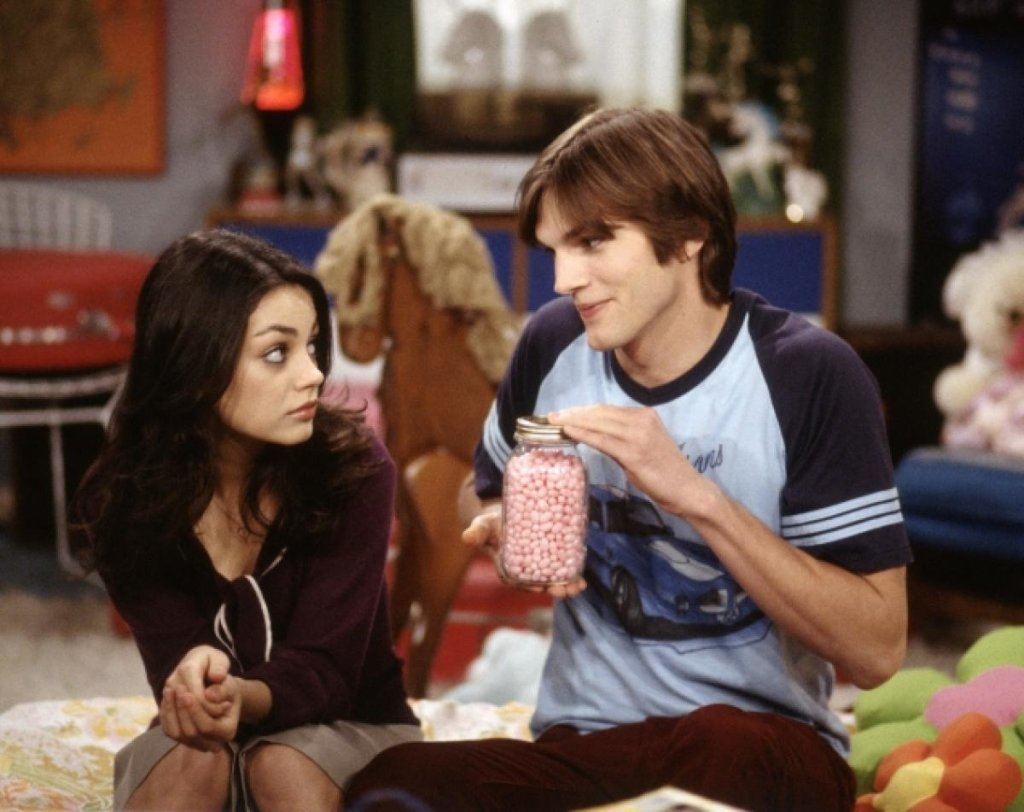 The former That 70's Show co-stars welcomed a beautiful baby girl into the world Tuesday night, at Cedars-Sinai Hospital in LA. Ashton Kutcher and Mila Kunis announced "she's here and healthy."
Sources say Ashton and Mila arrived to the hospital alone, at about 6am Tuesday morning. No family members or security were there for the birth.
Doctors confirmed that Mila's delivery was right on schedule. Their daughter arrived just in time for the Jewish New Year. Mila's Ukrainian parents are very happy.
Just last week, Ashton took to Twitter to share how he was feeling about being a father. Kutcher said, "Nervous is excited's victim sister." We know that Ashton is going to be a great father.
One thing's for sure, their daughter is going to have good looks and an amazing sense of humor.