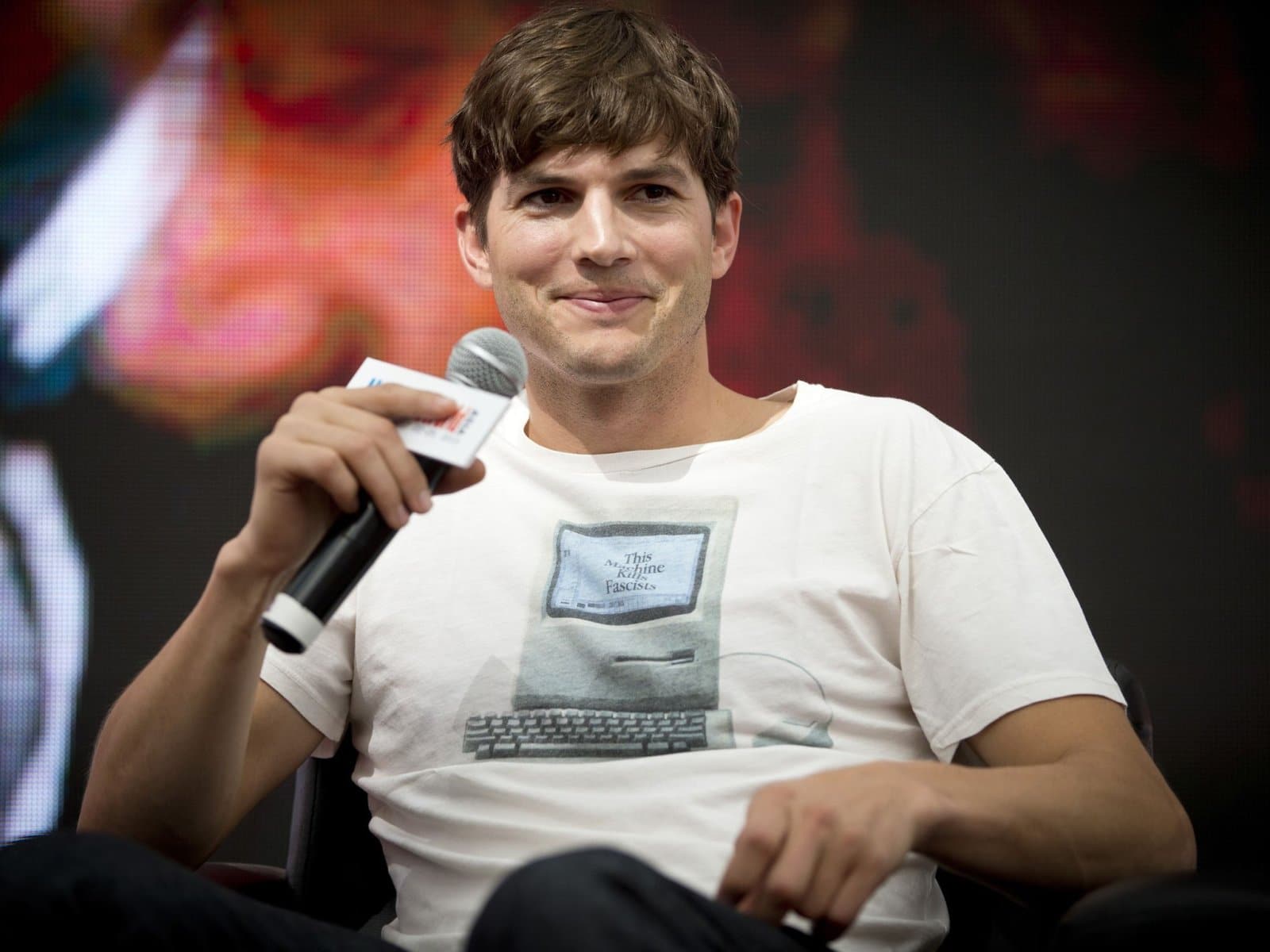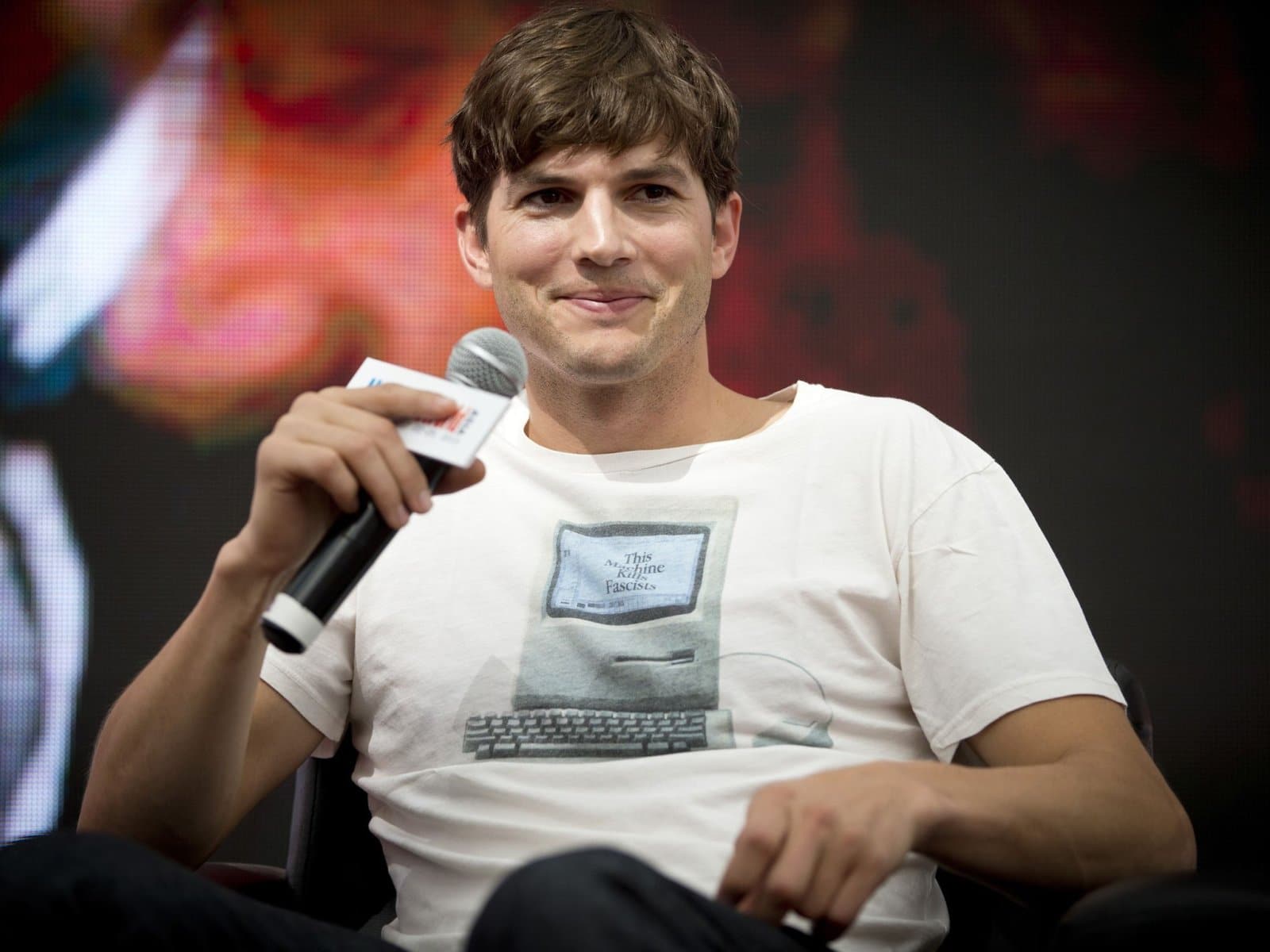 Ashton Kutcher has been honored for his humanitarian efforts at Drake University. He was given the Robert D. Ray Pillar of Character Award which is given to "individuals who demonstrate good character as a role model."
Ashton has co-founded an Iowa disaster relief organization called The Native Fund and created Thorn: Digital Defenders of Children to stop the sexual exploitation of children.
When he received the award Ashton spoke out about his past in Iowa.
"I left Iowa wanting to get out of Iowa, and the older I get the more I want to come home. In part, because the more places I go, the more I realize how great it is here, and the more I realize that I almost owe everything of who I am to where I come from."
He also opened up about his twin brother, Michael, who was born with cerebral palsy.
"He taught me that loving people isn't a choice. And that people aren't actually all created equal. The Constitution lies to us. We're not all created equal. We're all created incredibly (unequal) to one another. … but we all have the equal capacity to love one another."