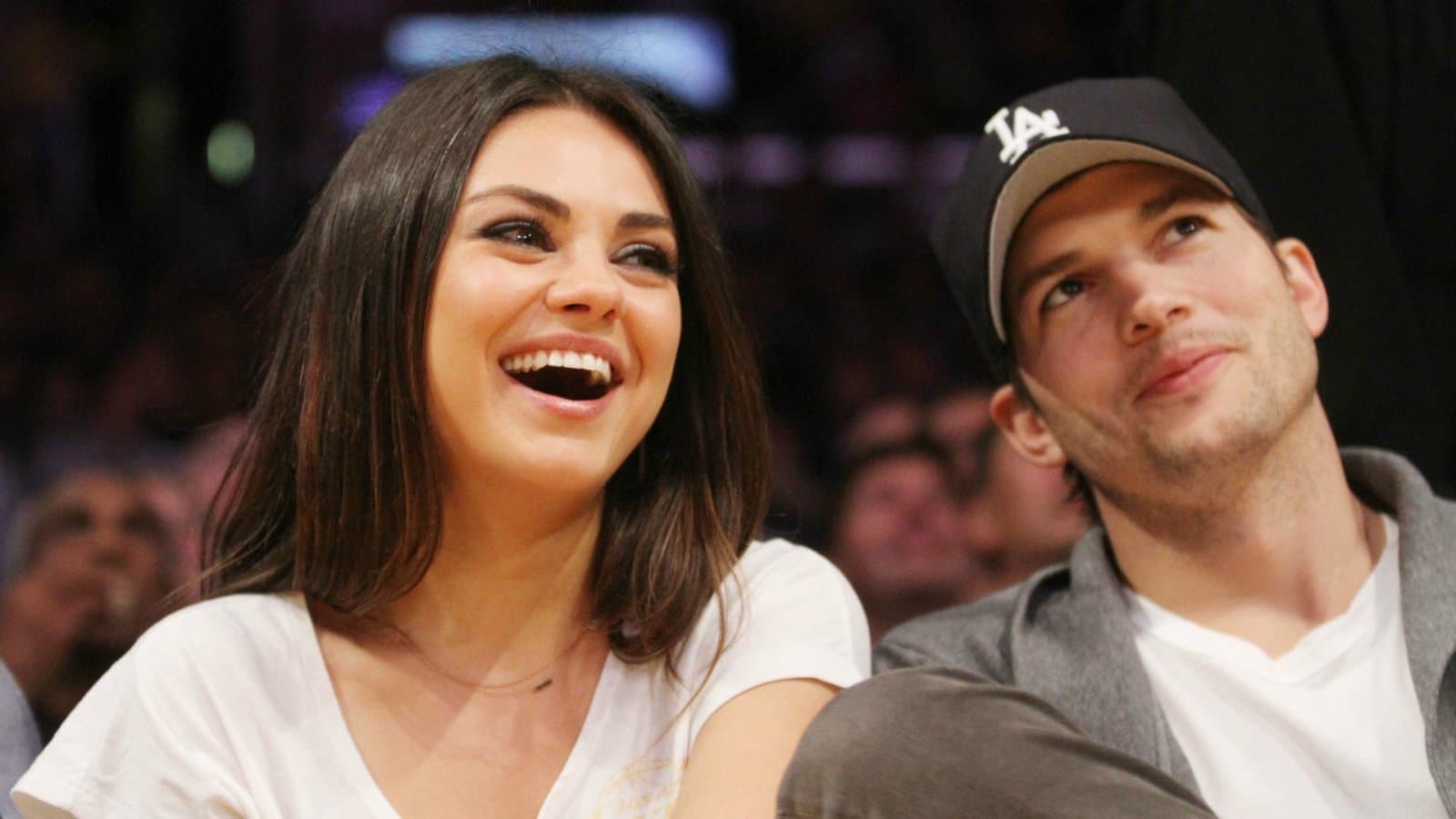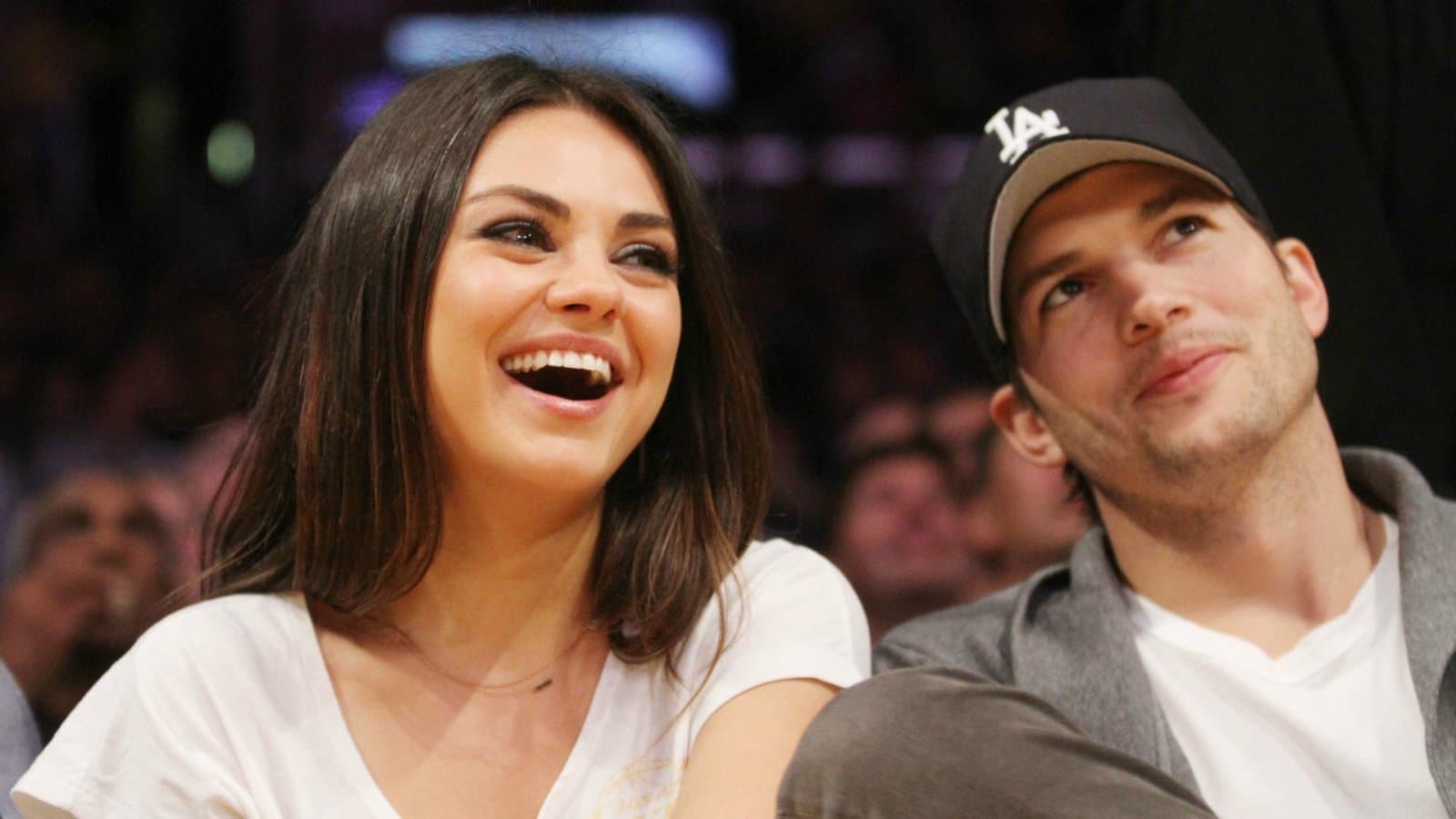 Ashton Kutcher has shared how he and Mila Kunis decided on the name Dimitri for their son. The star sat down on The Ellen Degeneres Show on Monday to discuss.
"We're on our way to date night, and Mila turns to me and she goes, 'So, I think Donald Trump is going to become the President, and I think our baby's name is Dimitri.' I was like, 'Donald Trump's not going to win.' And then I forgot about the name thing because I was like, 'Why do you think Donald Trump is going to win?' I'm telling you, she called it! It's not even a joke."
Two weeks later he brought it up again.
"I got home from work, and for some reason the name just stuck in my head. I was like, 'I think Dimitri is the name of the baby.' And she was like, 'I know, right?'… And then Trump became president. Everything Mila says is right! She's my wife, so that's just what it is. Everything she says is right."
He also explained how much their daughter Wyatt loves the new addition.
"Wyatt thinks the baby is her baby, and at some point I'm going to have to explain to her it's not really her baby. I don't know how I'm going to do that. She loves the baby so much."