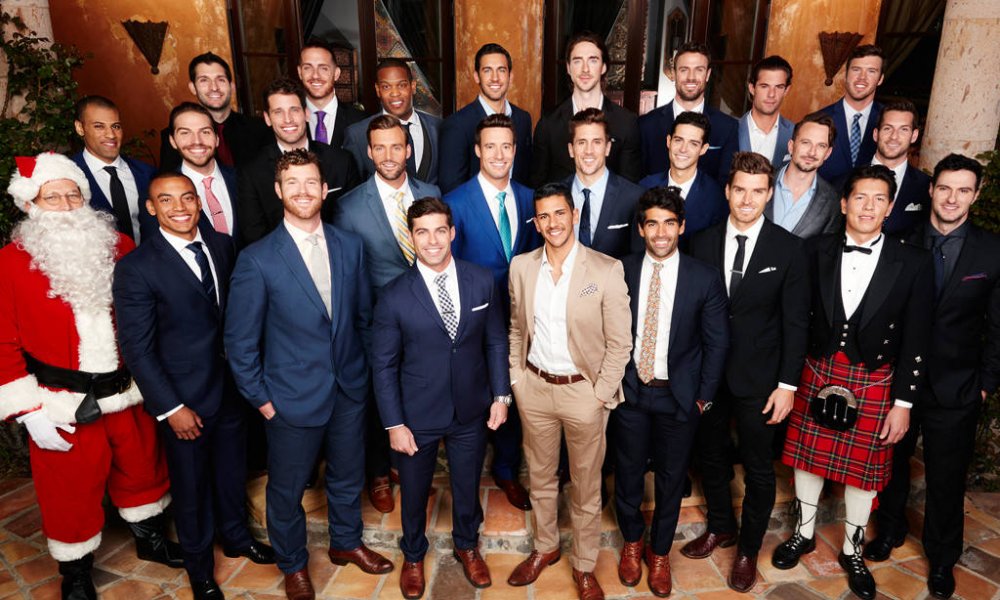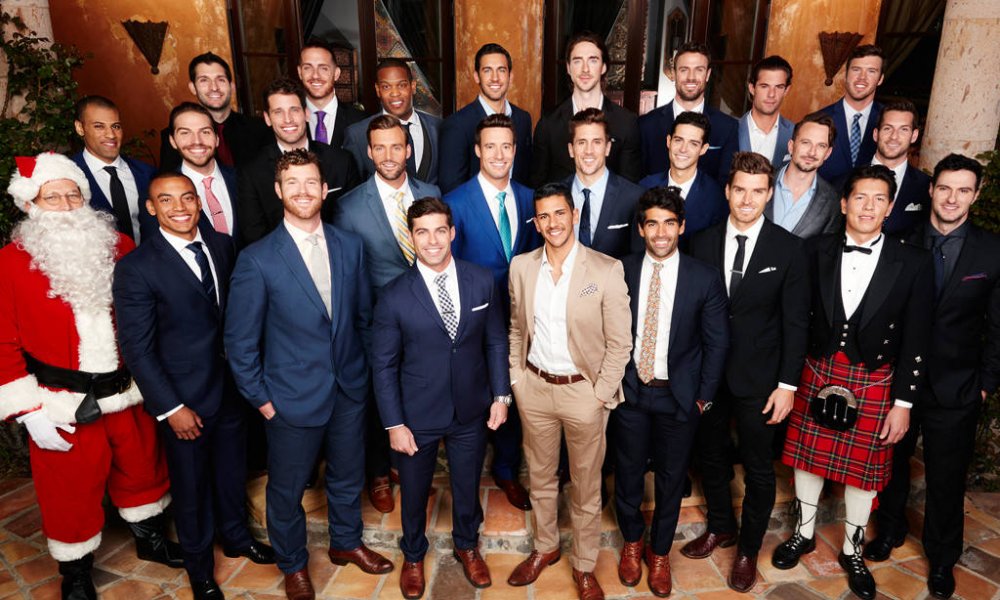 The men on the Bachelor and the Bachelorette certainly don't do quite as much grooming as the women do to prepare for their TV appearances. But they definitely do some since they are after all planning to be on TV.
Robby Hayes from JoJo's season shared that he did quite a bit to get in shape and look great.
"You definitely want to look your best, so you take care of several things such as teeth whitening, manscaping, the final haircut before flying out, and crushing the gym just before leaving for the show."
Joshua Albers of Kaitlyn's season made sure to get his teeth super clean, as well as spend some time on his tan.
"My sister-in-law is a dental assistant, so she hooked me up with a rubber reverse casting of my teeth and got me some whitening gel. I attempted a tanning bed for the first time in my life. I'm a welder, so I'm always completely covered up for work, and I'm kind of albino, so I tried a few sessions on the bed."