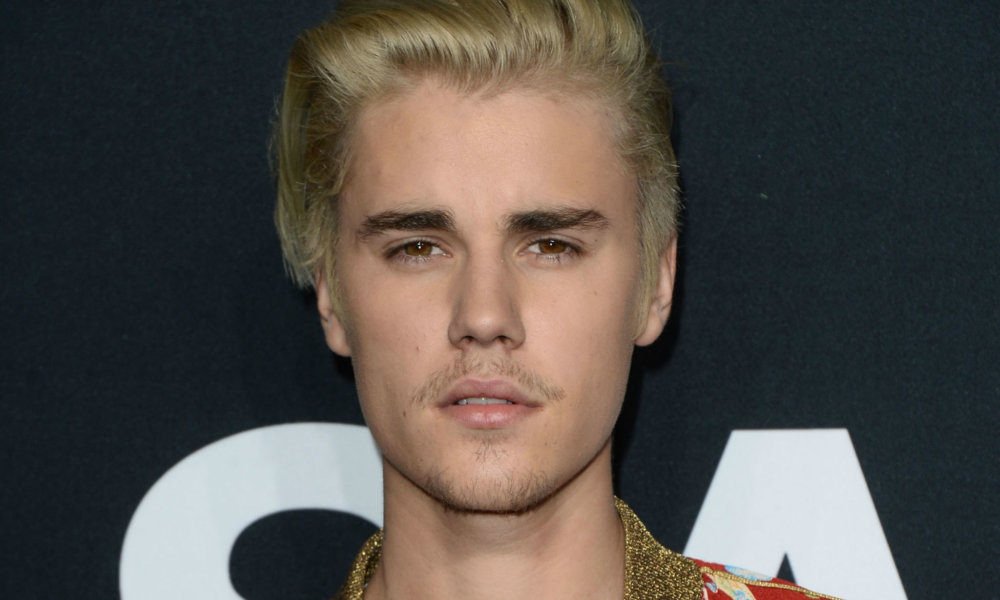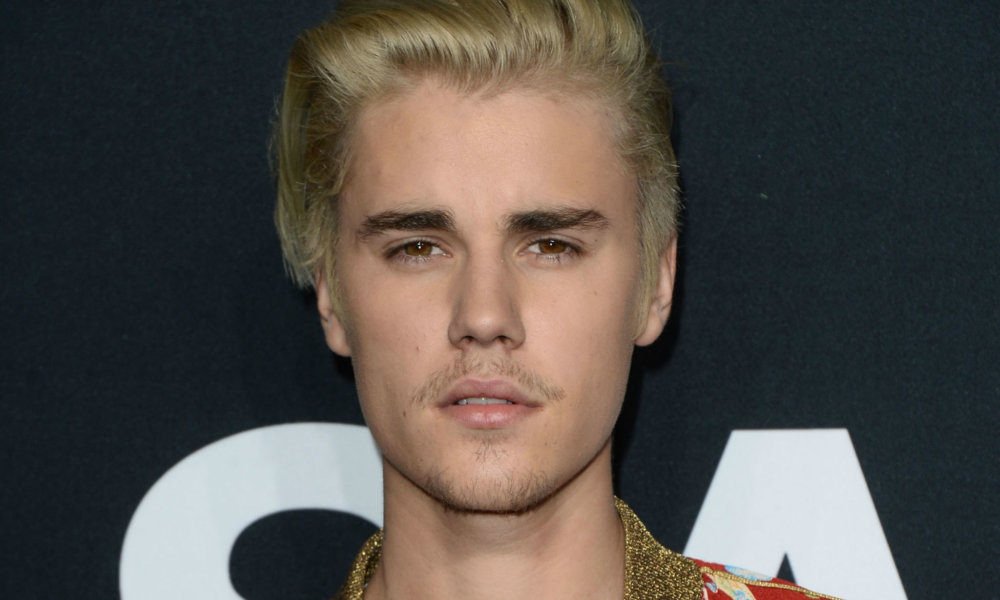 Anyone hoping to get matching tattoos with Justin Bieber is in luck. Justin recently got a "better at 70" tattoo and then shared the stencil on Instagram with the intentions of offering it in case someone wanted to get the same thing.
https://www.instagram.com/p/BVfOIgGDFxf/
A little strange yes, but also generous. It's unclear if the stencil design was made by Justin or by his tattoo artist Bang Bang.
Bang Bang is located in New York and has also inked celebrities like Rihanna, Cara Delevingne, Jourdan Dunn, Adele, and Selena Gomez. He's also suggested that Gigi Hadid might be coming for one soon.
But even if you can't make it New York to get a tattoo done by the real deal, you can use the stencil. Close enough? Or you could always go with a temporary option.