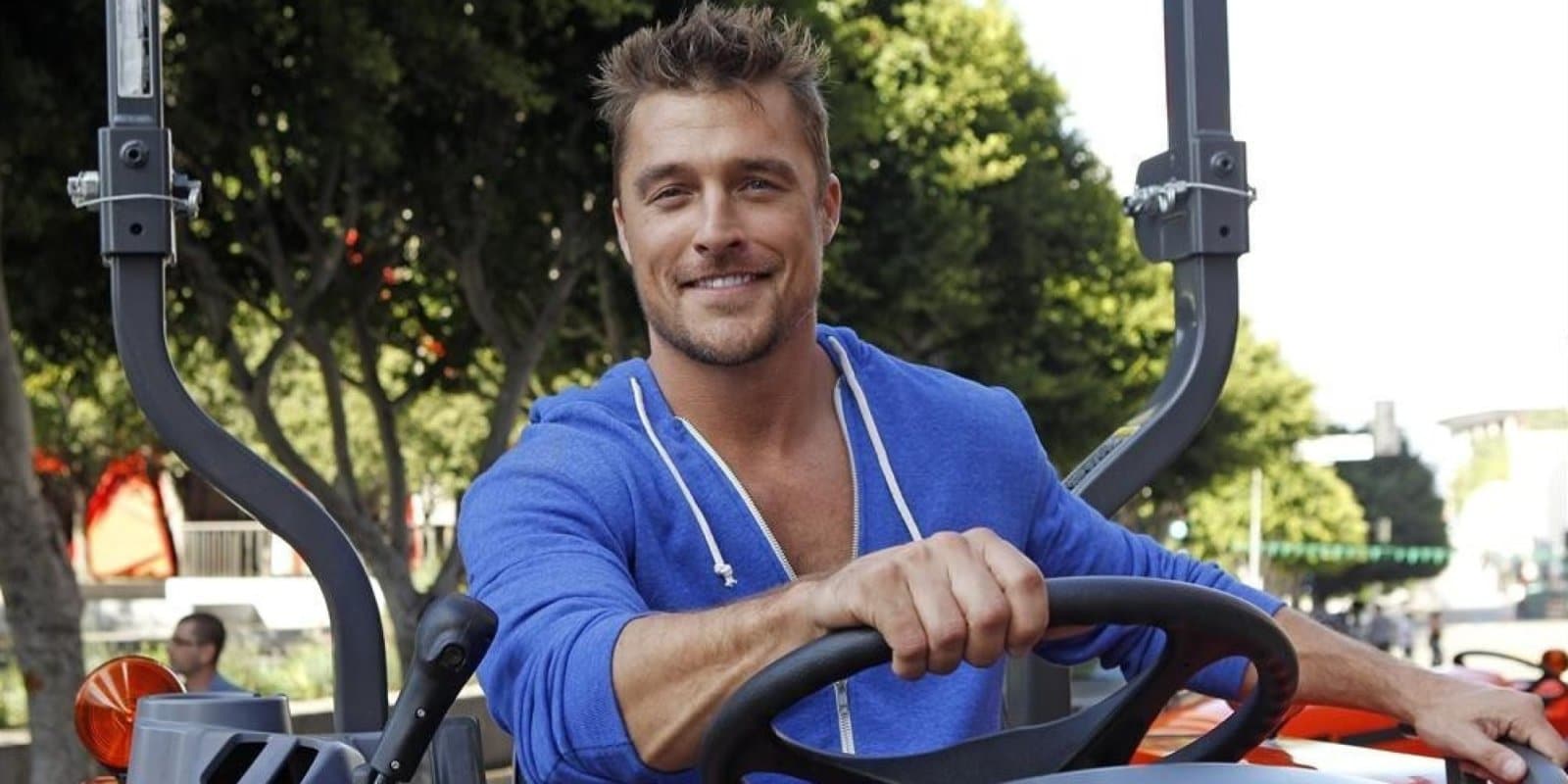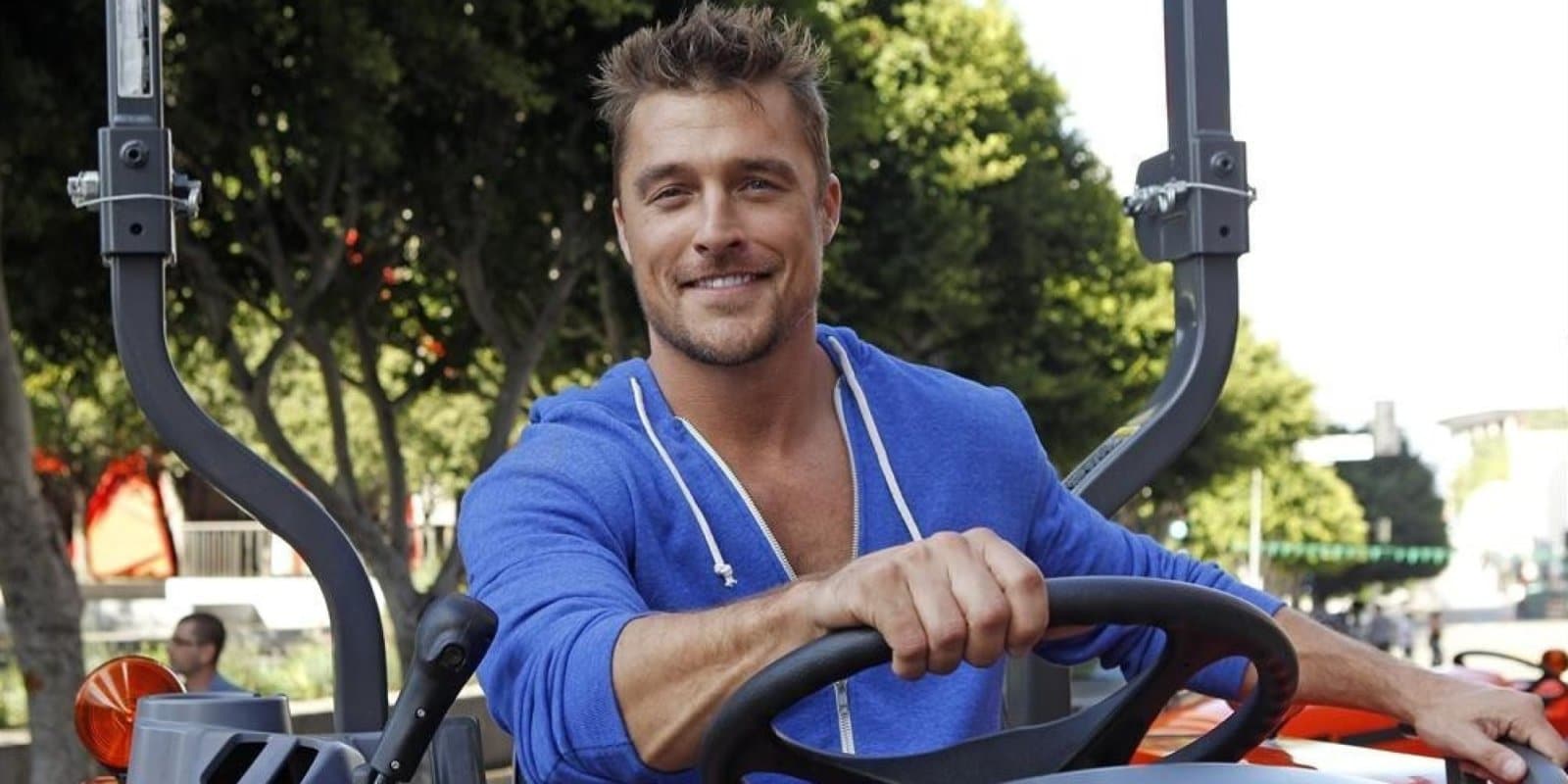 Bachelor star Chris Soules was arrested Monday night after causing a crash and leaving the scene. The person he hit was taken to the hospital where he died from his injuries.
Chris was reportedly driving his pickup truck early Monday night when he crashed into a John Deere trailer, causing both cars to slide into ditches. He got out of his car and walked from the scene and then arrested about five hours later.
The man who had been driving the trailer was not wearing a seatbelt at the time, and Chris had alcoholic containers in his car at the scene of the crash. Chris was also taken to the hospital to treat his injuries before he was arrested.
Chris' bail has been set at $10,000 and he has not been formally charged with anything yet, but leaving the scene of a deadly crash is a Class "D" felony in Iowa where the accident occurred. Chris has pleaded guilty to driving with an open container in the past, as well as been charged for operating a vehicle while under the influence.