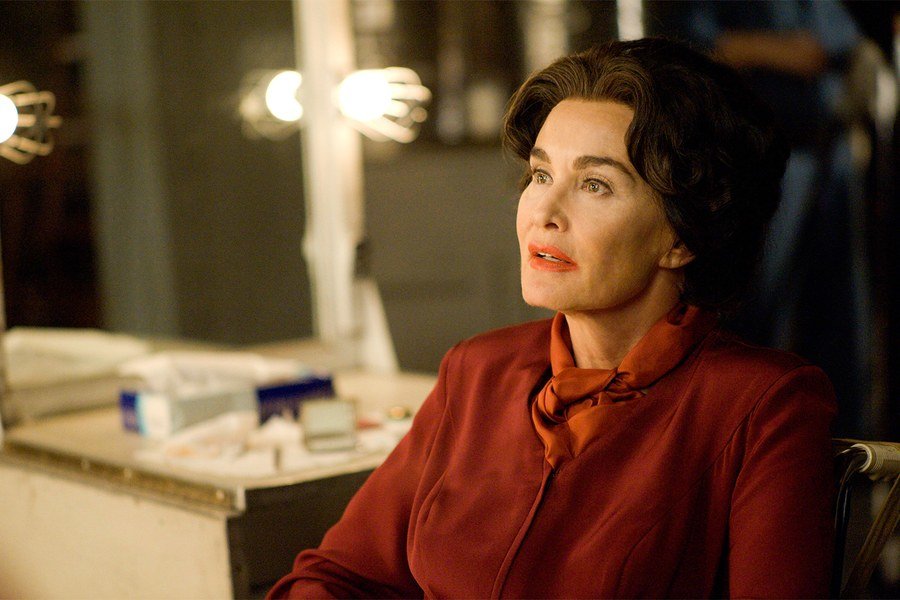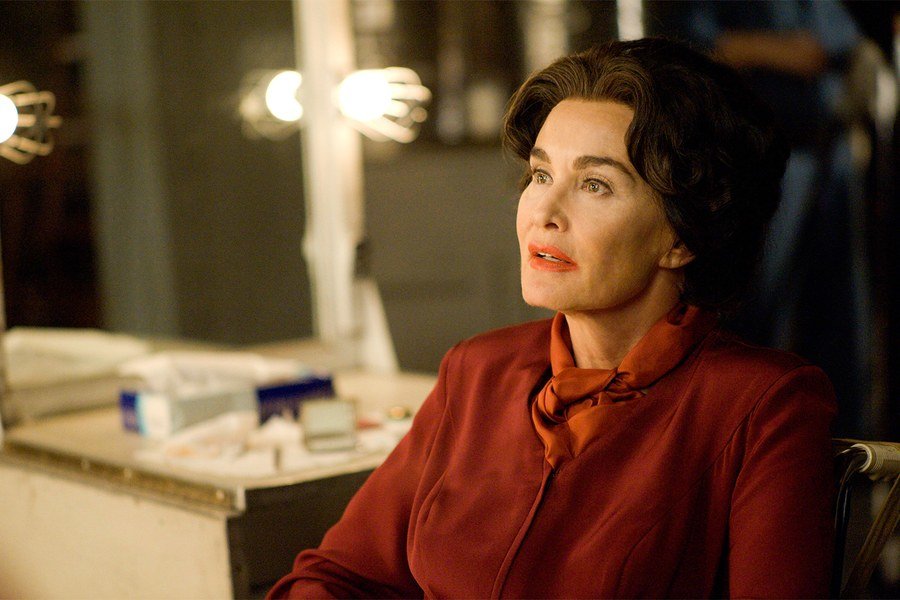 Jessica Lange has spoken out about taking on the role of Joan Crawford for Ryan Murphy's FX miniseries Feud: Bette and Joan.
"I certainly learned a lot about Joan Crawford that I never knew before and inhabiting her was an extraordinary experience, really. I found all sorts of contradictions and wonderful strengths and weaknesses, an incredible past. She's a very complex character…To be given a role like this, it was great in that I was able to go to so many different areas and to play so many different emotions."
The series told the story of the famous feud between Bette Davis and Joan Crawford. The two actresses only starred in one film together, What Ever Happened to Baby Jane? The series also looked into Joan's older years as her health started to suffer. Jessica felt like the ending of the series was very moving.
"Well, hopefully they'll be very moved by it. I think the ending is very moving. It kind of wraps the story up. I do hope that yes, it touches people. I think it's very emotional—the ending."