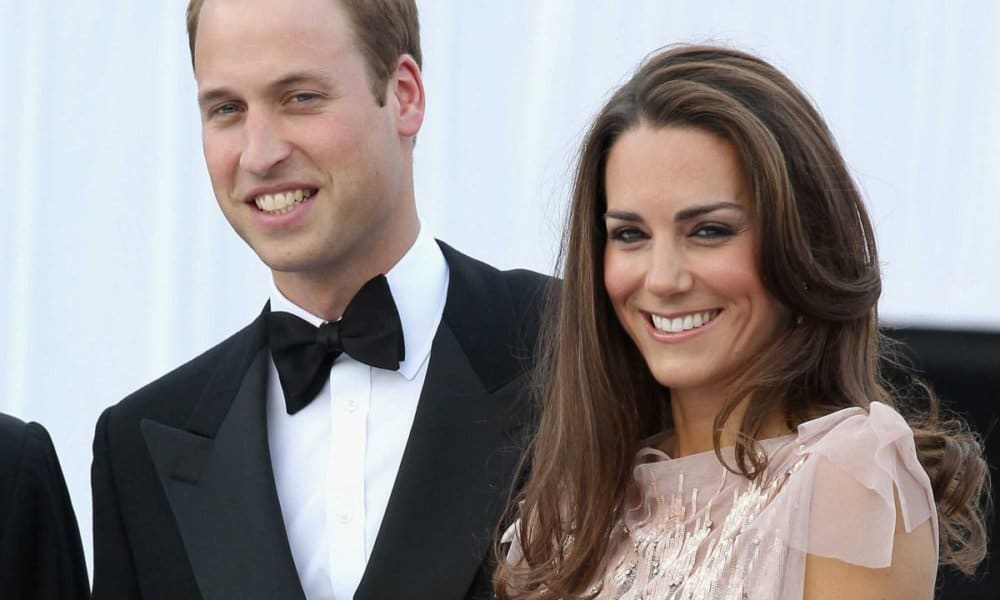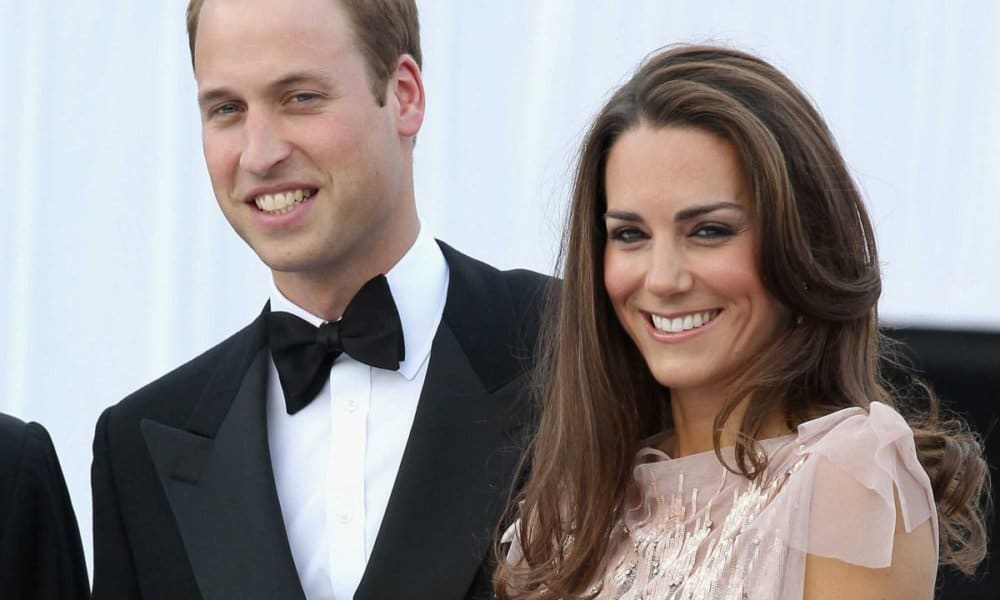 Prince William and Duchess Kate did a BBC 1 Radio interview on Friday where they spoke about their date nights and love of Game of Thrones, as well as Homeland.
William explained that "We're both actually quite keen on box sets," and also that their son George takes part as well in the viewing process as well.
"You have to pretend you're really interested in it. George gets very upset if you're not showing due diligence to the characters."
Kate added that when they're ordering food for TV nights they always go with curry. The couple has been promoting their campaign called Heads Together, which aims to reduce some of the stigma surrounding mental illness and mental health. Prince Harry recently spoke out about his own experiences in therapy after William and Harry suddenly lost their mother Princess Diana at such a young age.