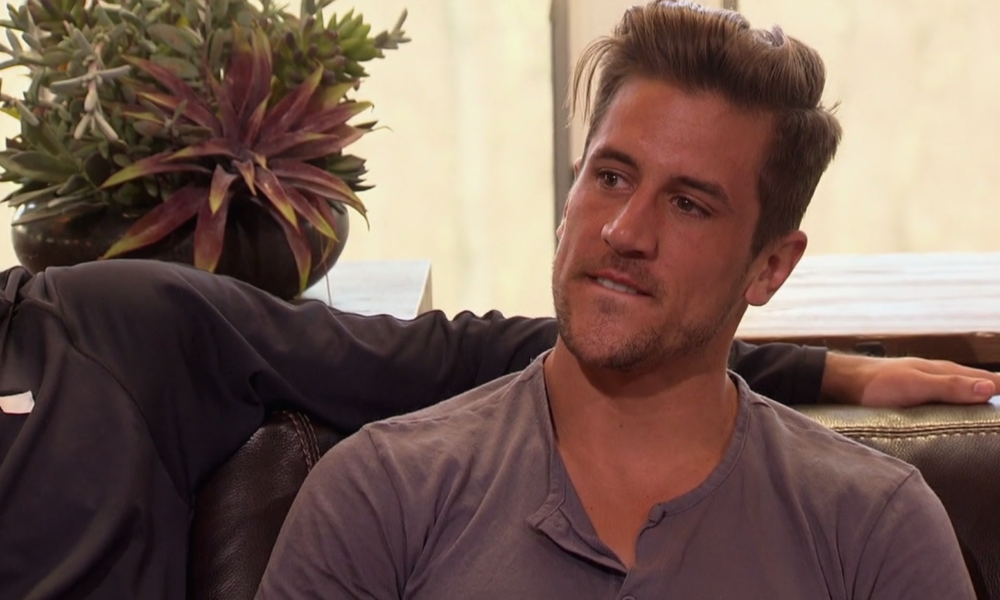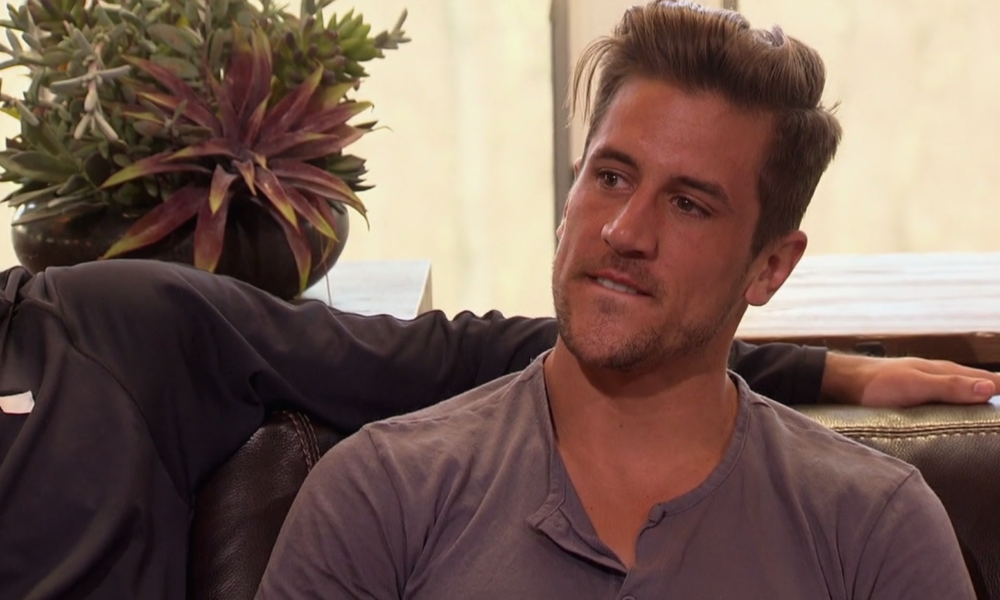 Jordan Rodgers was the winner at the end of the most recent season of The Bachelorette, which ultimately found him engaged to bachelorette JoJo Fletcher. Over the course of the show Jordan was quite open about some of his family drama that includes his brother football star Aaron Rodgers, but now there is more controversy coming to light.
Jordan's ex girlfriend Brittany Farrar has taken to Instagram to release a long essay that calls Jordan "a prolific liar and cheater." Brittany is also best friends with Olivia Munn, who is dating Jordan's brother Aaron and supposedly the source of some the estrangement in the family.
"Since the show ended, Jordan has been very busy trying to push out new headlines casting himself in the role of the victim. In every interview, he's talked about cheating rumors being 'really harsh and very untrue' and how 'hurtful' it's been to talk about his family drama, completely ignoring the fact that the world was oblivious to these issues until he put it out there."
She went on to say that she had proof that Jordan had been cheating on her while the two of them were together, and that she plans to lay it all out there soon. She also explained that she didn't care about gaining fame or money from the expose.
"Unlike Jordan, I'm not going to sell stories to magazines. Instead I'm posting right here. Because to me truth is not about fame—I don't want it."