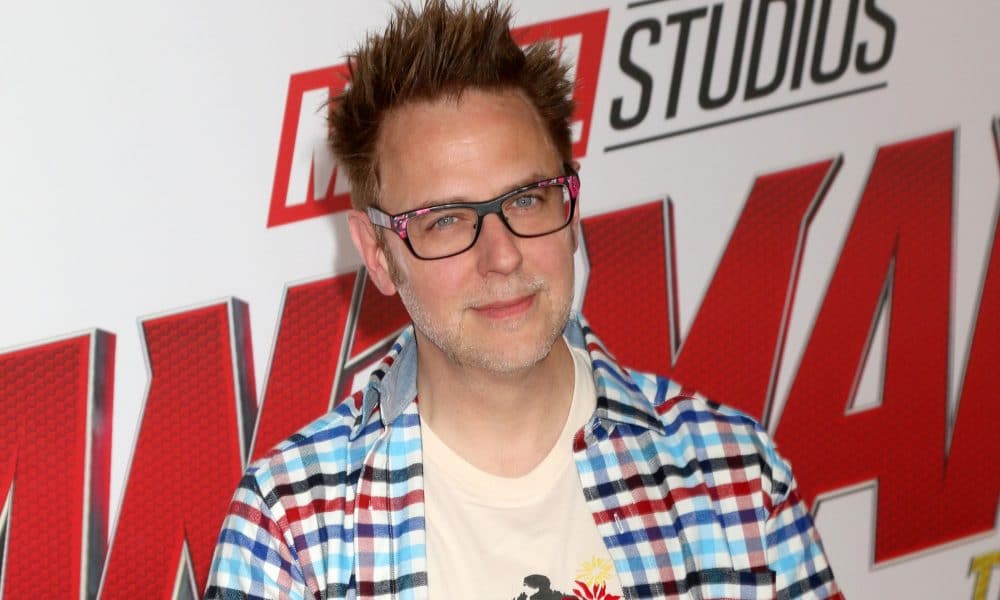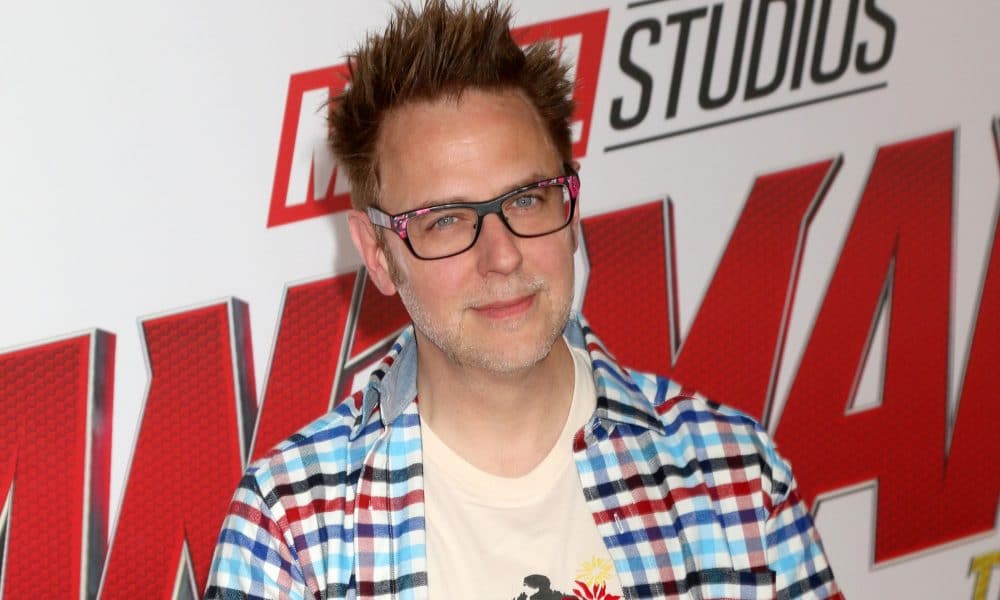 Last week, beloved Guardians of the Galaxy franchise writer-director James Gunn was summarily dismissed from his position in the Marvel Cinematic Universe after a series of decade-old tweets surfaced in which the auteur made several really, really terrible jokes. This isn't the first time that Gunn's former stupidity has bubbled to the surface, and it's not the first time he's apologized for it.
Of course, that didn't stop Disney from canning Gunn when the possibility of controversy arose once more. Gunn issued a brief, but sincere apology in the wake of the dismissal, writing:
5. Anyway, that's the completely honest truth: I used to make a lot of offensive jokes. I don't anymore. I don't blame my past self for this, but I like myself more and feel like a more full human being and creator today. Love you to you all.

— James Gunn (@JamesGunn) July 20, 2018
Since then, it's been radio silence from the director. As the scandal surrounding Gunn's firing escalates to monumental proportions, the series' stars have taken to social media to stick up for their departed director. If there ever was a testament to Gunn's transformation over the years since he made those awful jokes, it's in the enthusiastic nature with which his cast rushed to his defense.
Dave Bautista, who plays Drax, called Gunn "one of the most loving, caring, good-natured people" he's ever met.
I will have more to say but for right now all I will say is this..@JamesGunn is one of the most loving,caring,good natured people I have ever met. He's gentle and kind and cares deeply for people and animals. He's made mistakes. We all have. Im NOT ok with what's happening to him

— Dave Bautista (@DaveBautista) July 21, 2018
Series star Chriss Pratt (aka, Star-Lord) offered a token of Christian wisdom on the matter.
"Understand this, my dear brothers and sisters. Let every person be quick to listen, slow to speak, slow to anger."

JAMES 1:19
?♥️

— chris pratt (@prattprattpratt) July 22, 2018
Zoe Saldana measured her response, but the sentiment was unmistakable when the actor wrote, "I love ALL members of my GOTG family. Always will."
Yondu Udanta's Michael Rooker was so irritated with the dismissal that he simply left Twitter, thanking his fans and quipping, "See you on Instagram."
While the odds are more than good that Gunn won't be finding his way back to a post within Disney any time soon, it's refreshing to see the creative talent who worked alongside Gunn speak out about the injustice.