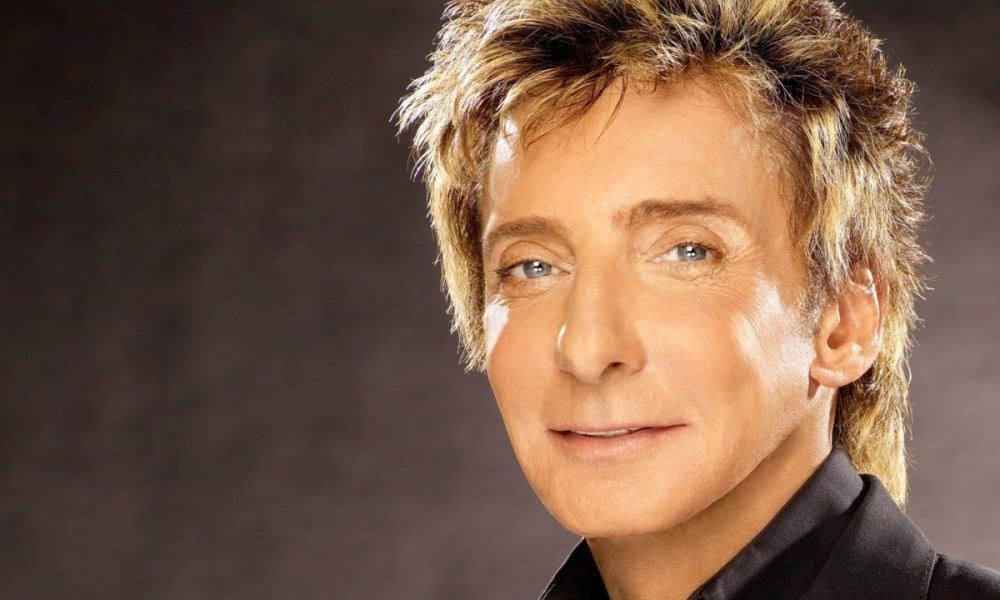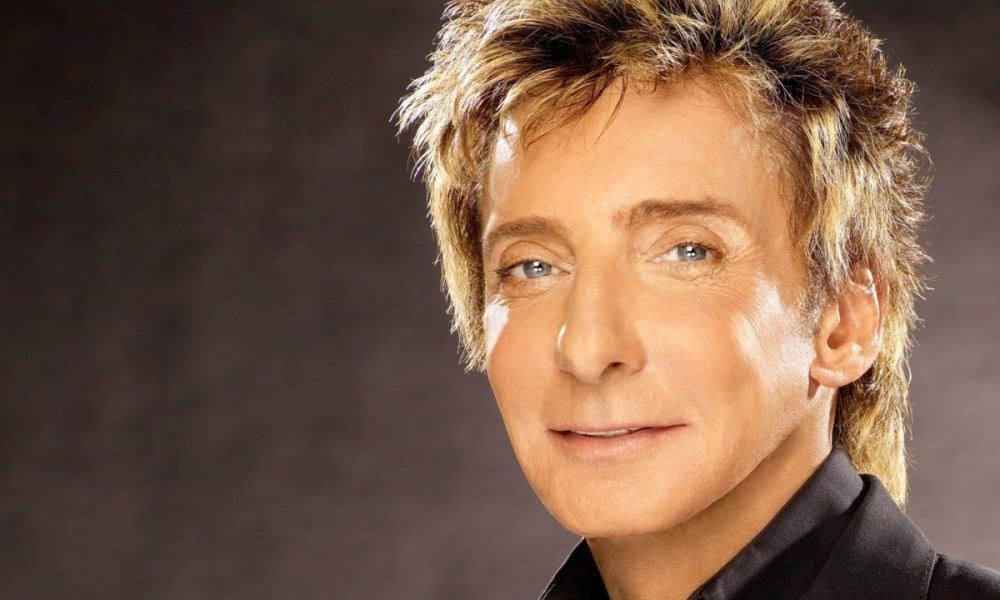 Barry Manilow has been hospitalized over some complications from an oral surgery that he underwent earlier in the week. The 72-year-old had been taken in for surgery in Los Angeles on Monday, and according to a statement on his Facebook page he was back in February 11.
"Following a triumphant sold out concert in Memphis, Barry Manilow was rushed back to Los Angeles due to complications from emergency oral surgery that Manilow had on Monday."
Because of the hospitalization, a couple of shows on the One Last Time tour will have to be postponed. The Thursday and Friday sold out shows in Highland Heights, Ky. and Nashville will be pushed to a later date. This tour is supposedly the last that Barry will ever do.
He also tweeted about the incident.
Sorry everyone. Have to reschedule Highland Heights and Nashville. Details on Facebook

— Barry Manilow (@barrymanilow) February 11, 2016
This isn't the first time that Barry has been forced to postpone tour dates over health complications. In 2011 he had to push some shows for a hip surgery, and he also suffers from the heart disease atrial fibrillation.
Hopefully Barry recovers and rests up over the weekend, since he is nominated for a Grammy for My Dream Duets and is expected to attend the Grammy Awards on Monday night.
Although the situation sounds a little scary, his rep Victoria Varela has spoken to news outlets assuring that Barry is going to be fine.
"He is perfectly healthy. He is not in the hospital. Other than the dental issue, he is doing great. He still does not know if he can attend the Grammys."