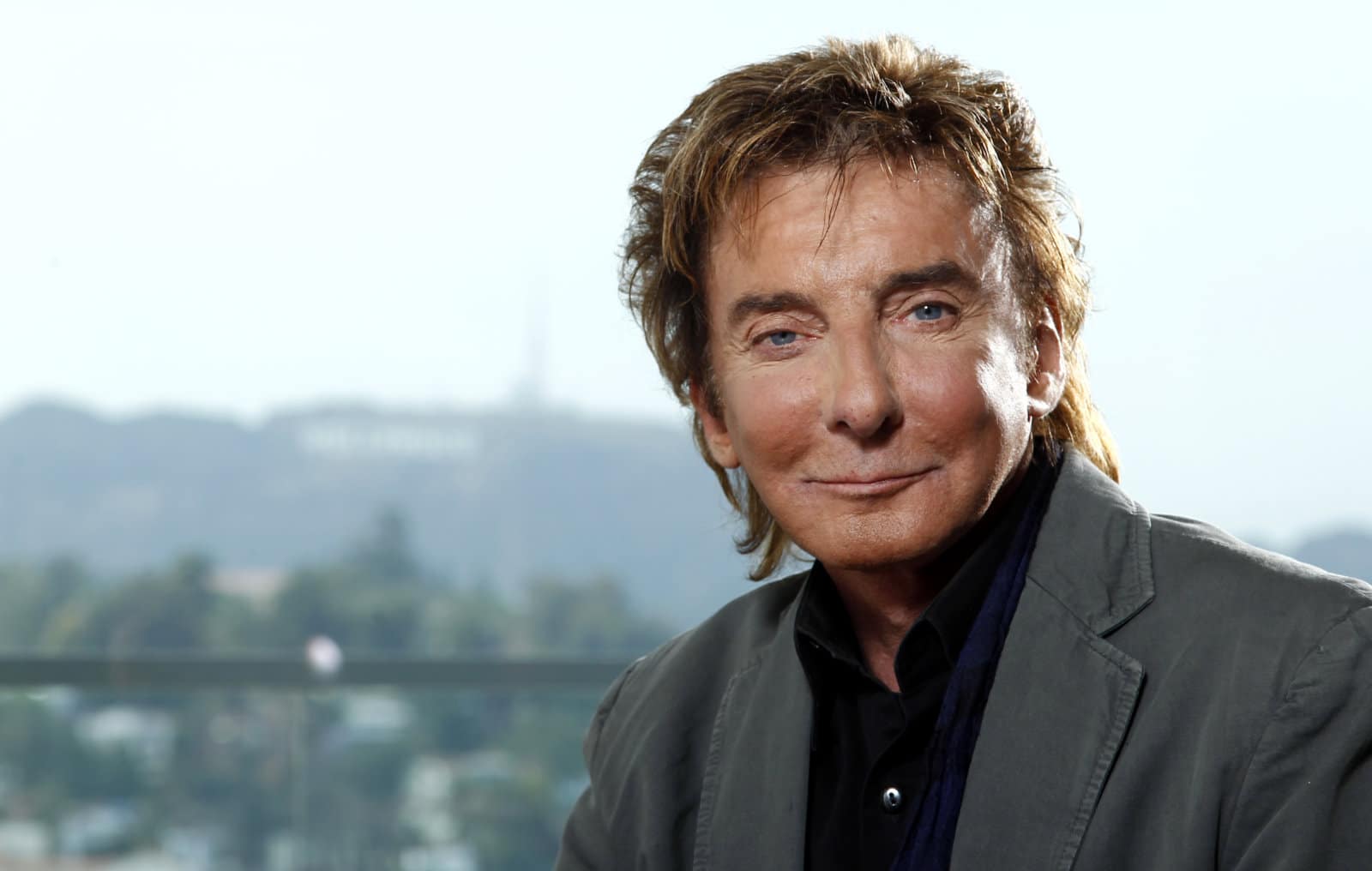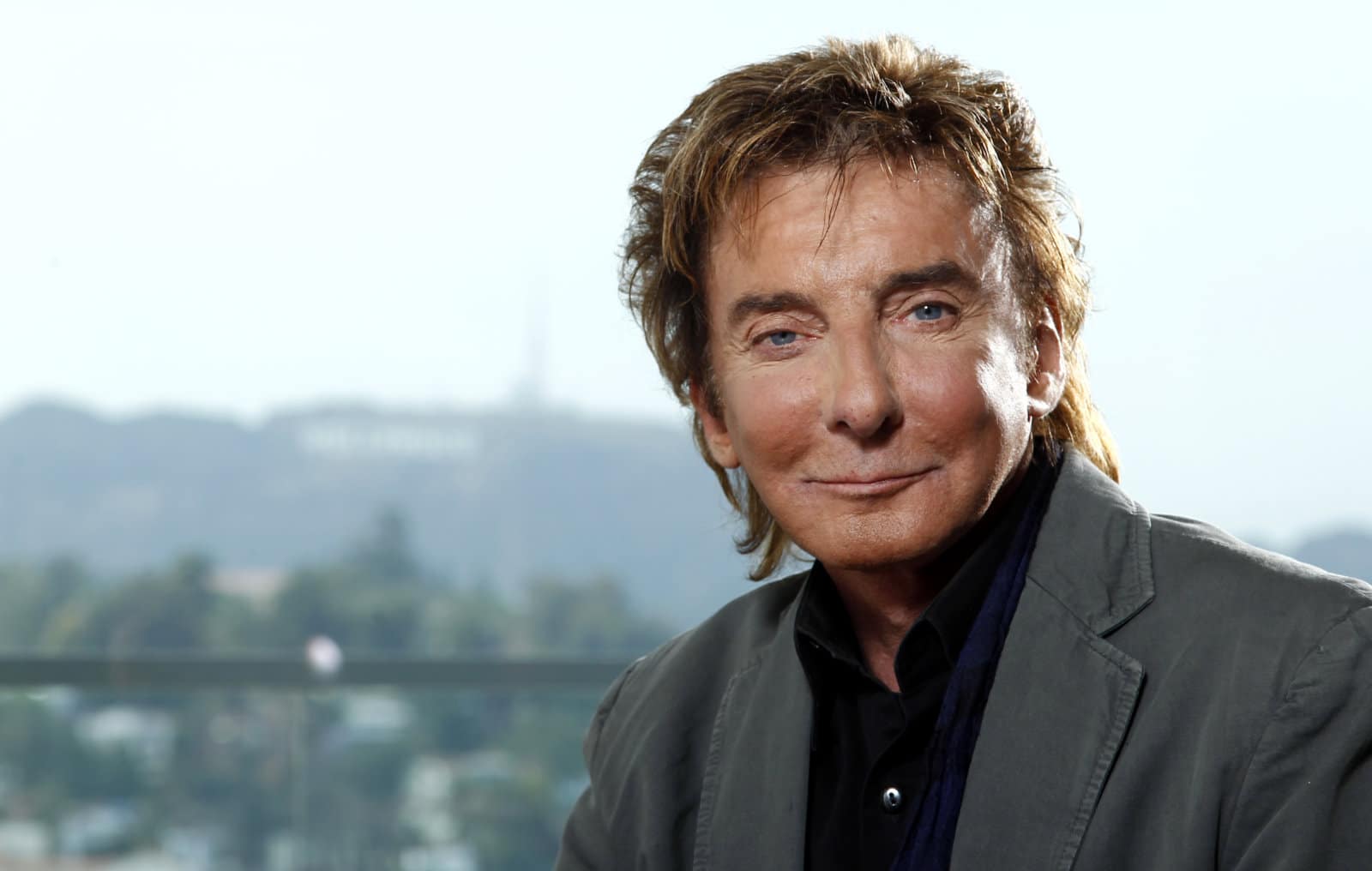 Barry Manilow has opened up about why it took him so long to come out. This is the first time that the 73-year-old has opened up about his sexuality, which he did so for both an interview and a photo shoot.
The couple, who has been together for 40 years, posed together for the photo shoot accompanying the article. He shared that he wasn't sure that Garry was going to be able to handle his life.
"I got into the car with him, and [the fans] were rocking the car. He was like, 'I can't handle this. It's not for me.' I'm glad he stayed."
Barry also admitted that it took him a long to come out because he was concerned about losing his female fan base. He calls it "a blessing and a curse" when his marriage to manager husband Garry Kief was made public in 2015.
"I thought I would be disappointing them if they knew I was gay. So I never did anything. When they found out that Garry and I were together, they were so happy. The reaction was so beautiful — strangers commenting, 'Great for you!' I'm just so grateful for it."