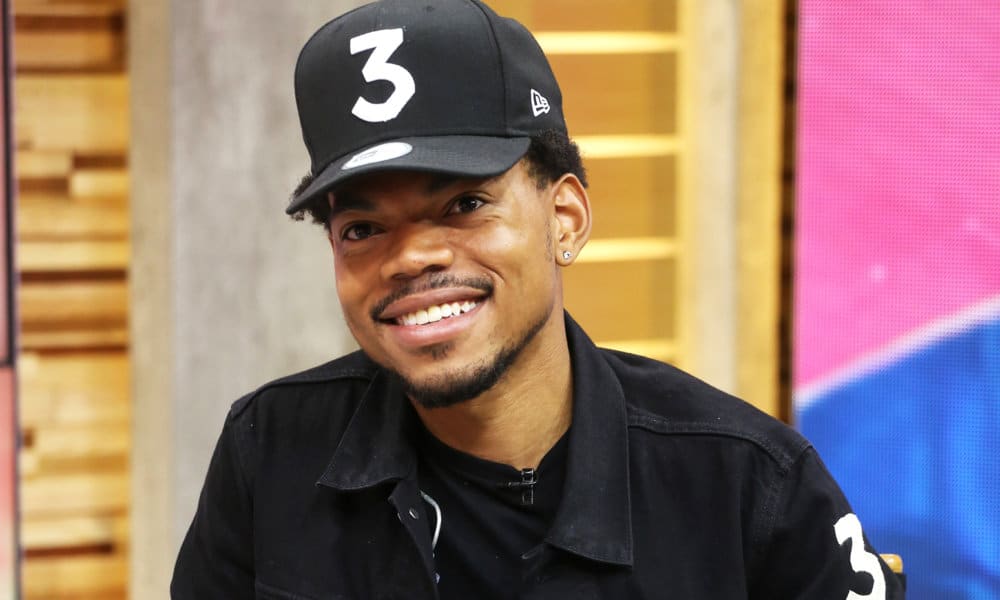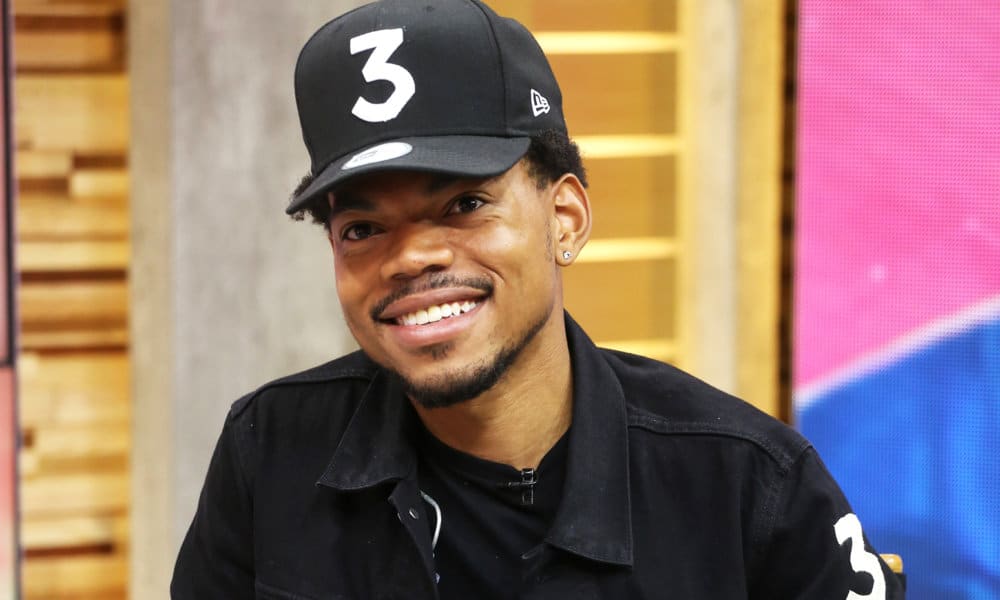 Drake was asked whether he thought that Chance the Rapper would make a good mayor of Chicago and he said "Yeah I do."
Chance responded with a thank you on Twitter.
Thank you @Drake https://t.co/h6VWujUOrc

— Lil Chano From 79th (@chancetherapper) April 5, 2017
A website was recently set up to endorse Chance, real name Chancelor Bennett as a mayoral candidate against Mayor Rahm Emanuel. A statement of the website reads:
"Hey Chance, we think you'd be a great mayor. We love your music—we've been following your career from the first 10 days. We also love the work you've done to give back to the city that raised you. You represent Chicago on the world stage, and you do us proud."
Chance recently dinated $1 million to Chicago schools.