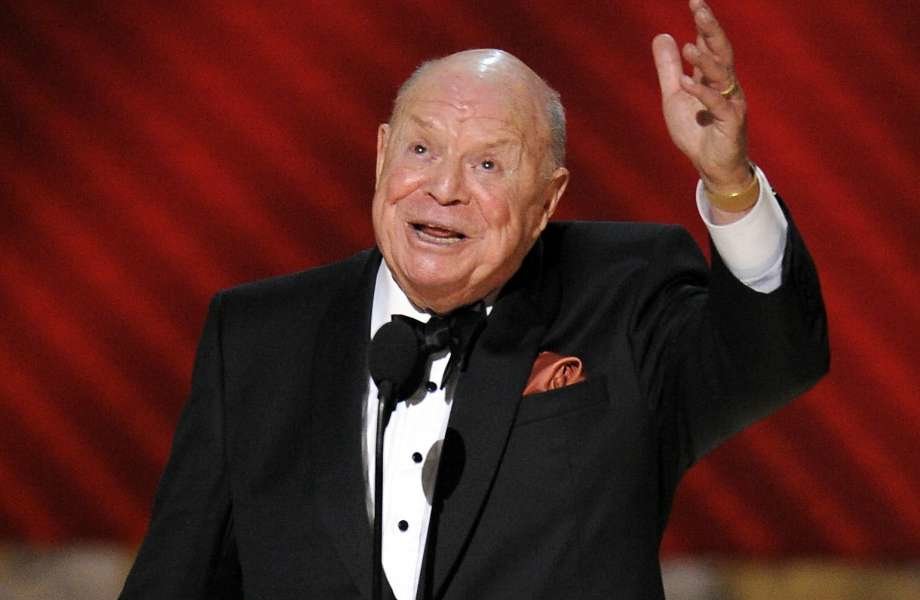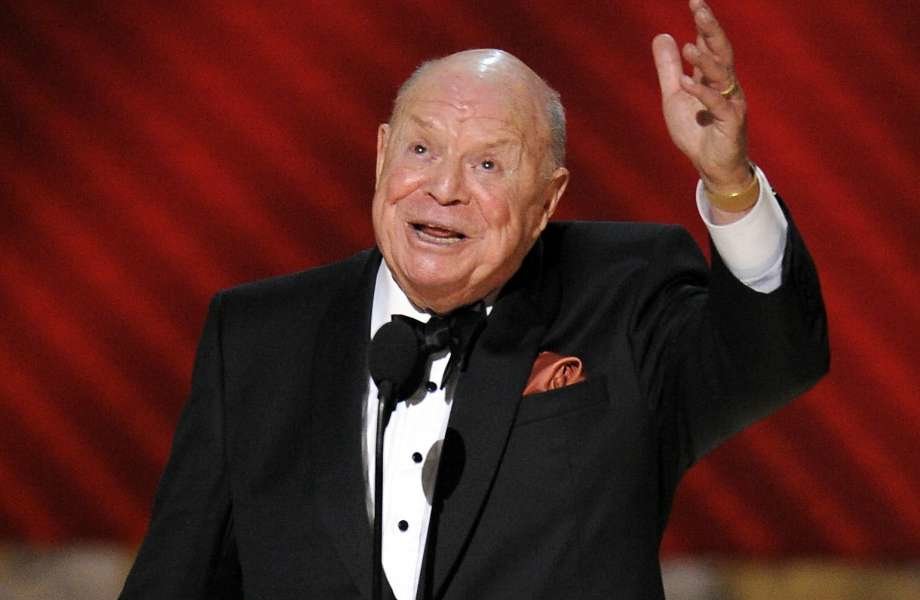 Comedian Don Rickles has passed away at the age of 90. A spokesman named Paul Shefrin said that kidney failure was the cause of death and that his wife Barbara was with him at the time.
Don was known for being a controversial insult comic and at one point had his own show on ABC called The Don Rickles Show.
He was a regular actor on The Dick Van Dyke Show, The Addams Family, and Gilligan's Island, and did the voice of Mr. Potato Head in the Toy Story movies.
In a 1993 interview with Larry King, Don was asked about being politically correct. He responded:
"I don't even know what the hell it means. I make fun of the world. You know that. And if you know how to handle that and you treat people — and you make fun of yourself, hey, it's not offensive."