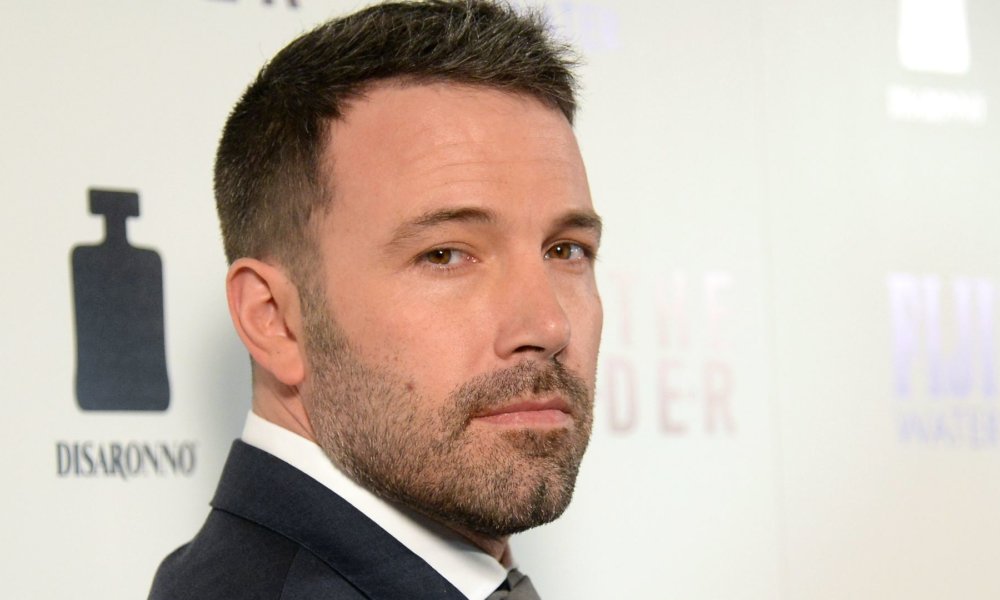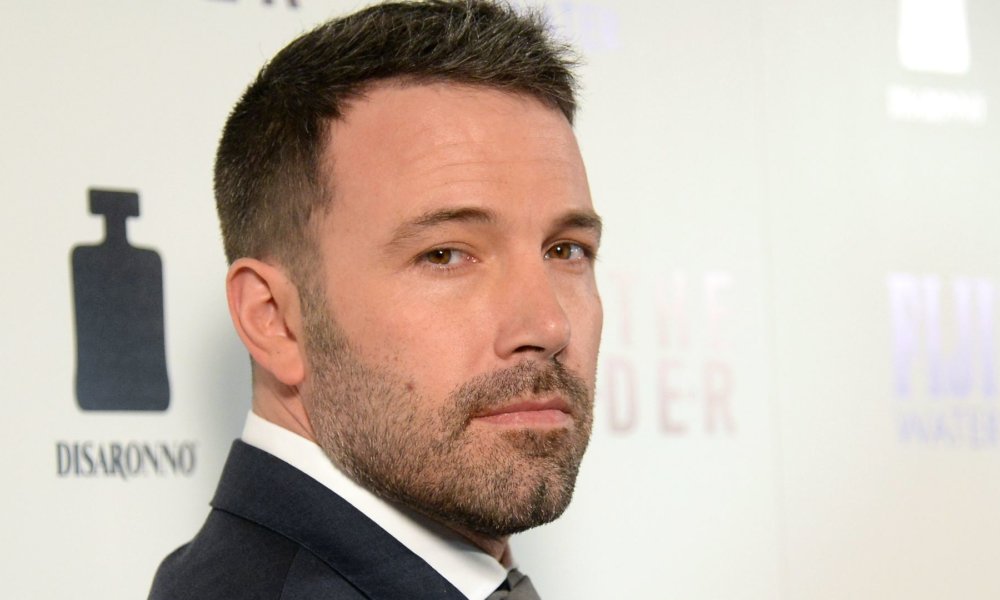 Ben Affleck has reportedly stepped down from his position as the director of the new Batman movie The Batman. He released the following statement:
"There are certain characters who hold a special place in the hearts of millions. Performing this role demands focus, passion and the very best performance I can give. It has become clear that I cannot do both jobs to the level they require. Together with the studio, I have decided to find a partner in a director who will collaborate with me on this massive film. I am still in this, and we are making it, but we are currently looking for a director. I remain extremely committed to this project, and look forward to bringing this to life for fans around the world."
Other directors who have been speculated to step in include Matt Reeves, Gavin O'Connor, Denis Villeneuve, Matt Ross, and George Miller. Ben will still take on the role of Batman in the standalone film.