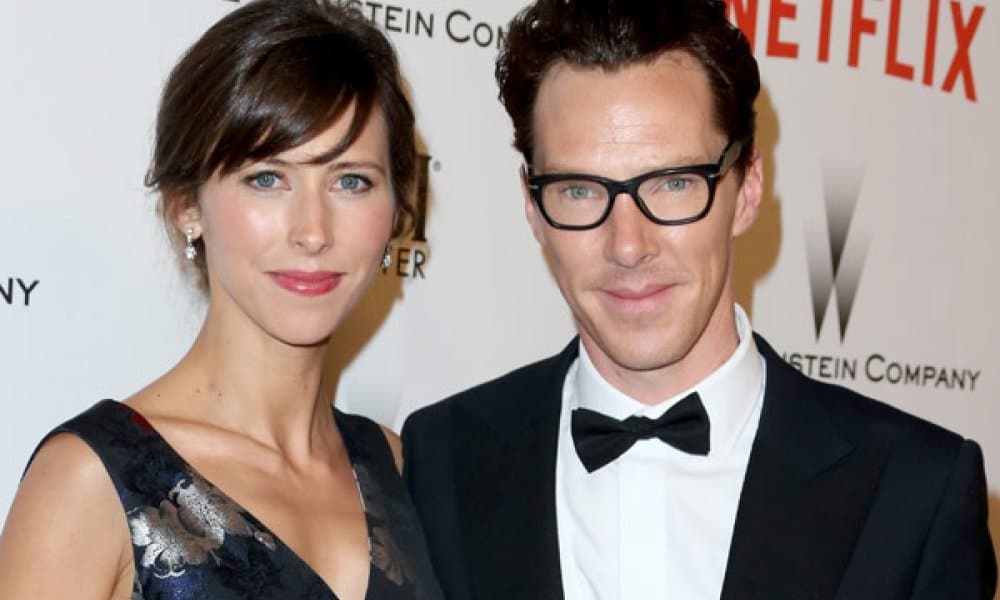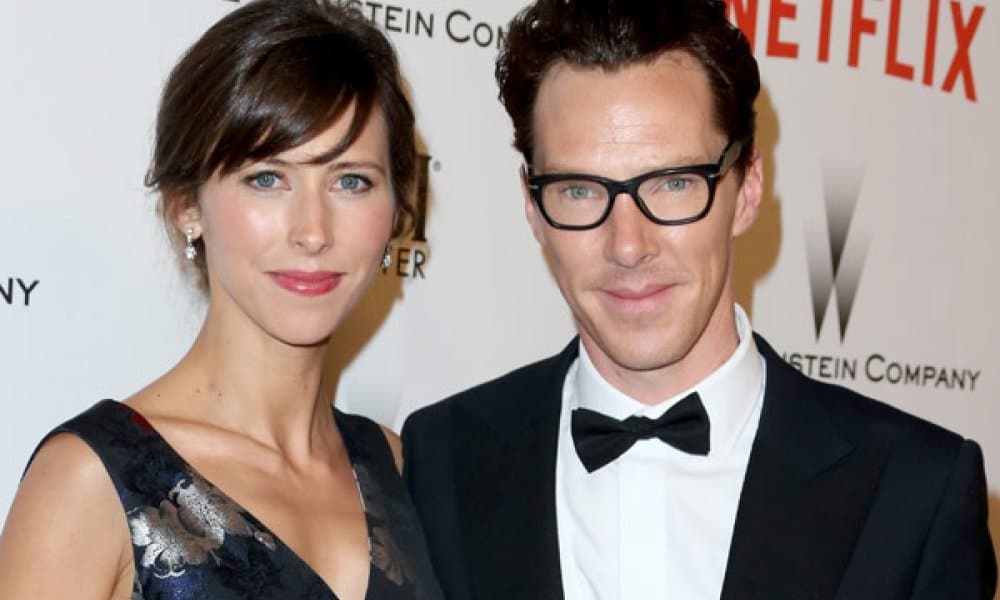 Benedict Cumberbatch has welcomed another son with his wife Sophie. Hal Auden Cumberbatch joins brother Christopher "Kit" Carlton who's just shy of two at 21 months old.
The name Hal reportedly was inspired by Shakespeare. Hal was the nickname of Henry V prior to becoming the hero of Agincourt, a role which has been played by Tom Hiddleston.
Benedict has spoken out about how his own parents Timothy Carlton and Wanda Ventham have inspired him to be a good dad himself.
"They are the first heroes I ever had in my life and I don't mean that in a sappy way, it's the truth. They, despite whatever is ever made out about it, worked incredibly hard to be able to afford an education that in most circumstances you could only dream of and I was very aware of that. I can only hope to be half as good [a parent] as they were to me, to my children. I have their example to follow so I'll be doing something right if I am."