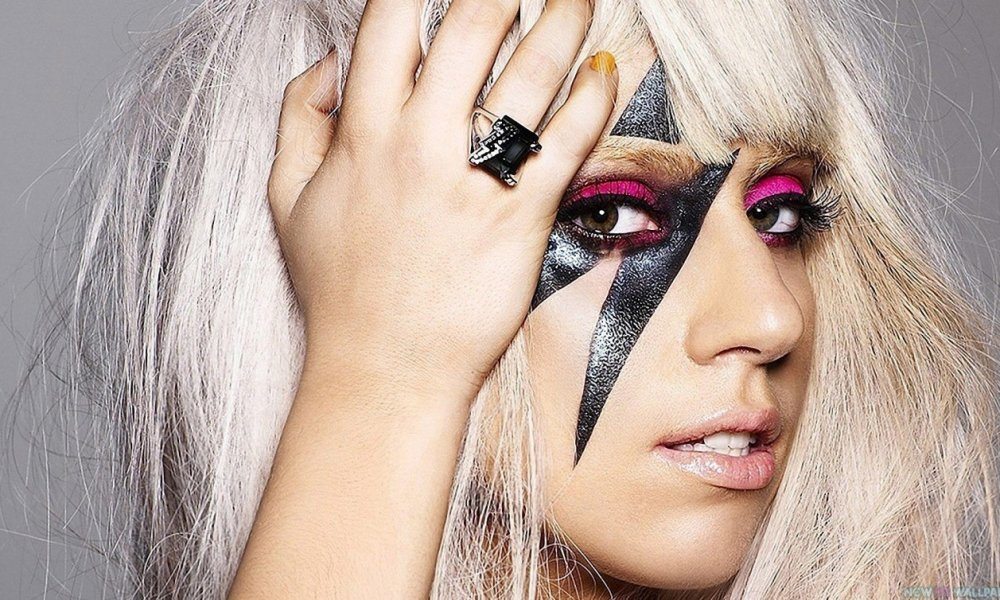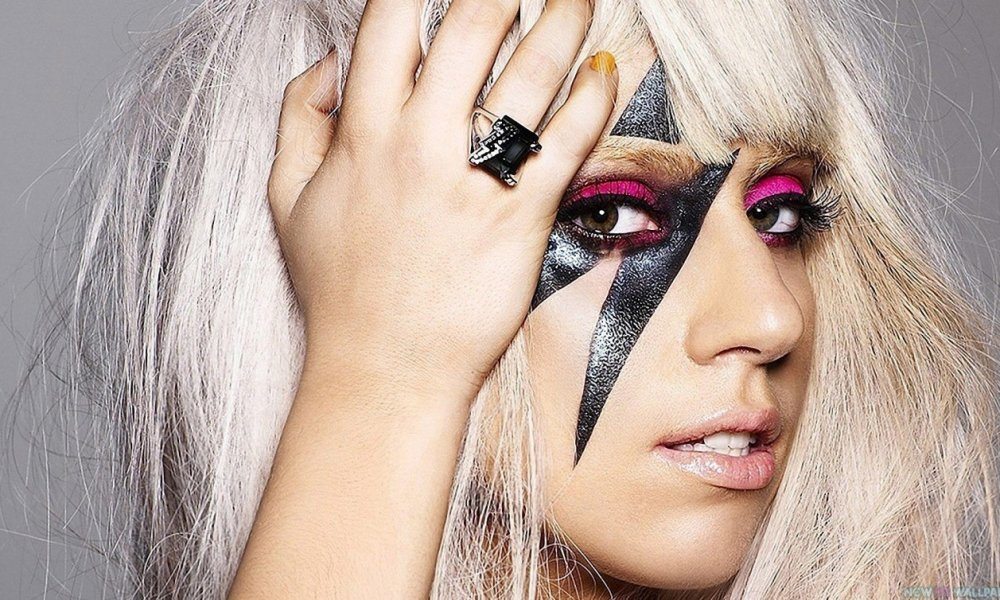 Live award shows always have a way of being full of surprises, and this year's Grammy Awards did not disappoint on that front. There were both some really great moments, and of course some not so great ones as well.
Lady Gaga's tribute to the late David Bowie was a real standout of the night, being the longest performance of the evening at six minutes long. Gaga and Bowie collaborator Nile Rodgers performed nine different snippets of favorite Bowie songs. The performance also relied heavily on computer graphics and holograms to make it multisensory for the audience and it turned out pretty unique.
Kendrick Lamar had a big year at the awards show, only competing for the Grammy nomination lead with Taylor Swift. He ended up leaving with five Grammys; Best Rap Album, Best Rap Performance, Best Rap Song, Best Rap/Sung Collaboration, and Best Musical Theater Album. The collaboration was a win for both Lamar and Taylor, for their mega hit "Bad Blood." His chains and bonfire infused performance at the Grammys was particularly striking.
The cast of Broadway's rap-opera Hamilton gave a stunning performance at the show which a refreshing change from the standard pop musical performances. The show's cast also walked away with Best Musical Theater Album that night.
Unfortunately the beloved Adele was not immune to the mic problems that can occur during a live show. The singer's microphone dropped onto the piano during her performance, which caused some technical difficulties and a slightly out of tune performance. The Academy president spoke out about the incident.
"We had the most complicated show on television. Period. End of story. With each musical performance, we change over the microphones, the wires. I mean, if you've been backstage – I can't understand how they get it done, but they do."
While there were tributes and remembrances going on during the show, many viewers took to Twitter to express their distaste that the late Natalie Cole was left out of the tribute mix. While Glenn Frey, B.B. King, Maurice White and David Bowie were given tributes, Natalie (a winner of 9 Grammy awards) was only mentioned briefly in the in Memoriam segment.