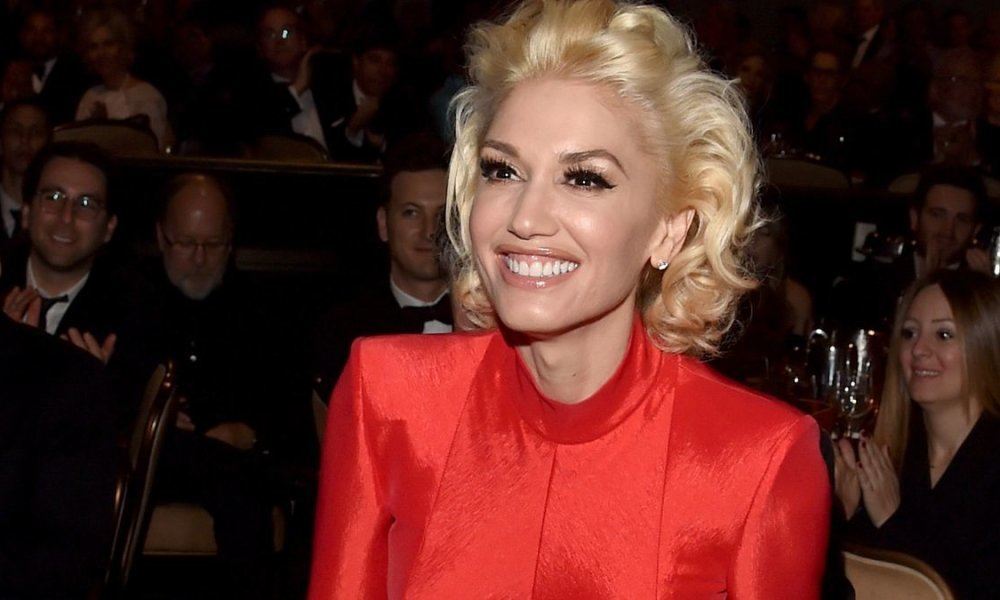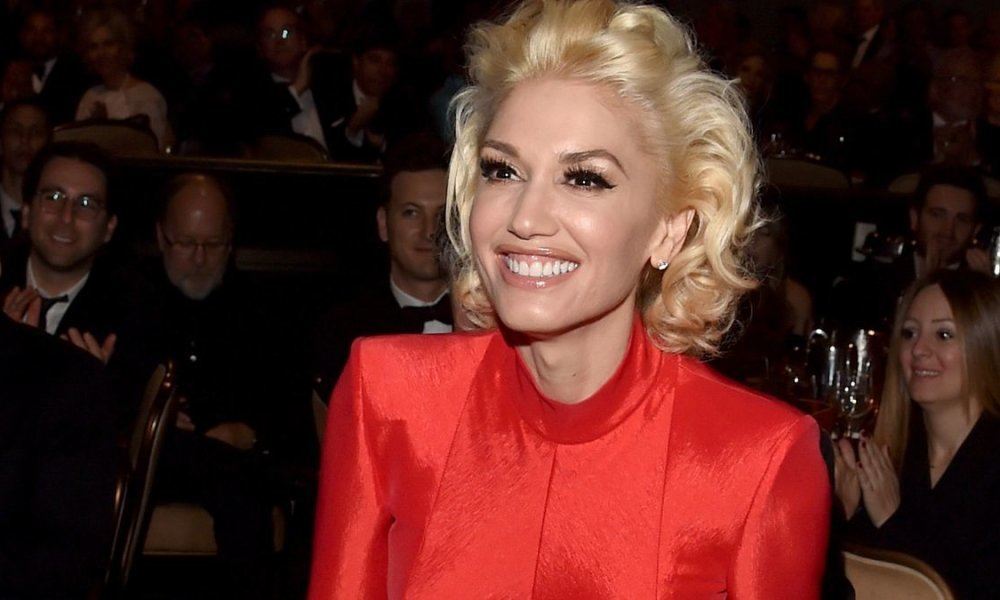 Gwen Stefani made history at Monday night's Grammy Awards when she successfully pulled off performing and shooting the first ever live commercial. The commercial was made to be an advertisment for Target, and was also a music video for the second single "Make Me Like You" off her current album.
In addition to broadcasting live as a commercial, the performance will also be used as the song's official music video on Vevo, so the pressure was truly on. Not only did Gwen sing and dance her way through it, but she had multiple costume changes as well as set changes and extras rolling around on roller skates.
Almost everything seemed to go off without a hitch when the commercial aired…except that someone who looked a lot like Gwen appeared to fall. However a rep from Target immediately spoke to TIME saying that the person was a stunt double, and that the fall was actually a planned one.
The video was directed by Sophie Muller, and follows the first single "Used to Love You" off the album This Is What the Truth Feels Like, which is set to be released on March 18.
Target will be offering a special edition of the album to any customers who buy through them, which will include four extra bonus tracks and is available for pre order.
Gwen made an official statement after the video aired.
"Wow! That was the fastest four-minutes. It's so amazing how much goes into one take. I couldn't be more proud of our team, especially Sophie, the cast and the crew for their hard work over the past few weeks. This entire project with Target has been such an incredible experience, and I'm so thankful for the opportunity to collaborate with them."