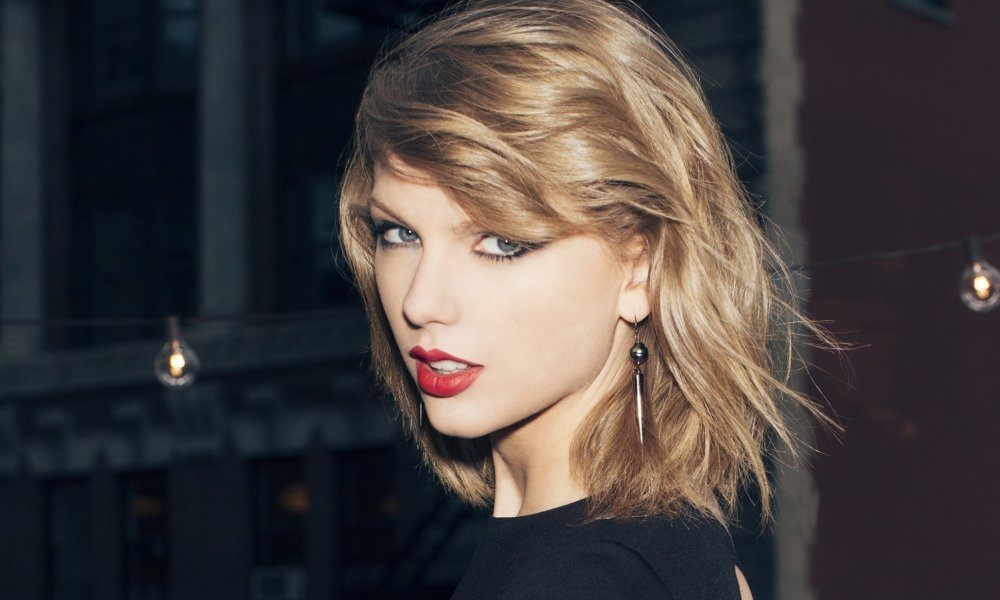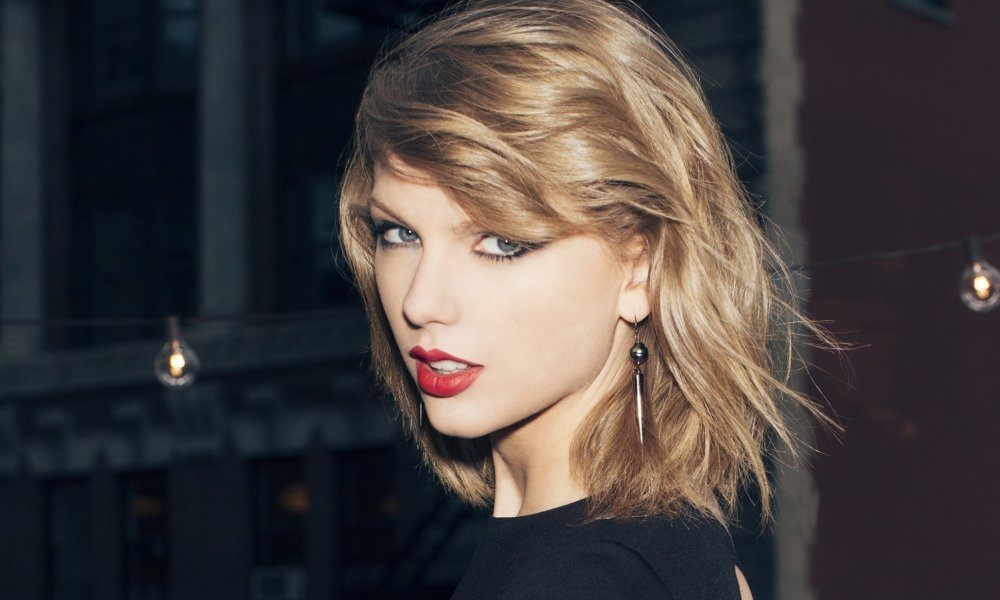 When Taylor Swift got up to accept an award at last night's Grammy Awards, the singer made sure to throw some shade at Kanye West through her acceptance speech. As of late the two have been in a bit of a battle since Kanye essentially said that he made Taylor famous.
On Kanye's new album Life of Pablo there is a track entitled "Famous", which has the following lyrics:
"For all my Southside niggas that know me best / I feel like me and Taylor might still have sex / Why? I made that bitch famous / God damn / I made that bitch famous."
Not only did a few people take offense to the misogynist tones of the verse, but Taylor also didn't seem to appreciate him undermining her success. Kanye was referring in the statement to the moment he got up on stage and interrupted her acceptance speech at the 2009 MTV Video Music Awards.
When Taylor got up to accept her award for Album of the Year at last night's Grammy Awards, she made the following statement:
"As the first woman to win Album of the Year at the Grammys twice, I wanna say to all the young women out there: There are going to be people along the way who will try to undercut your success, or take credit for your accomplishments or your fame, but if you just focus on the work and you don't let those people sidetrack you, someday when you get where you're going, you'll look around and you'll know that it was you and the people who love you that put you there, and that will be the greatest feeling in the world."
Way to take the high road, Taylor.
In a slightly out of character move on Kanye's part, he did not take to Twitter to fire back at Taylor and only had positive words for the evening.