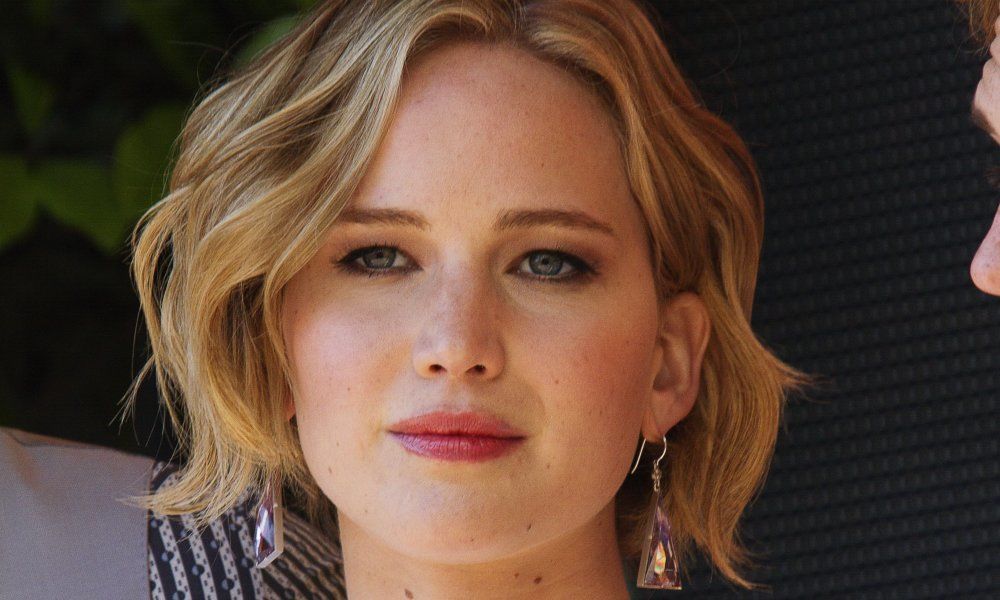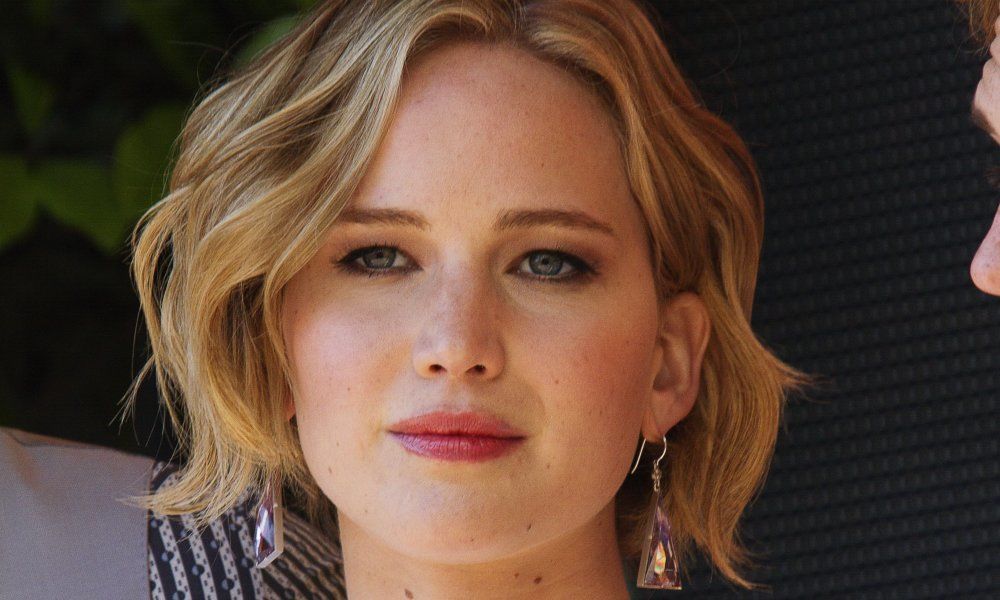 Ever since her incredibly stirring breakout performance in Winter's Bone, Jennifer Lawrence has been one of the most celebrated actresses based on her talent alone. Ever since she started taking bigger parts and doing interviews (not to mention falling all the time), J.Law has been one of the most beloved of the glitterati because of her genuine, enthusiastic and all-out goofy persona. One of the aspects of this 25-year-old actress' personality that often goes unnoticed, however, is her generous spirit.
Today, her generosity got a little spotlight, after it came to light that Lawrence donated $2 million to a children's hospital in her home state of Kentucky. Lawrence made the announcement in the lobby of the hospital alongside her entire family.
Since she's ascended to the top of the Hollywood A-list, Lawrence has routinely taken time out of her busy schedule to support a variety of charities. One that's remained close to her heart, though, is the group of kids checked into Kosair Children's Hospital in her hometown of Louisville, who she visits on her holiday trips home.
As Lawrence stated in the video that accompanied the announcement: "My family and I have met so many wonderful children on our visits to the hospital. Their strength and courage is inspiring."
The donation will go to establish the Jennifer Lawrence Foundation Cardiac Intensive Care Unit. Lawrence has also thrown down the gauntlet to all charitable souls and asked that people of means attempt to match her generosity.