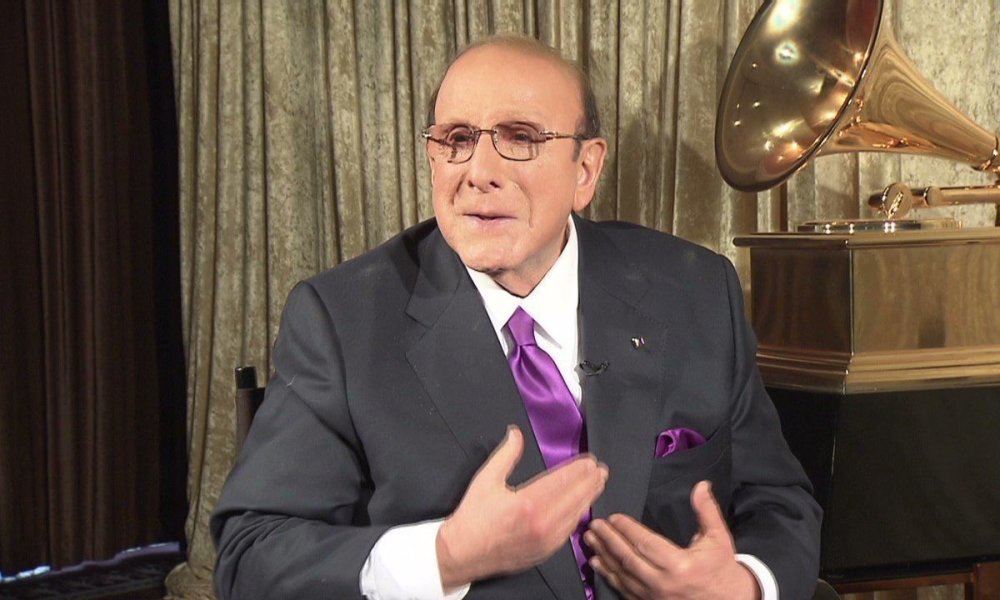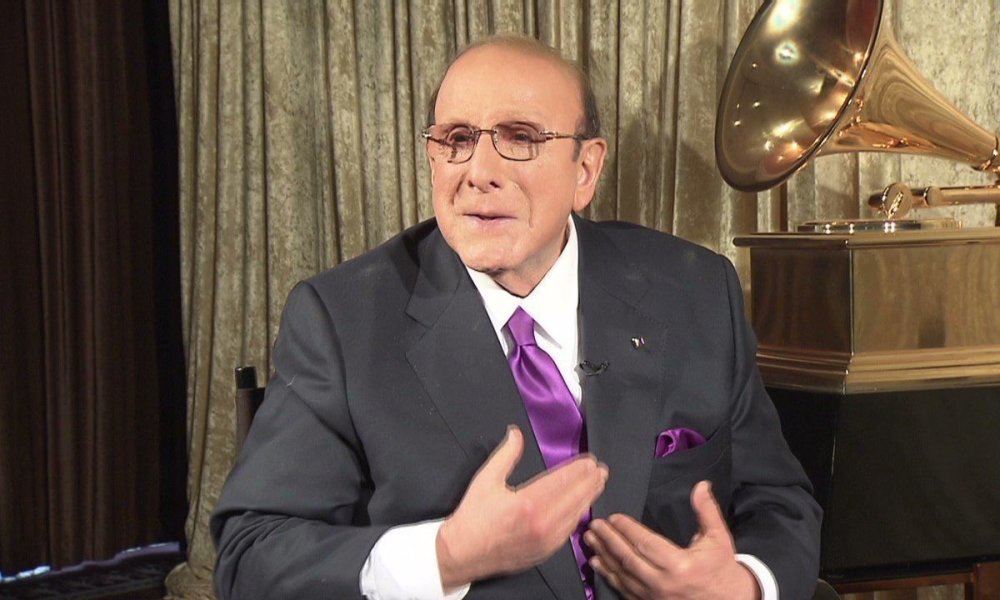 This year Valentine's Day coincided with Clive Davis' pre Grammy party, the kick off Monday night's show. Lots of celebs came out to celebrate both the event and, by the looks of things, their relationships.
Gwen Stefani reportedly spent the evening at the gala on Blake Shelton's lap, and pregnant Chrissy Teigen arrived alongside husband John Legend. Other coupled-up celebs that attended the party together included Christina Aguilera and Matthew Rutler, Ciara and Russell Wilson, Kat Dennings and Josh Groban, Avril Lavigne and her supposedly estranged husband Chad Kroeger, Miranda Kerr and Evan Spiegel, and Sylvester Stallone and Jennifer Flavin.
This year marks the 40th anniversary of the Grammy Awards, so the Sunday night bash at the Beverly Hilton was a big one.
Clive spent much of the night talking on stage, but of course there were also plenty of musical acts for guests to enjoy, including Carly Simon, Fetty Wap and Barry Manilow who just recovered from a dental surgery complication. There were also three newer artists introduced who had the opportunity to each sing a song. They were Audra Day, Tori Kelly and Elle King.
Each year at Clive's party, the President's medal is awarded to an industry veteran who has stood out for some reason, and this year the award went to Irving Azoff, a talent manager who had a heavy hand in the careers of acts like Guns & Roses and Christina Aguilera.
Earth, Wind, & Fire also performed at the event, paying tribute to their recently deceased member.
"We're going to be paying homage to Maurice White, who recently passed away. Our leader, our mentor. Tonight's going to be a very special night to us."