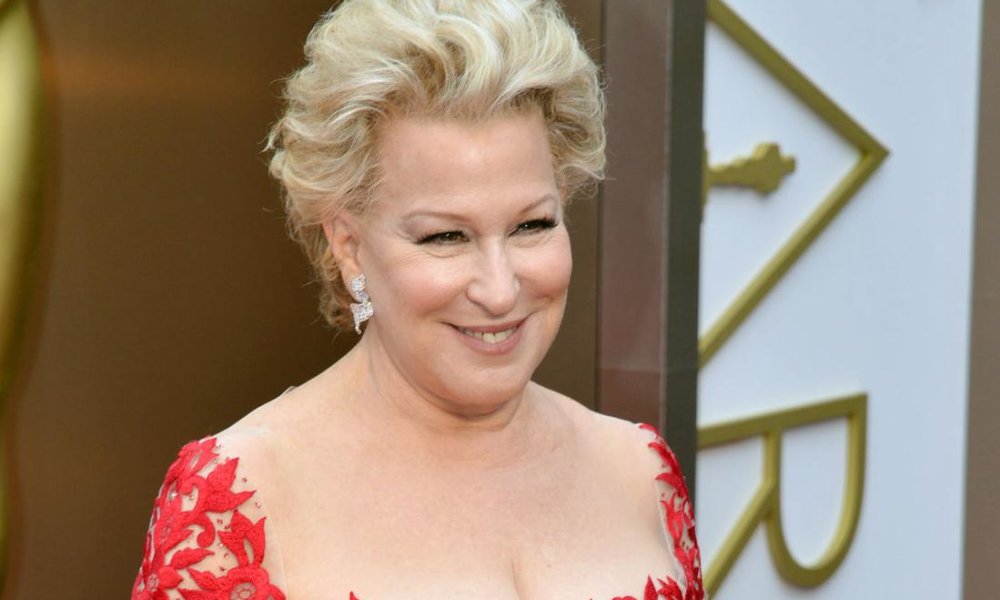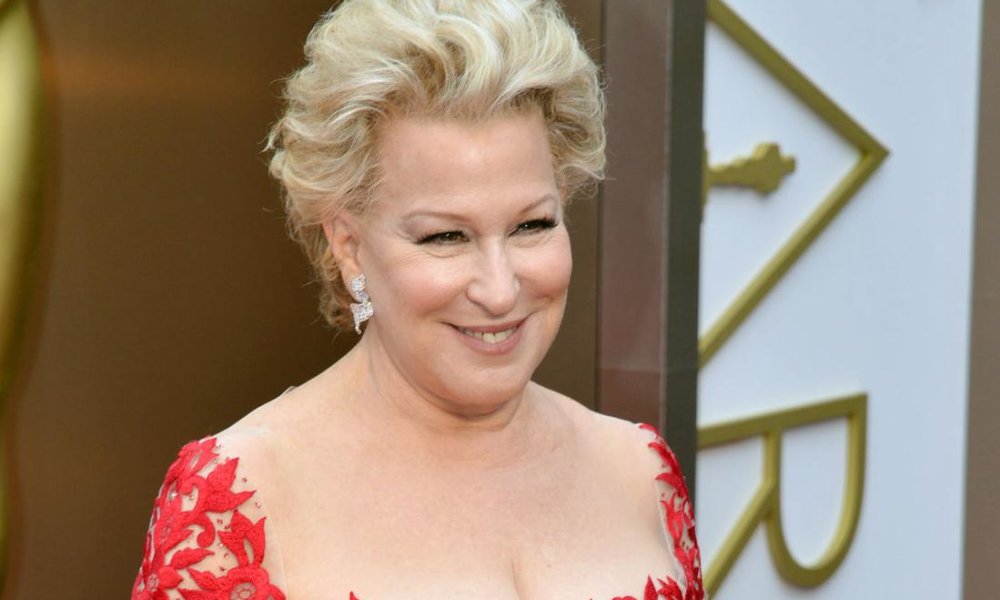 Bette Midler got herself into a bit of trouble when she posted a tweet about Caitlyn Jenner that was considered by many to be a bit offensive.
Caitlyn's reality show I Am Cait only lasted a single season, and when it failed to get renewed Bette posted a tweet wondering if now that the show was over if Caitlyn would "go back to being Bruce."
"Now that @IAmCait has been cancelled, will she go back to being Bruce? Will Kris take him back? Do I smell a re-wedding?!"
The implication of that of course, could be taken as insensitivity over Caitlyn's transition, even implying that it didn't come from genuine intentions. The tweet has since been deleted but plenty of people saw it, so on Sunday Bette felt the need to apologize for it.
She posted a tweet in all caps to get the message across.
"DEAR FRIENDS @HRC, WHOM I HAVE ALWAYS SUPPORTED. SORRY LAST TWEET OFFENDED. AN IDLE MUSING. I SEEM TO HAVE MISREAD THE TEMPER OF THE TIMES."
Bette is no stranger to offending the Kardashian/Jenner family. In March the star criticized Kim Kardashian for posting a nude photo, which led to Kim calling her a "fake friend."