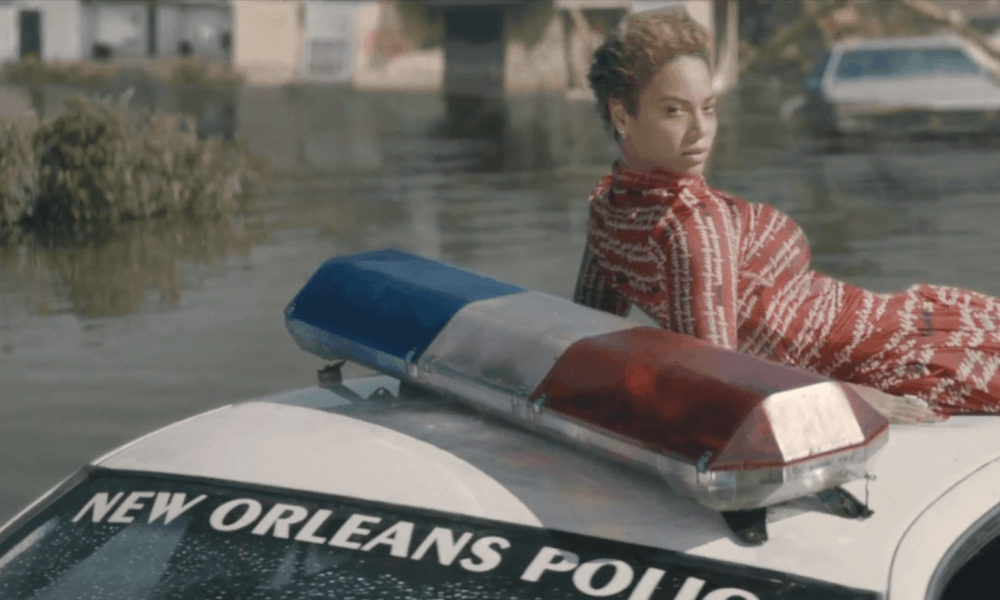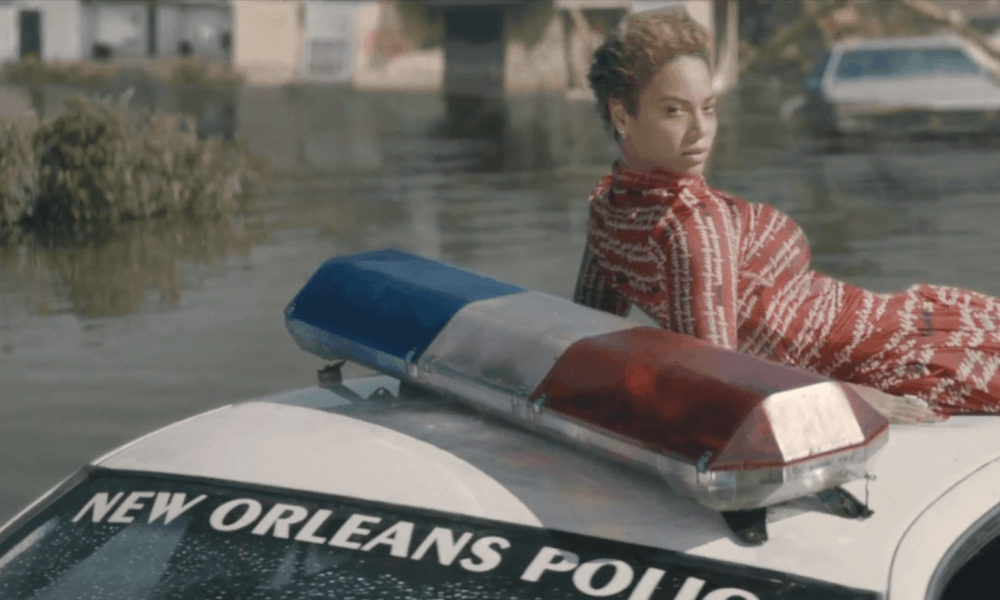 Beyonce dropped her new single "Formation" and its accompanying video for us over the weekend, and it didn't take long before accusations of plagiarism started rolling in. The southern based video featured clips of Louisiana, and according to two documentary filmmakers those clips belonged to them.
Los Angeles-based filmmaker Chris Black took to Twitter to share his distaste.
"New Beyonce video used hella clips from the doc I produced and directed…but why?!?!"
He created the documentary The B.E.A.T. alongside director Abteen Bagheri who also shared his thoughts on Twitter.
"I'm not mad. It's the sad reality of the music business. Doesn't affect my friends' and my work, but not cool."
One of Beyonce reps responded immediately assuring that all the business was handled fairly.
"The documentary footage was used with permission and licensed from the owner of the footage. They were given proper compensation. The footage was provided to us by the filmmaker's production company. The filmmaker is listed in the credits for additional photography direction. We are thankful that they granted us permission."
However it seems that in accordance with the licensing situation, it was Microsoft who got the money for the footage, not the filmmakers. Still the filmmakers have made it clear that they aren't pursuing legal action, and that they really just want the credit which could give them a career boost.
"All we want is respect and credit. They don't know what we sacrificed to make [the film]. They just came along and took it without crediting us," says Chris.
"Anyone who works in the industry knows that putting out a work is a miracle," Bagheri said in an email to the Post. "There needs to be a unity amongst directors. We need to preserve the sanctity of the craft and champion individual voices. Our work isn't just b-roll for someone else. It just shouldn't be considered, whether or not it's legal. It's a bad precedent to set."
Beyonce performed "Formation" as part of her halftime show at the Super Bowl on Sunday, February 7.