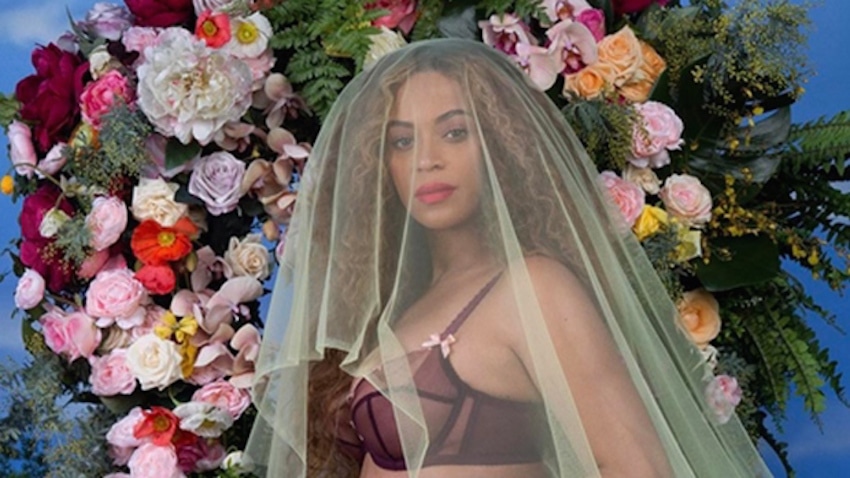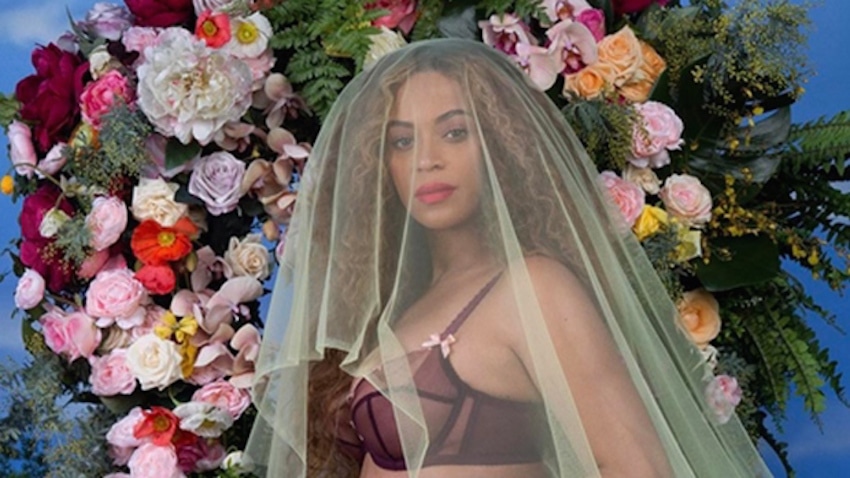 Yesterday Beyonce shared the news that she is expecting twins with Jay-Z, and since posting the initial photo on her Instagram page she has continued to release more photos from the somewhat nude maternity shoot.
Along with the photos on her website posted Beyonce "I have three hearts."
She then shared a poem written by Somali-British poet Warsan Shire.
"venus has flooded me, second planet from the sun, i wake up on her foamy shore. she wants to take me to meet my children. I've done this before i'm still nervous."
The photo shoot features Beyonce nude but covered up, and in some of the shots she is joined by five-year-old daughter Blue Ivy. Many celebrities have responded happily to the news, and the initial Instagram shot became the post liked photo on Instagram ever.