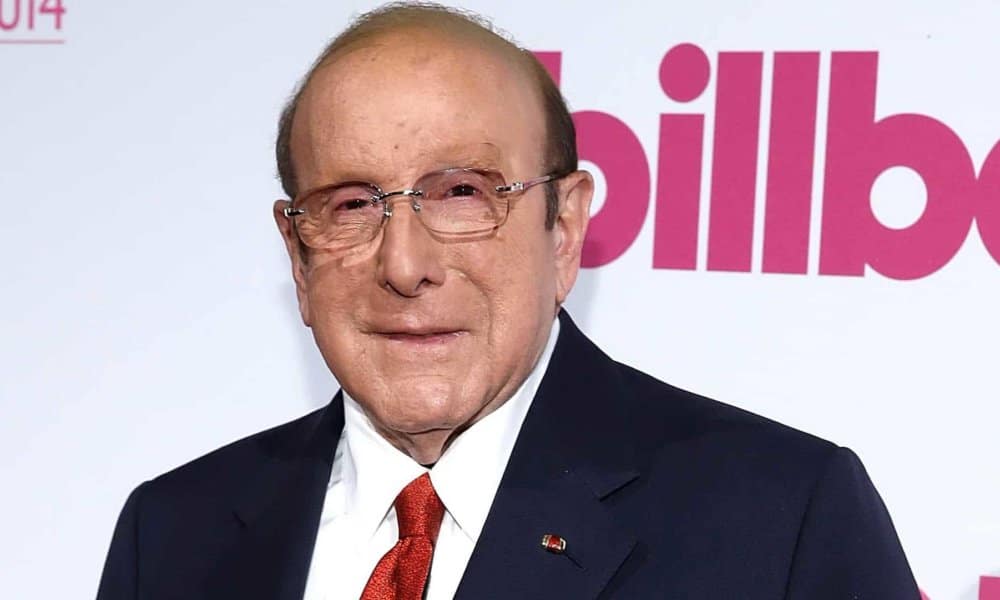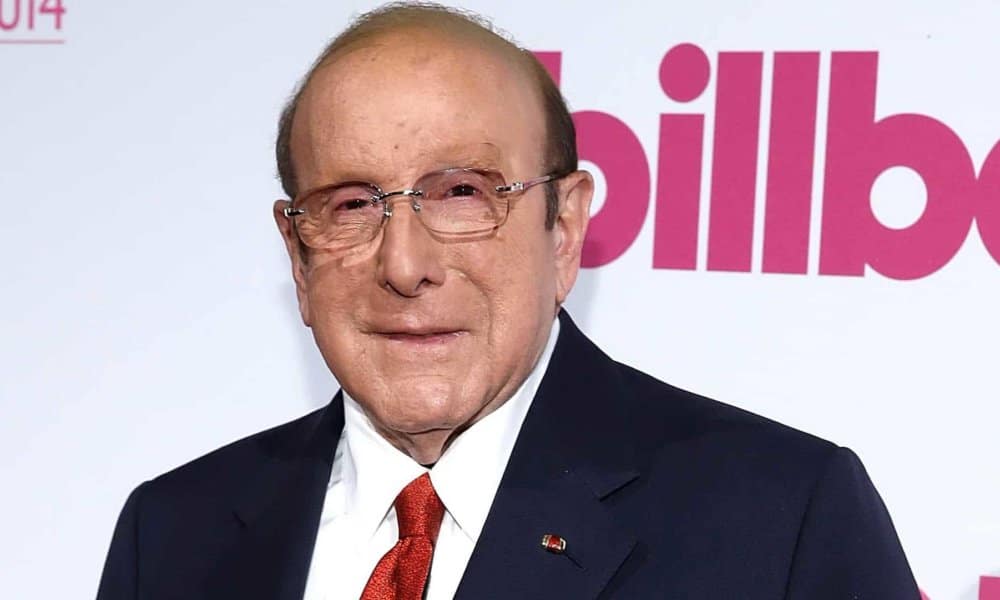 The documentary Clive Davis: The Soundtrack of Our Lives has been chosen to open the Tribeca Film Festival and will also feature performances by artists like Aretha Franklin, Jennifer Hudson, and Earth, Wind & Fire.
The documentary is based on Clive's autobiography of the same name and follows his life before and after he started working in music.
The co-founder and executive chair of the Tribeca Film Festival Jane Rosenthal spoke about the project.
"Clive Davis: The Soundtrack of Our Lives is a fascinating exploration of his remarkable story and the impact that a great producer can have on artists and music."
The festival's Paula Weinstein added:
"The Tribeca Film Festival has a wonderful tradition of artists supporting artists, so honoring Clive Davis and his unwavering commitment to music and creativity is the perfect way to open our 16th annual festival. With special live performances by some of the most talented artists of our time, it will be an unforgettable night to celebrate the arts and Clive."
The 2017 Tribeca Film Festival runs April 19 to 30.