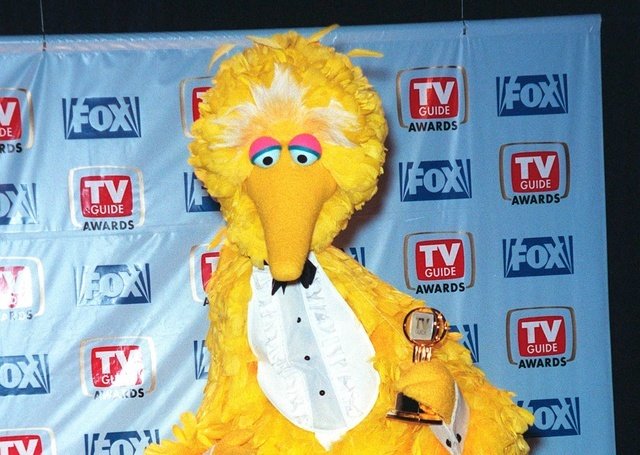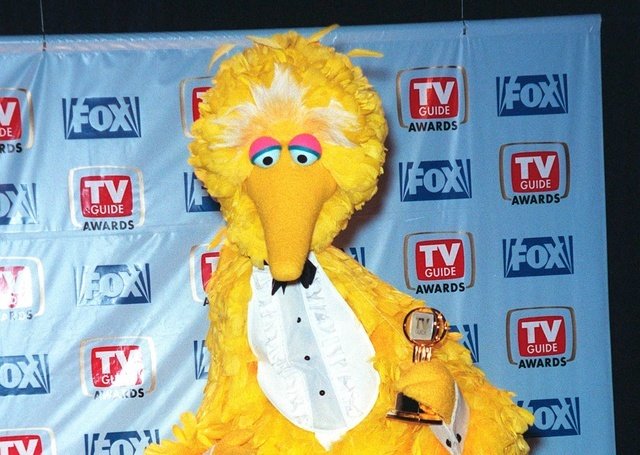 Sesame Street, a long-time TV favorite of children and adults since its debut in 1969, is moving from its original network PBS, to the premium cable channel HBO this year.
Sesame Workshop, the nonprofit group behind the children's program, has struck a deal with the cable channel to bring the next five seasons of Sesame Street to HBO and its streaming outlets starting this fall.
The partnership with HBO will allow Sesame Workshop to significantly increase its episode production as well as expand its programming. The group will produce 35 new episodes a year, up from the 18 it produces now.
Sesame Workshop will also create a spin-off series based on the Sesame Street Muppets and another new educational series for children.
Following nine months of exclusive programming on HBO, Sesame Street will be available for free on PBS, its home for the last 45 years.
Anne Bentley, a PBS spokeswoman, said that it's important for the show to be available on PBS because, "PBS stations reach more children ages 2 to 5, more mothers of children under 6 and more low-income children than any children's TV network."
Surprisingly, less than 10 percent of the funding for Sesame Street episodes came from PBS. The rest was financed through licensing revenue, such as DVD sales. Therefore, Seasame Workshop's business has struggled in recent years due to the rise of streaming and on-demand viewing. Over two-thirds of children currently watch Sesame Street on-demand and do not tune in to watch the show on PBS.
Not only is the new partnership great for Sesame Street, it's also great for HBO. Richard Plepler, HBO's CEO, said, "We were instantly thrilled for the opportunity to bring an iconic series like Sesame Street to HBO. Sesame Street stands for excellence and quality in children's programming, and we stand for excellence and quality in all programming. If we are going to lean into that and start to do more, we want to associate ourselves with a brand that is consummate to ourselves."
Sesame Street episodes now available on Amazon and Netflix will no longer be on those outlets because of the HBO deal.
What do you think of the new partnership?