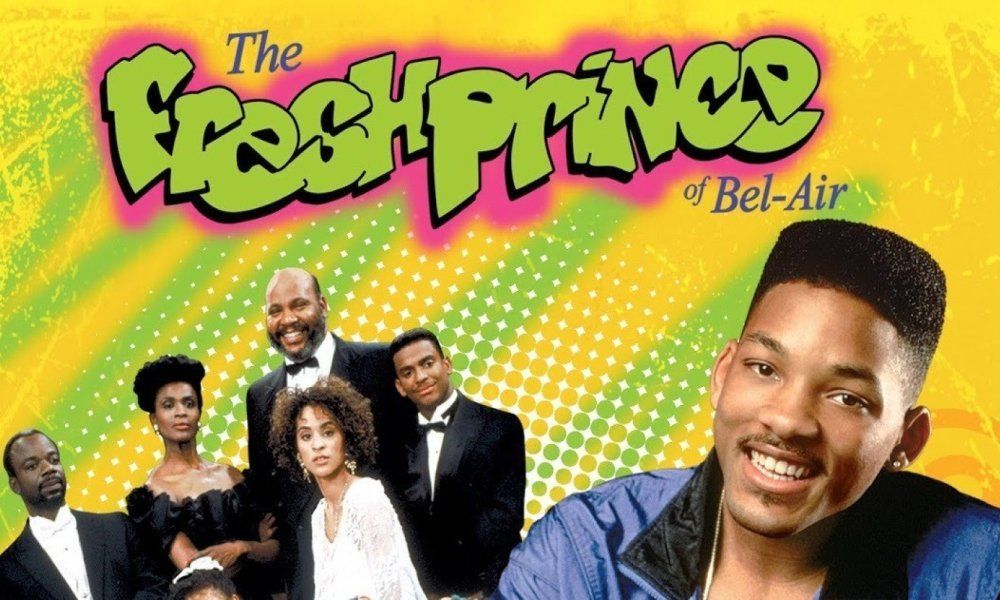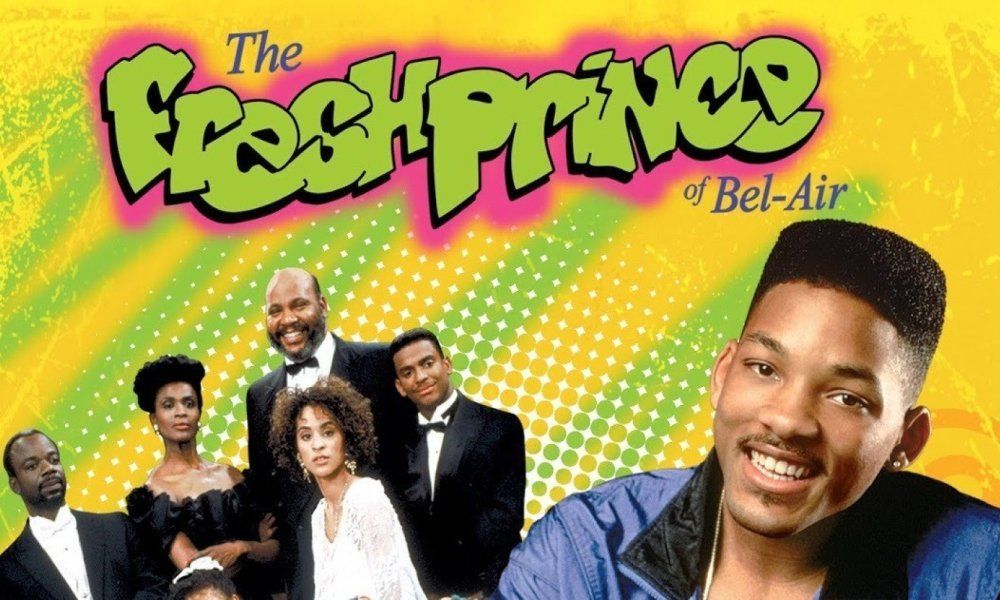 If you miss hearing, "In West Philadelphia born and raised on the playground is where I spent most of my days…" well you won't have to wait much longer. That iconic theme song is coming back to a television near you.
Will Smith is producing a reboot of the famed 90's sitcom, The Fresh Prince of Bel Air. According to TV Line, the reboot is in production at Smith's Overbook Entertainment, and he is looking to put a modern spin on the original show's 'city kid meets bourgeois family' premise.
Smith will only serve as executive producer of the series, along with his wife, and will unfortunately not have a starring role. But, we bet he'll make an appearance or two.
The original Fresh Prince series ran for six seasons on NBC, from September 1990 until May 1996 and had an annual average of 12 million viewers. However, the show's popularity has only grown over the years thanks to frequently aired re-runs and DVD releases.
Following the series finale, WGN America was the first cable channel to acquire the show in 1997 and then TBS picked it up a year later in 1998, both channels carried the series until the fall of 2003, though TBS reacquired the series in 2007. The hit show aired on Nick at Nite from 2004 to 2009, as well as on sister network TeenNick. Disney aired the show from 2009-2010.
Today, the Fresh Prince of Bel Air belongs to Viacom Media Networks which airs the series on BET, Centric and MTV's retro block.
The iconic show joins Girl Meets World and Fuller House as the latest attempt to recapture the sitcom "glory days" of the 1990s.
Are you excited to hear about the Fresh Prince reboot? Which original characters would you love to see reappear on the new show? Sound off in the comments section below.