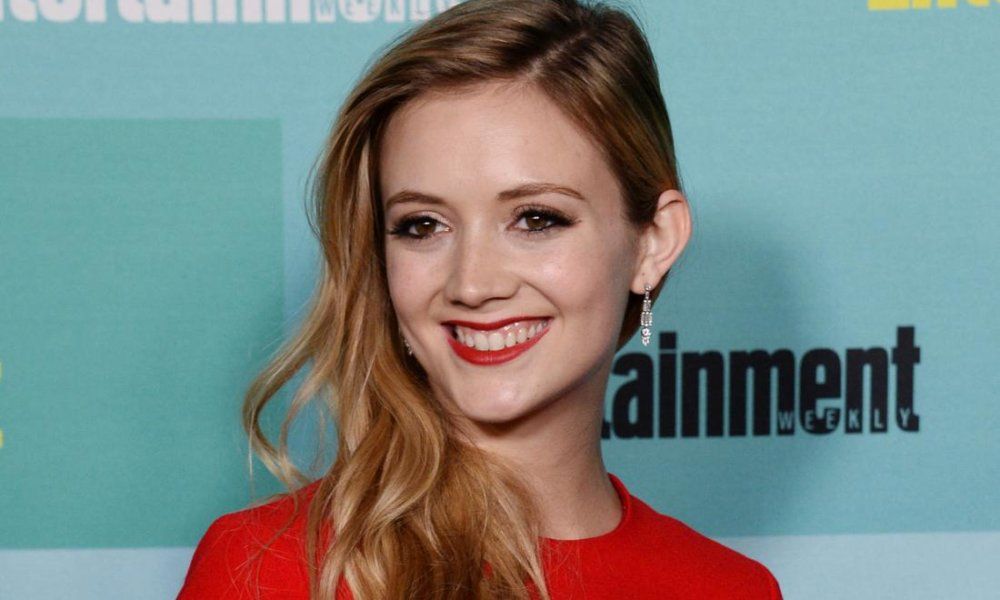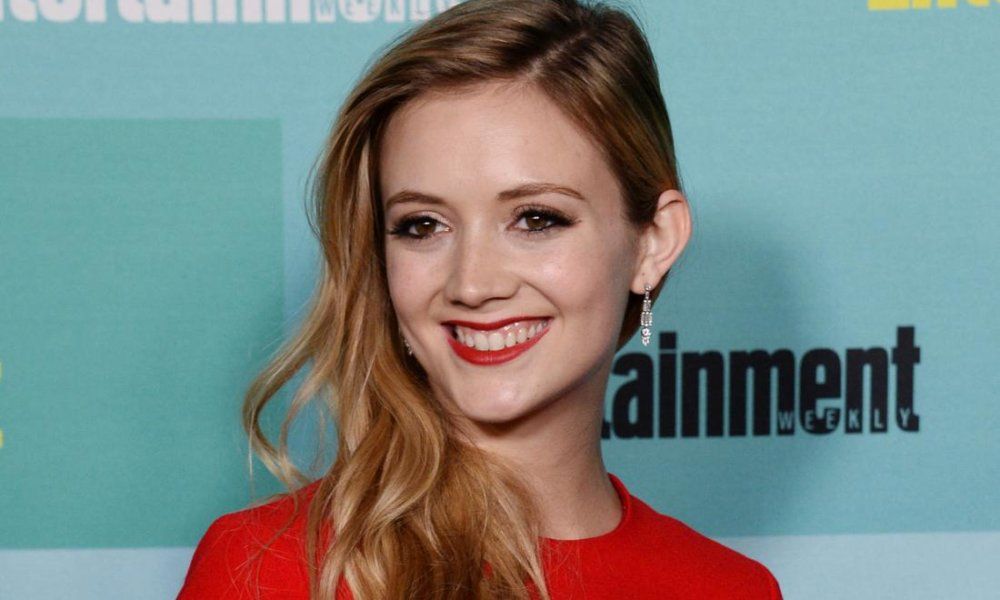 Billie Lourd not only lost her mother Carrie Fisher last week, but she lost her grandmother Debbie Reynolds as well. Now the 24-year-old actress has spoken out about the loss.
On Monday Billie posted a throwback photo of the three of them with the following caption:
"Receiving all of your prayers and kind words over the past week has given me strength during a time I thought strength could not exist. There are no words to express how much I will miss my Abadaba and my own and only Momby. Your love and support means the world to me."
Before this post Billie had remained quiet, save for her rep confirming the news of Carrie's passing.
"It is with a very deep sadness that Billie Lourd confirms that her beloved mother Carrie Fisher passed away at 8:55 this morning. She was loved by the world and she will be missed profoundly."