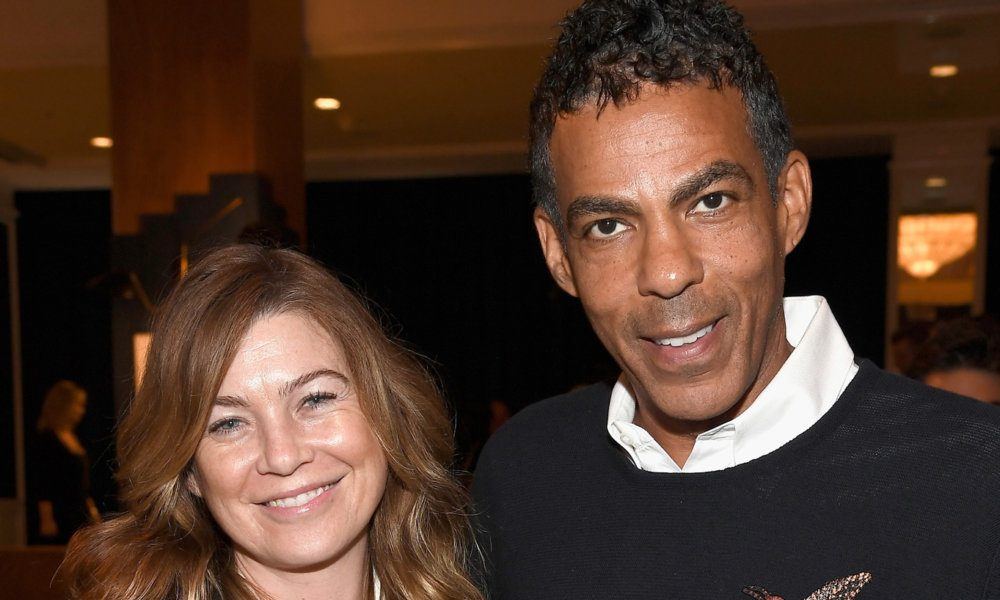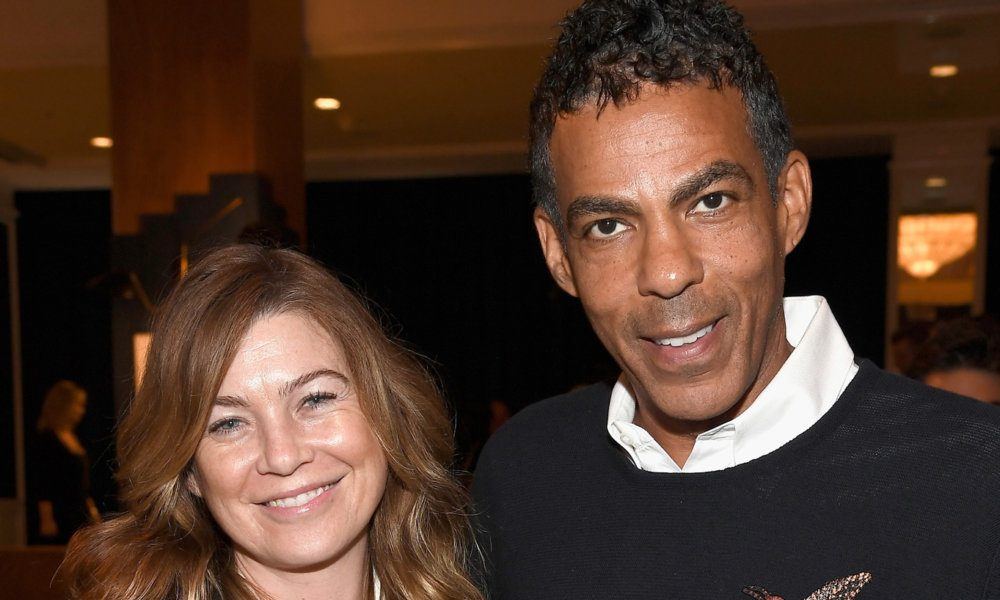 Ellen Pompeo and her husband Chris Ivery have welcomed their third child to the world, Eli Christopher Ivery. Ellen posted a photo to Instagram of Chris and Eli with the caption:
"Chris Ivery just fell a notch. I've got a new guy."
The couple have two other children, Sienna May who is two-years-old and Stella Luna who is 7. They tend to wait a while before sharing the news about their children. Ellen and Chris didn't announce the birth of Siena until two months after.
In 2015 Ellen talked about the adjustment period of bringing Sienna home to join Stella.
"She liked her at first. After three months, she was like, 'Is she leaving?' I was like, 'No, no, she's going to live here.' And she was like, 'Oh, okay.'"