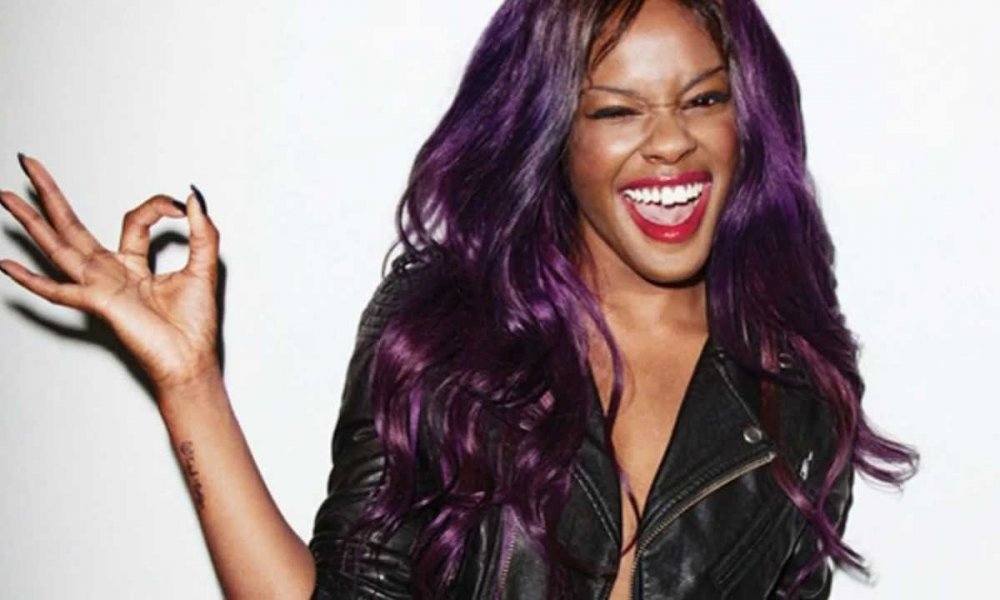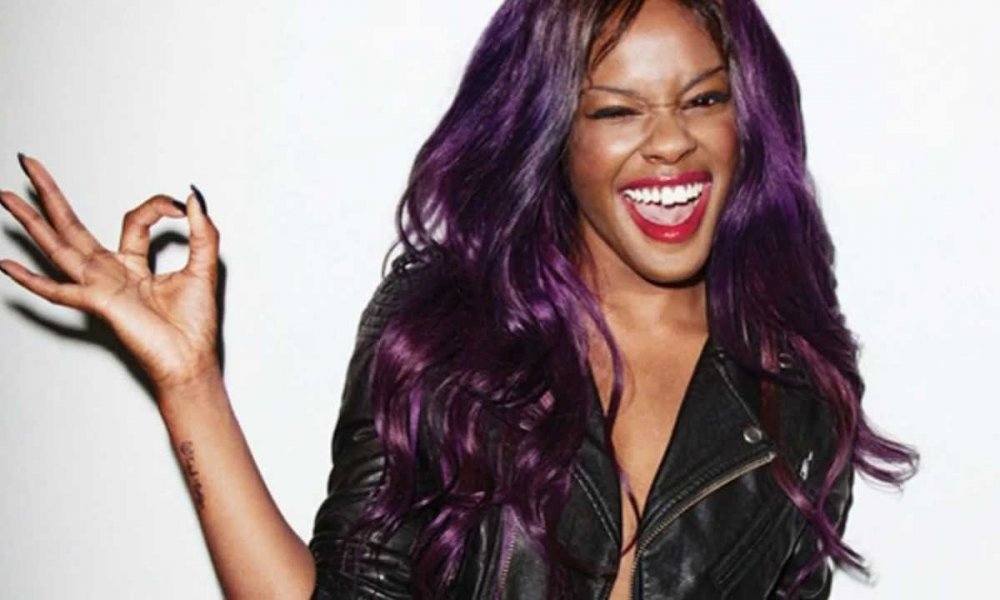 Rapper Azealia Banks frequently makes headlines for acting in alarming ways, but this time she has done so for admitting that she practices a form of witchcraft.
Azealia posted a video to Instagram on Friday where she said that she has been practicing "three years worth of brujería," but that wasn't the weirdest part. The video also showed the inside of a closet that appeared to be covered in blood, feathers, and contain two dead chickens.
Azealia is shown wearing protective goggles and a bandana and she prepares to do some sand blasting.
"The amount of crap that's about to come off my floor right now guys? Oh my God. You know I got to scrape all this s— up. I've got my sandblaster, and my goggles — it's about to go down. Real witches do real things."