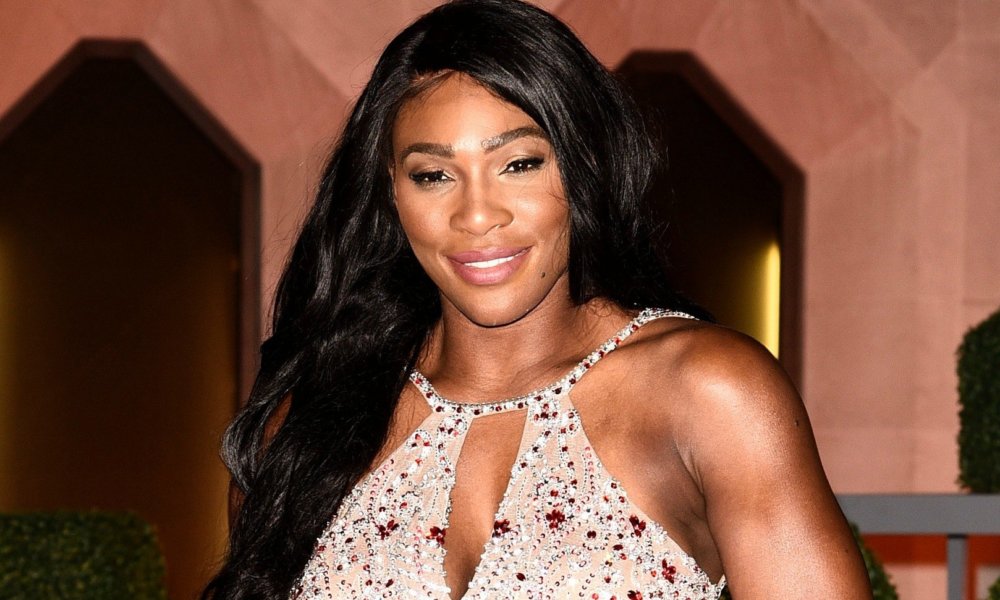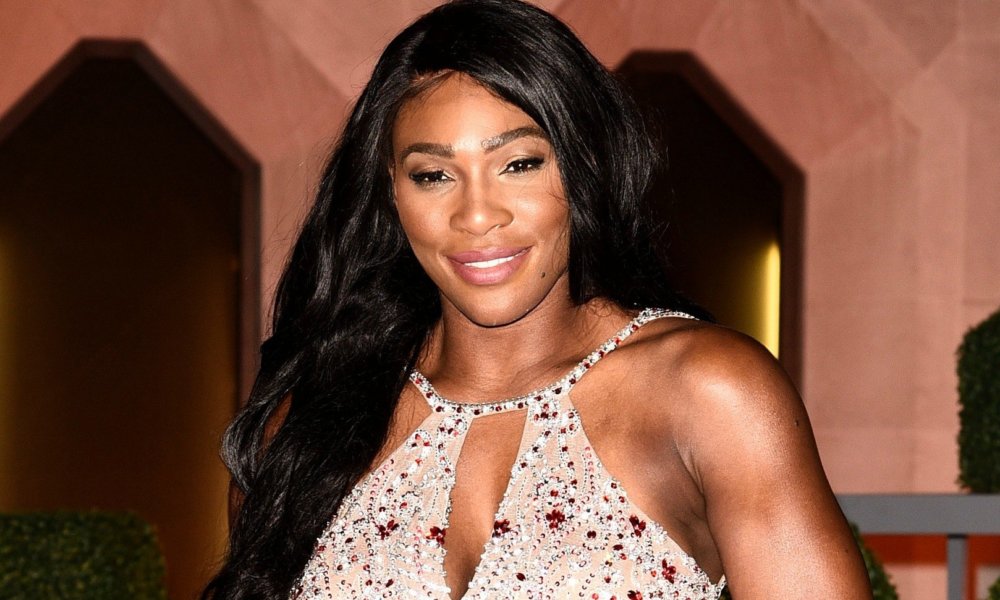 Serena Williams is reportedly engaged to Reddit co-founder Alexis Ohanian. She appropriately announced the engagement on Reddit, by sharing a drawing of the site's mascot down on knee proposing to a drawn version of her.
The drawing had the headline "Future Mrs. Kn0thing," which is a reference to the screen name that Alexis has long used on the site. Serena also posted in a subreddit called "isaidyes."
"I came home / A little late / Someone had a bag packed for me / And a carriage awaited/ Destination: Rome / To escort me to my very own "charming" / Back to where our stars first collided / And now it was full circle / At the same table we first met by chance / This time he made it not by chance / But by choice/ Down on one knee/ He said 4 words / And / r/isaidyes"
The two began dating last fall. As of yet, there is no announcement about wedding dates.