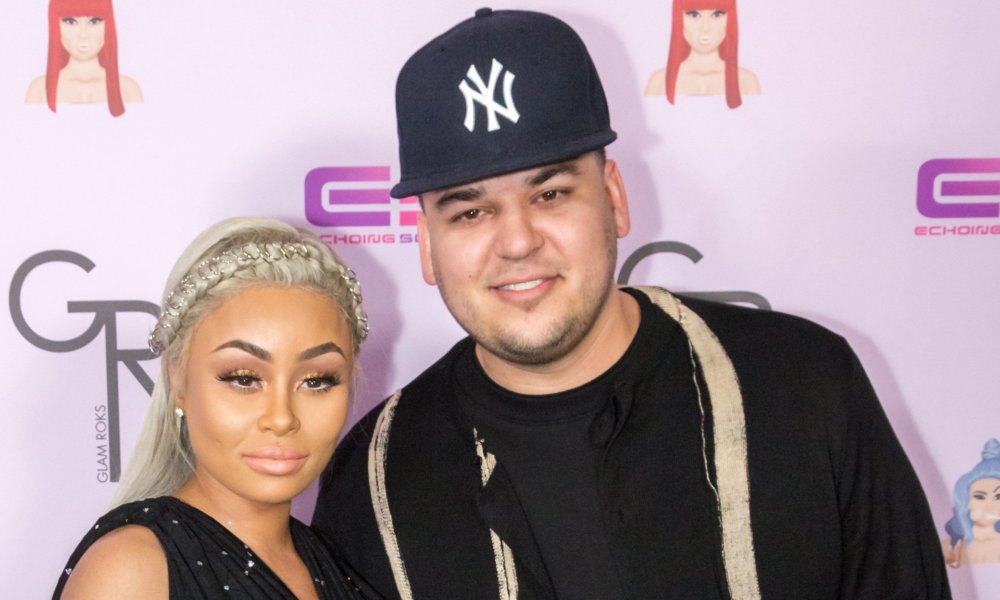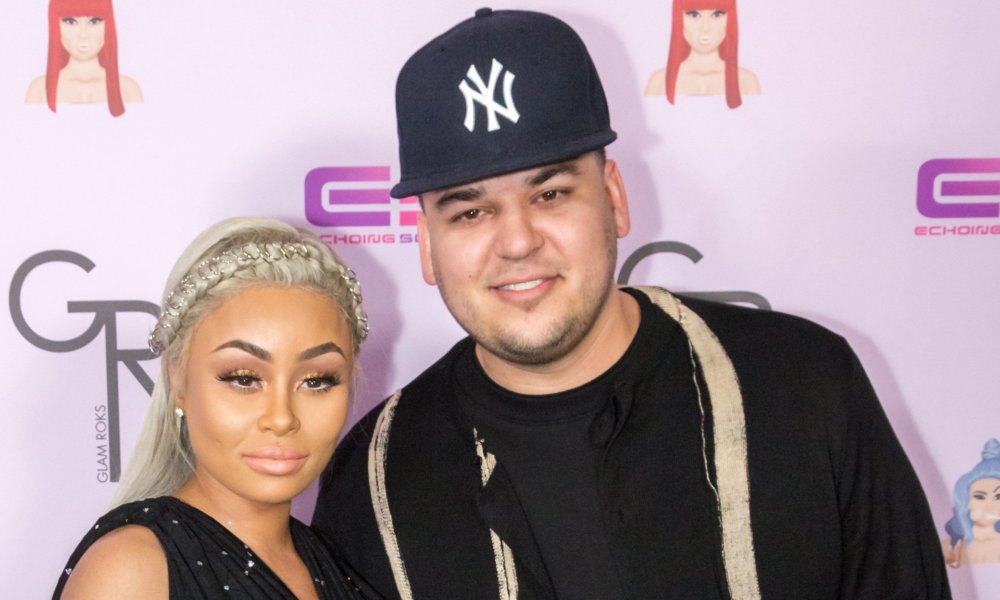 New reports are alleging that Blac Chyna attacked Rob Kardashian in a drunken rage before leaving him. An insider said that "she was punching him in his back and arms and was in a drunken rage."
Kris Jenner's boyfriend Corey Gamble was reportedly the one to break things up. This part of the story follows a chain of Rob's Snapchat videos over the weekend that first broke the news of their breakup.
In the social media content he said that he was "broken" over her leaving and that "Chyna took the baby, took the whole nursery we built."
On Monday he seemed to backpedal a bit.
"This weekend I was in an emotional bad place and did some things that embarrassed myself and my family. I apologize and I'm seeking help to deal with my flaws/issues. Please pray for me and I'm sorry @blacchyna. You are a great mother to our child and I love you."
Rob and Blac's child Dream Kardashian is not even two months old. The couple had intentions of marrying next summer after announcing a sudden engagement in April.