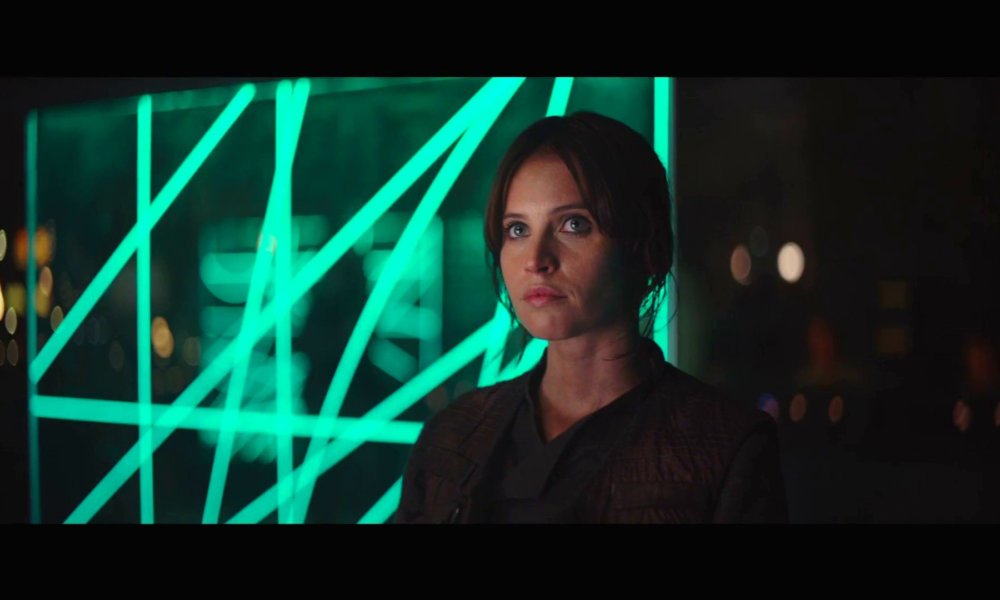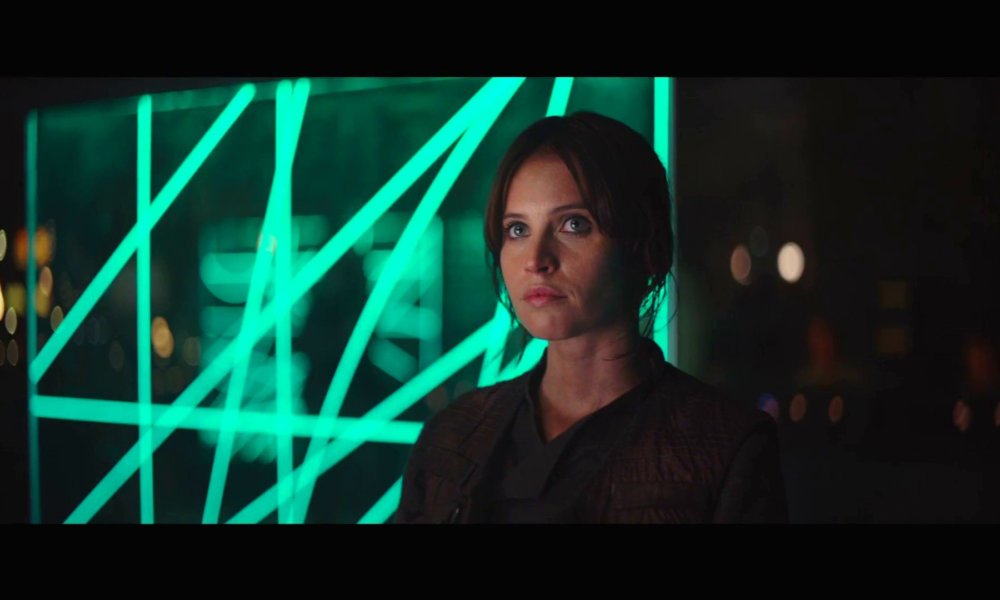 Rogue One: A Star Wars Story has made it to the top of the domestic box office charts within its first days, earning an estimated $155 million so far.
With those numbers, the film has become the second biggest December opening of all time in North America, although it didn't manage to beat last year's Star Wars: The Force Awakens.
The movie was released in both 2D and 3D, and 62 percent of the first weekend's viewers chose to go with the traditional 2D option. The film was released on 708 IMAX screens and got the second highest December opening for that as well. (Again, just behind The Force Awakens.) Internationally the film landed as the fourth biggest December opening of all time with $135.5 million.
Disney was already having a record-breaking year at the box office, but this just adds to it. Rogue One's rise to the top bumped down Moana into the second spot, Disney's other current film in theaters.