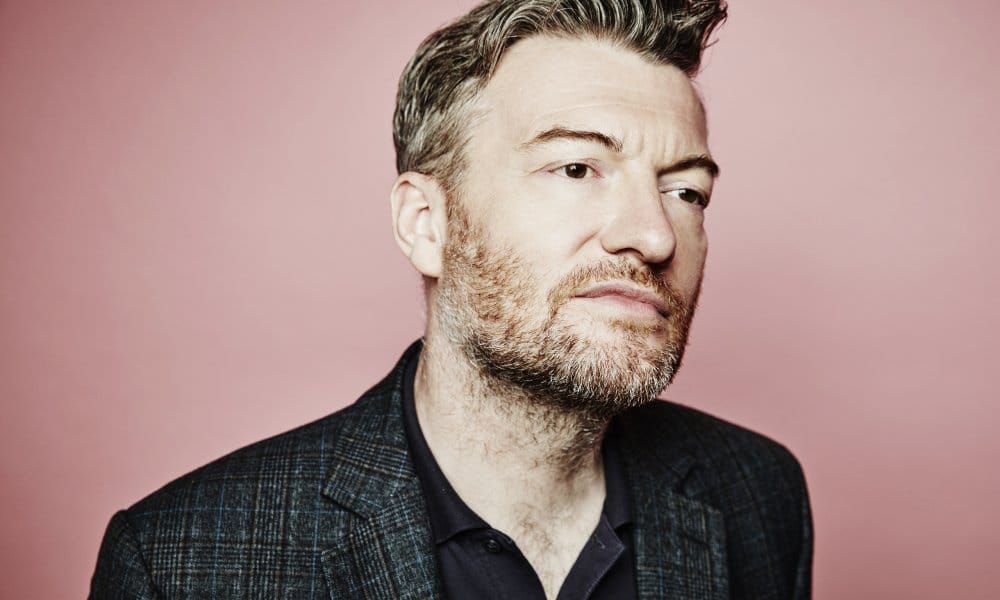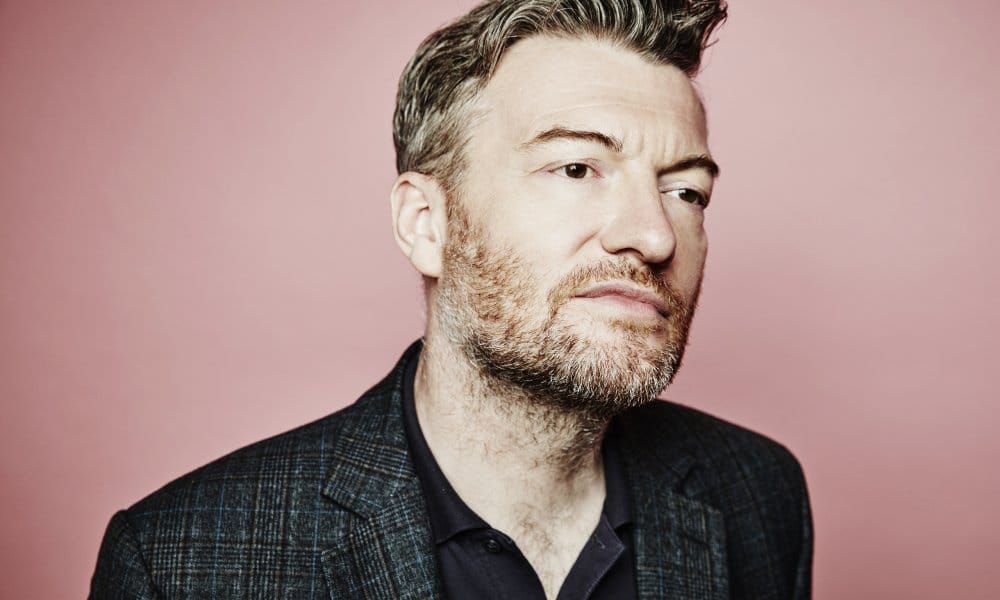 The creators of the show Black Mirror opened up about the upcoming season as well as the unexpected twist in season three.
The season three episode "San Junipero" went against theme and had a happy ending which shocked and delighted viewers. The episode also landed creator Charlie Brooker two different Emmy nominations.
"It was the first episode I wrote for season three and it was a conscious effort to blow up what I thought a Black Mirror episode was."
The next season has not been explained in full but recently announced its episode titles as well as the cast and directors. Jodie Foster will be directing an episode that will star Rosemarie Dewitt and Fargo stars Jesse Plemons and Cristin Milioti.