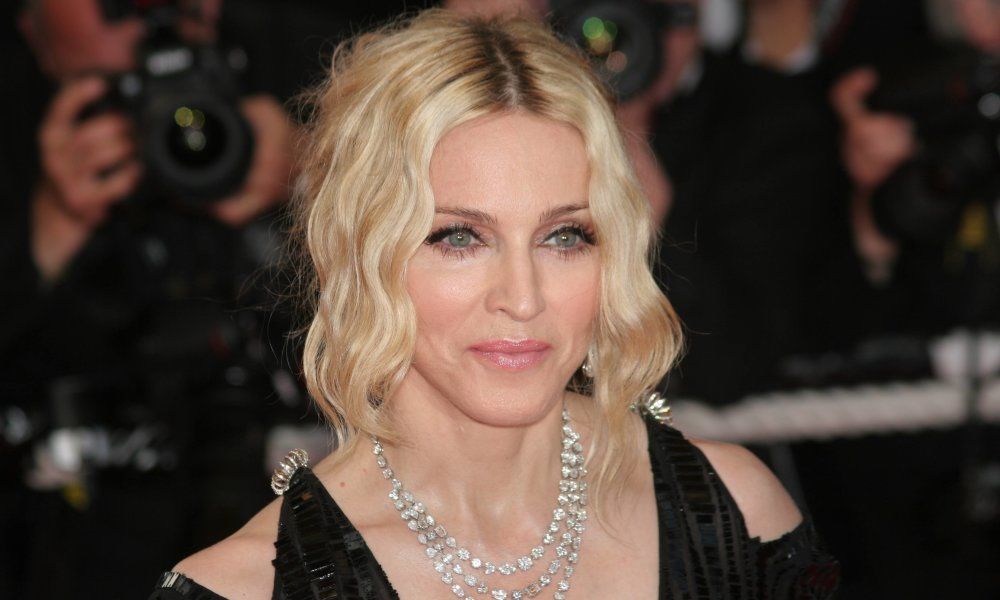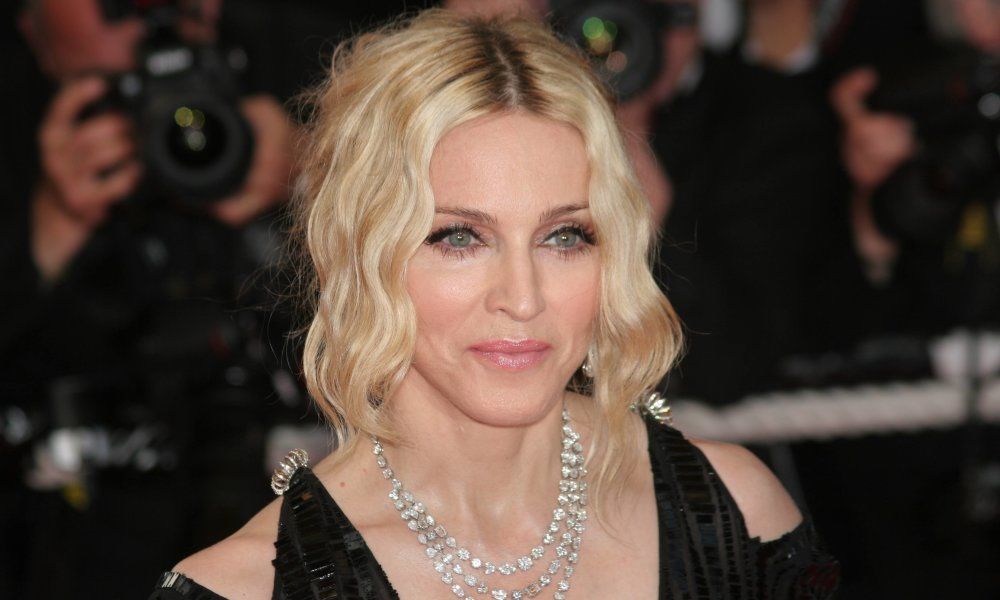 Madonna recently shared that she has moved to Portugal and is getting the creative inspiration that she needs to work on some new projects. She posted her thoughts about the move to Instagram.
"The energy of Portugal is so inspiring! I feel very creative and alive here and I look forward to working on my film LOVED and making New Music!!! … This will be the next Chapter in My Book! It's time to conquer the world from a different vantage point!"
Madonna also recently opened up about her upcoming film Loved, which will be her fourth time directing a project. The movie is an adaptation of Andrew Sean Greer's novel The Impossible Lives of Greta Wells.
"It touches on a lot of really important topics I've always invested in or championed — fighting for women's rights, gay rights, civil rights — always fighting for the underdog. Why does this book appeal to me? Why did I want to adapt it into a screenplay? Because it touches me on so many levels and it deals with so many important topics. Right now, more than ever, it's an extremely timely story to tell."