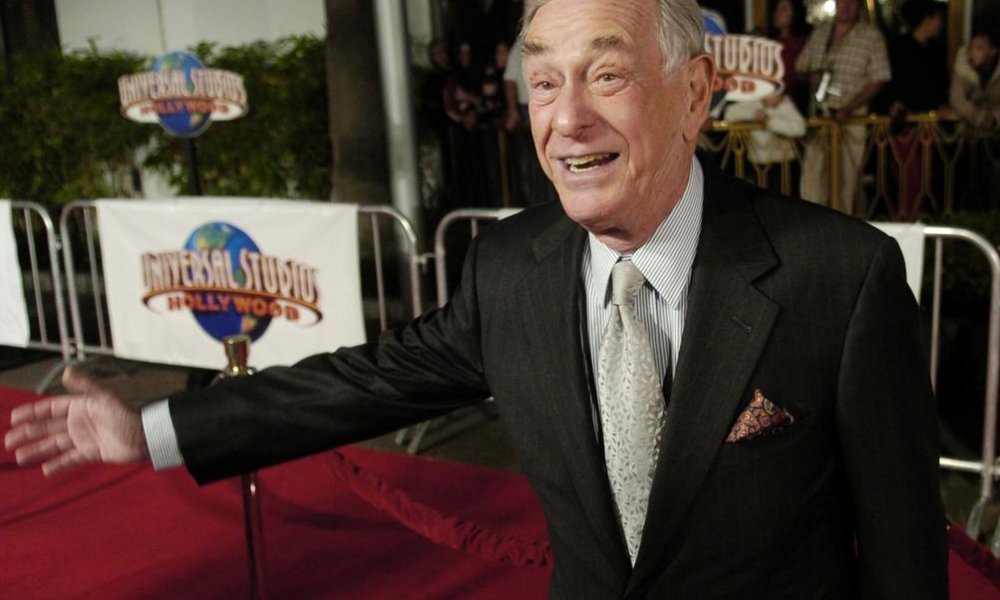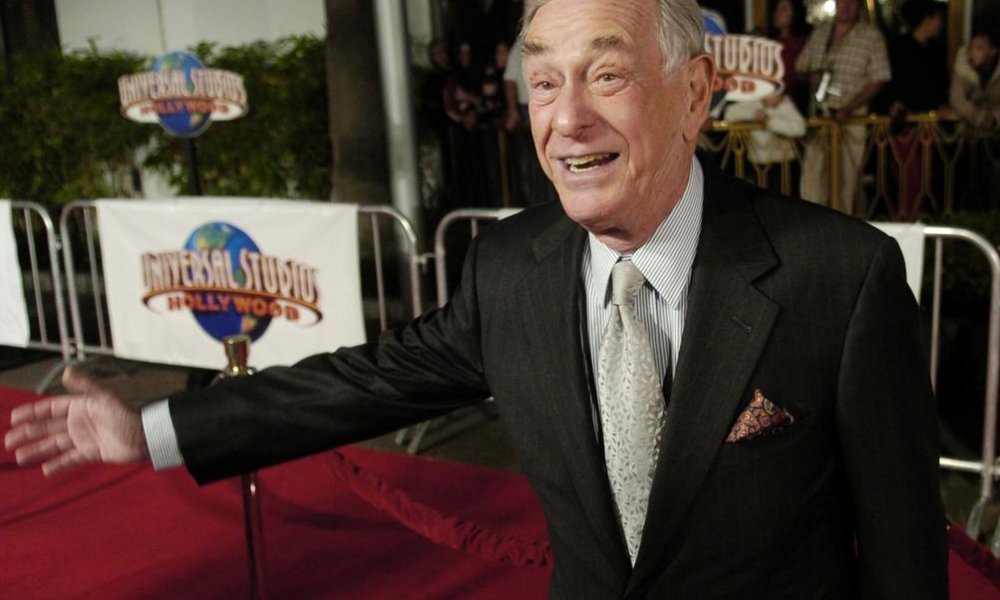 Actor and comedian Shelley Berman has passed away at the age of 92. Shelley played Larry David's father on Curb Your Enthusiasm.
Shelley was the first comedian to have a comedy album go gold with the 1959 release of Inside Shelley Berman. It was also the first recording to win a Grammy that was not music.
He was known for sitting on a stool during his acts. He once explained how that habit developed.
"When developing my routines doing improvs with Compass. I had always sat in a chair to talk on [his imaginary] phone. But when I went to audition at Mr. Kelly's, I realized that on the very low stage I'd be invisible beyond the front tables. I requested a bar stool to sit on. I would become identified with that prop and the mimed phone. Needless to say, I won my first comedian job at this very club."