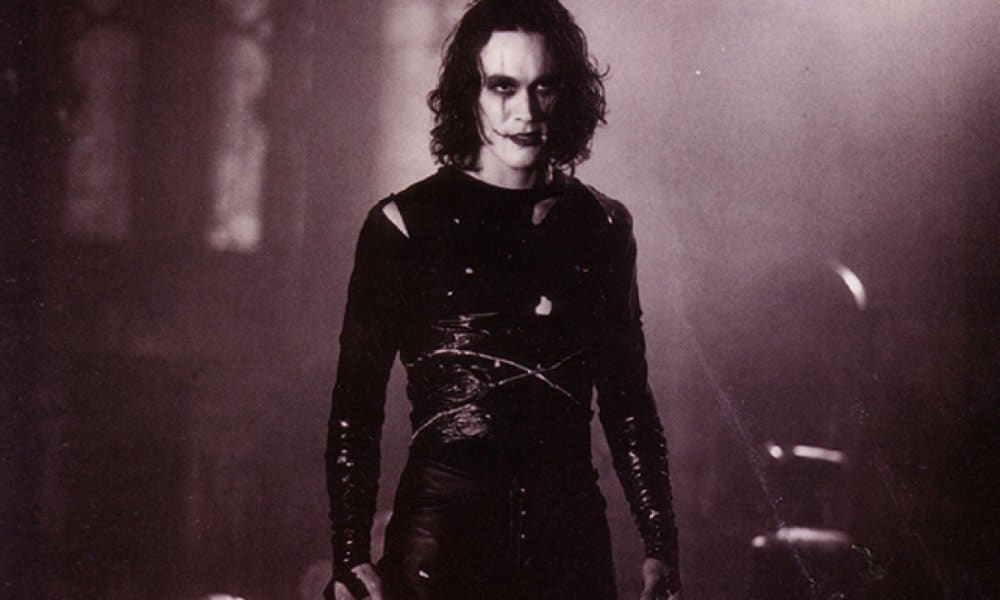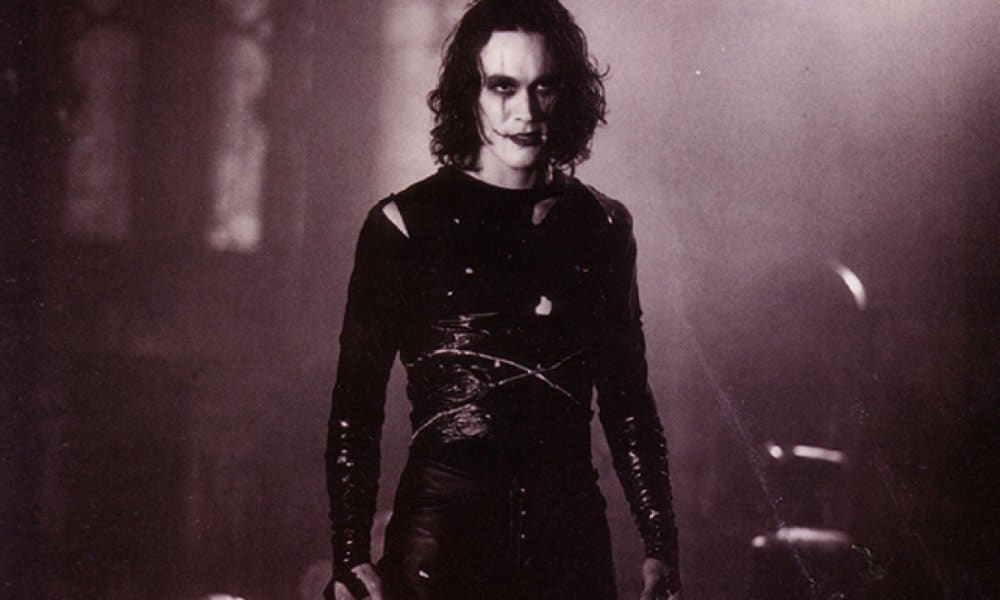 The Crow Reborn will now be moving forward at Sony after spending almost ten years in revolving negotiations at Relativity. After the company went under the project was paused as well.
At one point Jason Momoa was considered to star and Corin Hardy was considered to direct. Insiders suggest that these two might also be brought on to the project once again.
The film is about a man who comes back to life to avenge his own death. It became a cult favorite partly due to the fact the actor Brandon Lee actually died of an accidental death on the set of the film.
It was originally a comic book series by James O'Barr who created the project as a way to deal with the death of his girlfriend after she was killed by a drunk driver.