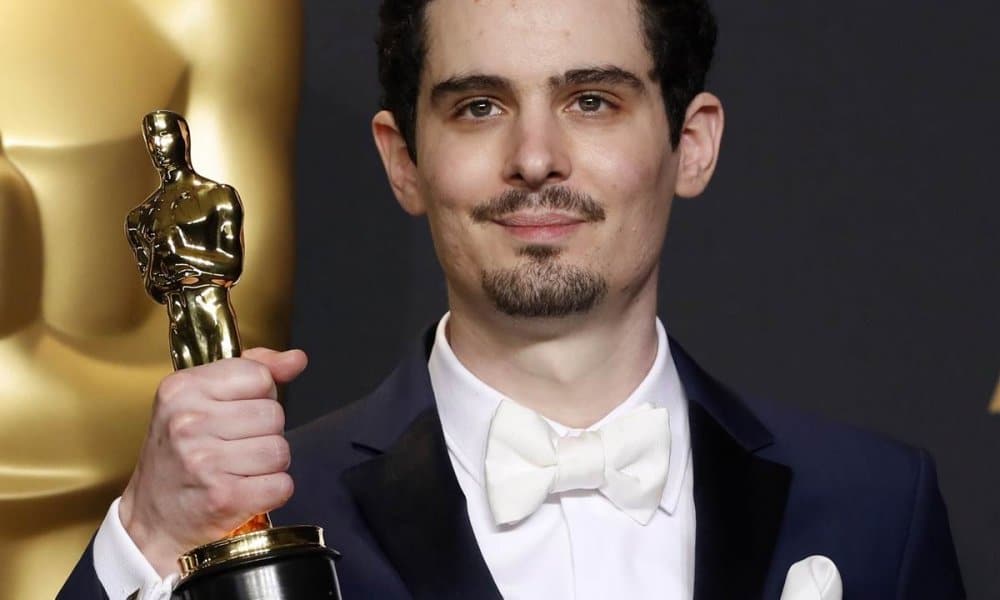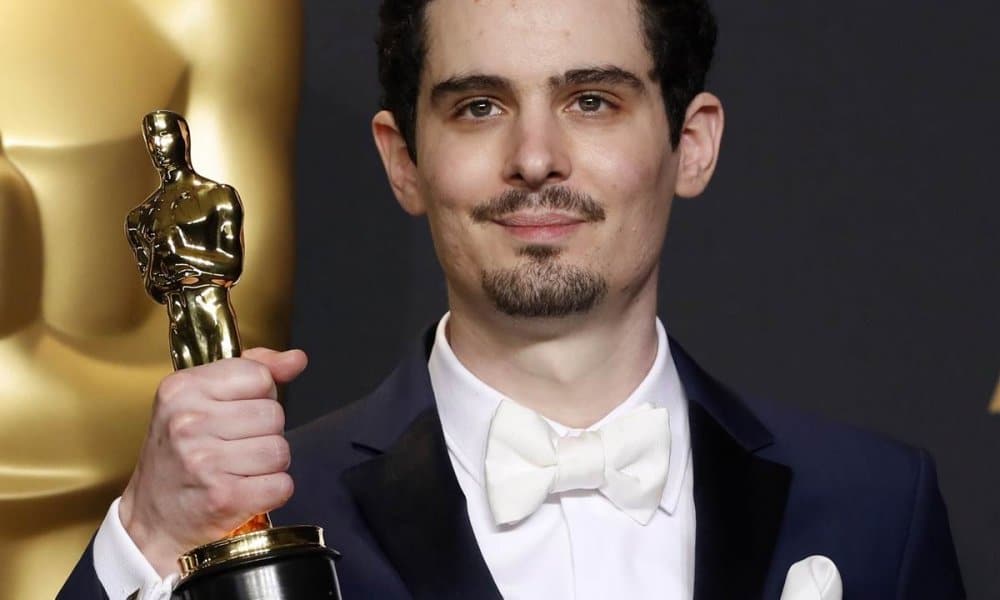 La La Land director Damien Chazelle will soon be creating a musical for Netflix.
The project will be an eight-episode musical drama entitled The Eddy. It will be a club in Paris, its employees, and the "chaotic city that surrounds them." The show will be filmed in France and have dialogue in French, English, and Arabic.
Damien will executive produce the series as well as direct the first two episodes. He released a statement about the new project.
"I've always dreamed of shooting in Paris, so I'm doubly excited to be teaming up with Jack, Glen and Alan on this story, and thrilled that we have found a home for it at Netflix."
Jack Thorne of National Treasure will write the script.