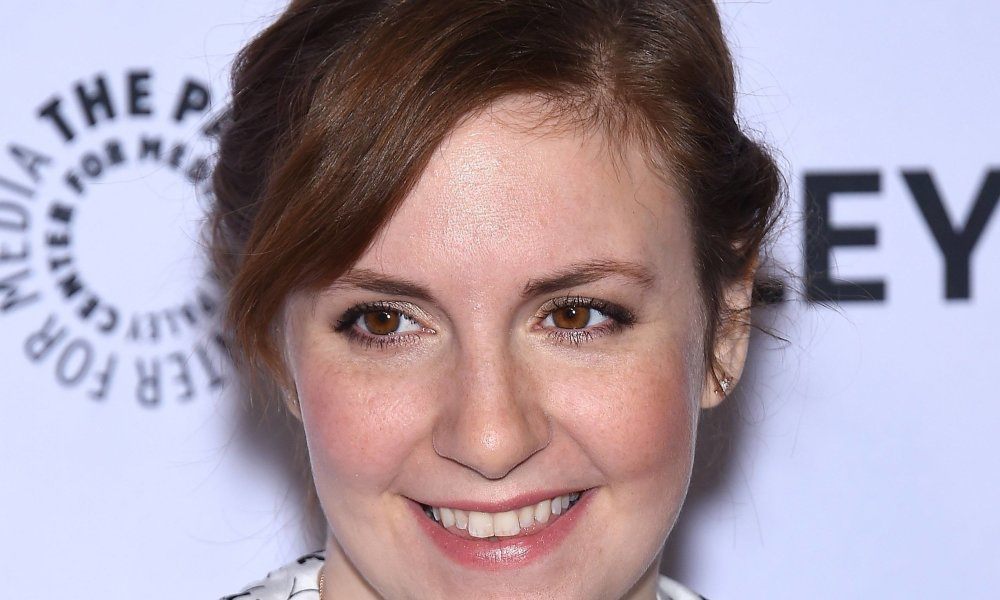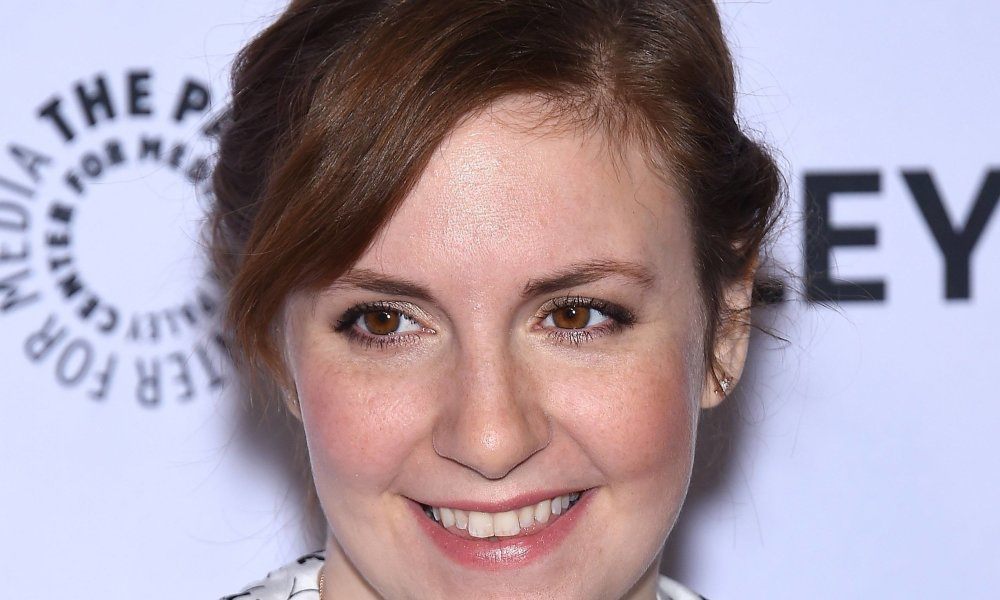 HBO has plans to air Lena Dunham's short film Tokyo Project. The film premiered at the 2017 Tribeca Film Festival.
The 30-minute film stars Elisabeth Moss and Girls star Ebon Moss-Bachrach. The film was written by Girls director Richard Shepard. It's being produced by Stacey Reiss, Ericka Naegle, Lena Dunham, Jenni Konner, and Karen J. Lauder.
Obviously, Lena and HBO have worked together in the past. Earlier in the year Lena spoke out about her decision to wrap things up and end the show.
"We always we wanted to go out while people were still engaged in the show, still talking about it. It felt like the saddest thing that could happen would be for people to be like, 'Is Girls still on?'"