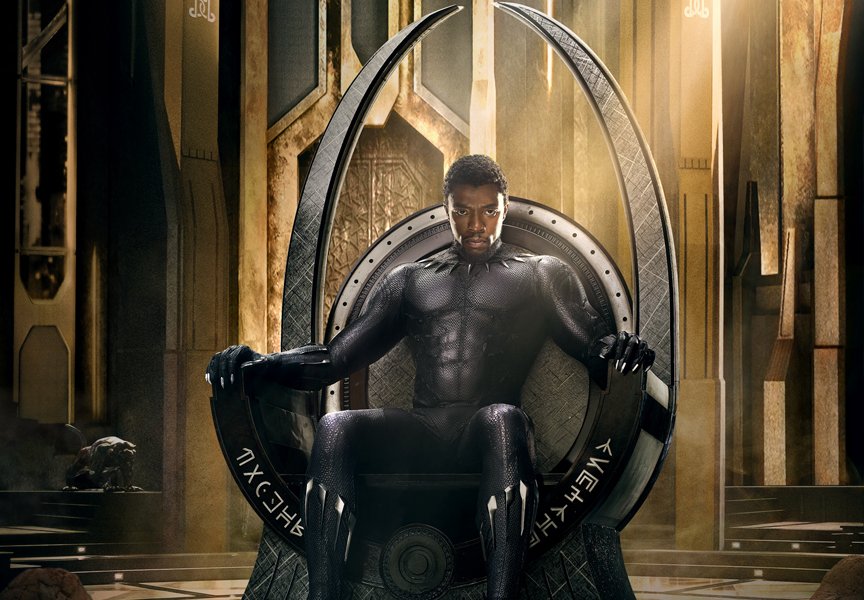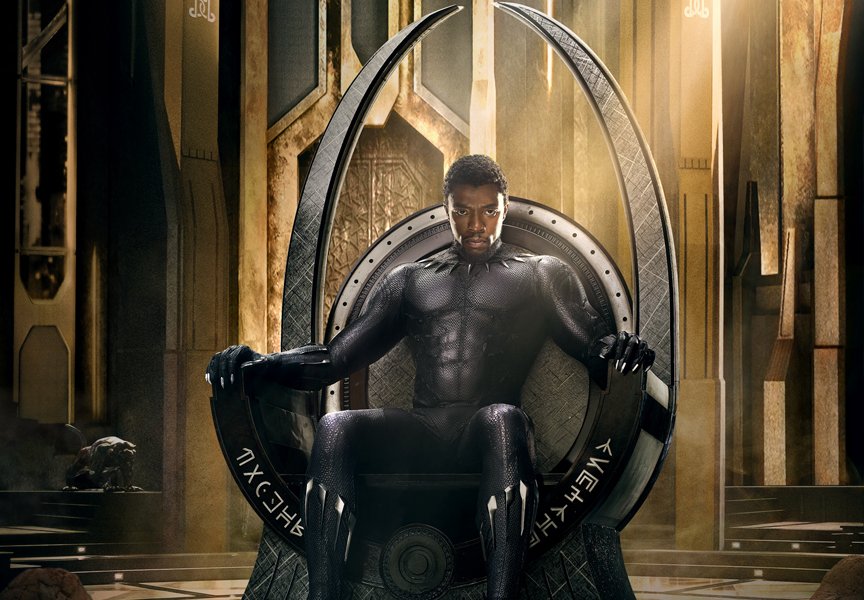 Anyone movie viewer who has found themselves in the theater before a major Hollywood tentpole in the last six months has likely seen a trailer for Marvel's next solo superhero flick, Black Panther. These two-minute glimpses at director Ryan Coogler's newest movie are packed with white-knuckle action, witty dialogue, and pulse-pounding music.
If you noticed the tracks behind these kinetic previews, then you weren't the only one. For the first time, Marvel has announced an album featuring music from and inspired by Black Panther. The album will be curated by Grammy Award winner Kendrick Lamar and producer Anthony "Top Dawg" Tiffith.
1st move of 2018. #TDE https://t.co/p49N4tOZEq

— TOP DAWG #TDE (@dangerookipawaa) January 4, 2018
Previous Marvel films — notably James Gunn's Guardians of the Galaxy — have gained acclaim for their use of old standards in their soundtrack, but this is the first time that Marvel has funded the creation of new tracks to support a film. Black Panther: The Album also marks Kendrick Lamar's first collaboration with a film studio, as well.
In spite of the fact that May's Infinity War is destined to take home more bucks, Black Panther was always one to be excited about. Ryan Coogler has proven himself an undeniable talent coming off the successes of Creed and Fruitvale Station, and film star Chadwick Boseman has never met a performance he couldn't destroy. The inclusion of frequent Coogler collaborator Michael B. Jordan is another feather in the film's cap.
So, no, Black Panther didn't need the added marketing push of a Kendrick Lamar collaboration, but with a foundation as strong as Black Panther's, songs inspired by Coogler's film may end up being some of 2018's best hip-hop.