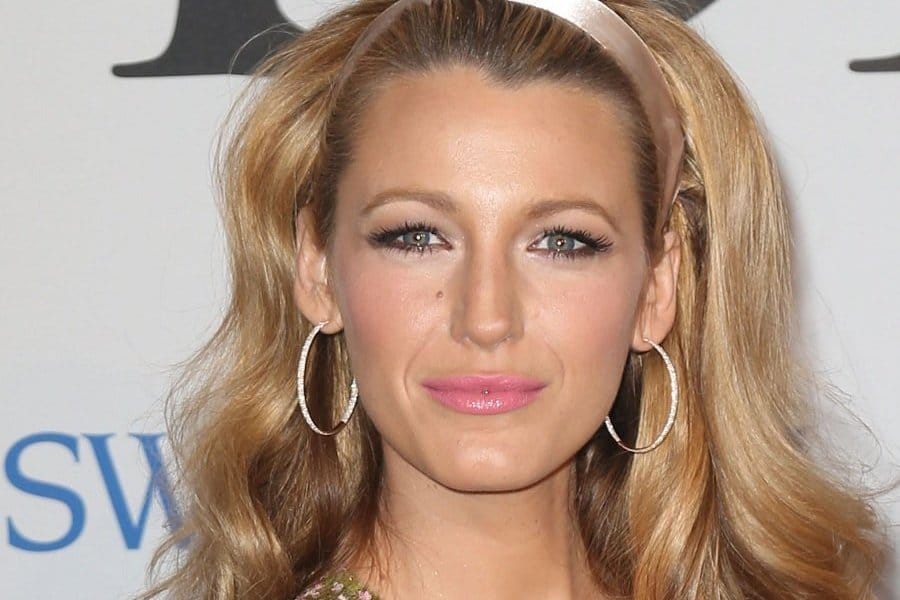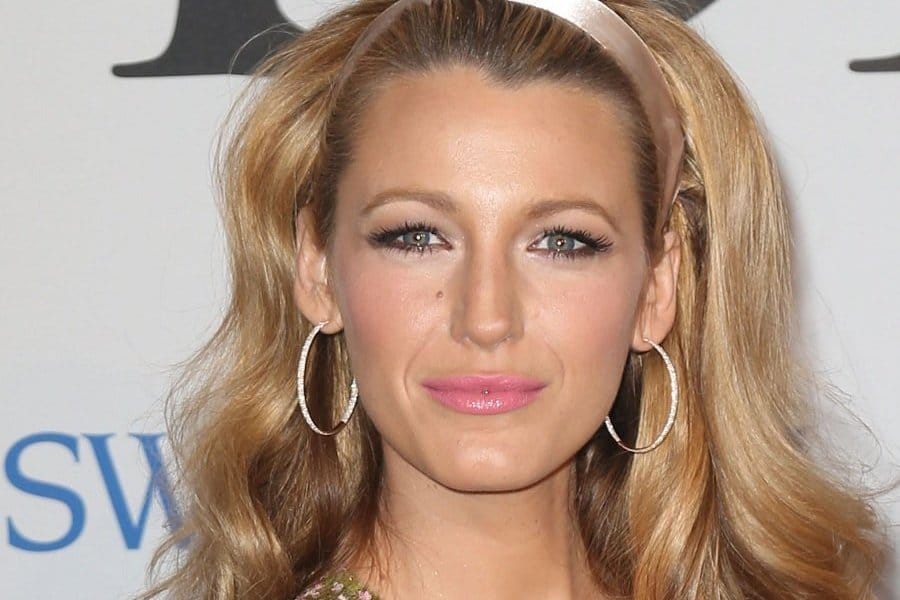 Blake Lively has reportedly been injured on the set of The Rhythm Section which has currently halted the film's production. The film's production company released a statement explaining that Blake hurt her hand.
"Paramount, Global Road (formerly known as IM Global) and producers Michael G. Wilson and Barbara Broccoli today confirmed that filming has been temporarily suspended on The Rhythm Section as Blake Lively sustained an injury to her hand whilst filming an action sequence. Production will resume as soon as possible."
Blake has not yet spoken out about the injury or the film's current state of suspension. The spy thriller film has been shooting in Dublin Ireland, and Lively has been seeing wearing a short black wig for her role. The film is about a woman who misses a flight that ends up crashing. After finding out that the crash was terrorist-related, the woman seeks to track down the people who were responsible for the accident that almost took her life. That explains the different looks she's been spotted wearing on set.
The movie is an adaption of Mark Burnell's Stephanie Patrick novels. It is being directed by Reed Morano, who is also a director and EP of The Handmaid's Tale. Jude Law also stars. The film was previously scheduled for a release date of February 22, 2019. At the moment it is unknown whether production is still on schedule to get it released at that time, or if it will be pushed back due to Lively's injury.
Lively has shared a few different snaps from the movie along the way.