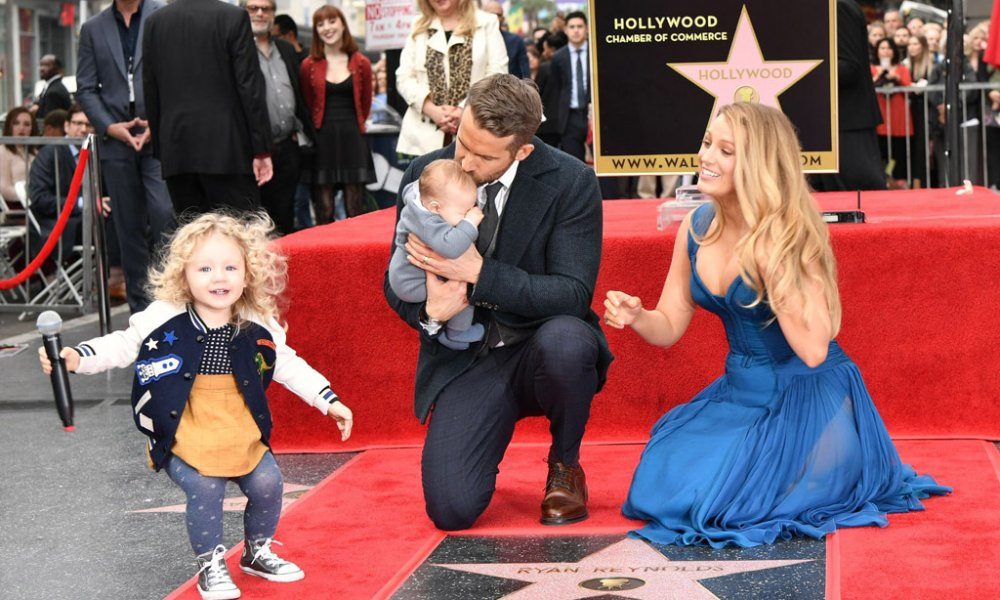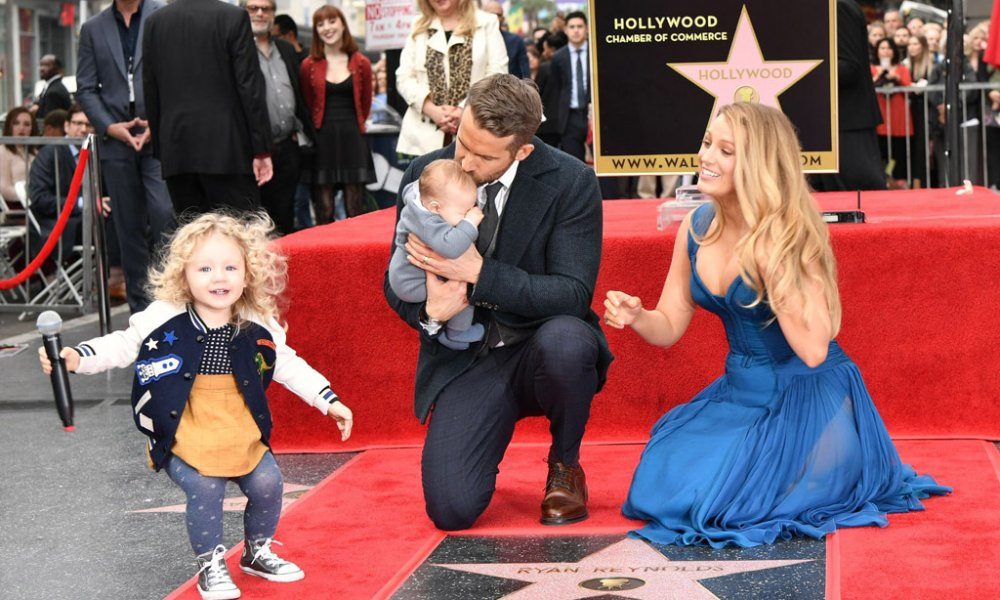 Blake Lively and Ryan Reynolds have been very private with the lives of their two daughters, but they have now revealed the name of their newest daughter, Ines.
Ines was born in September and had her first appearance this month alongside sister James when Ryan received his star on the Walk of Fame.
Ryan gave a shoutout to his wife and children at that event.
"I want to thank my wife, Blake, who is sitting right there, who is everything to me. You are the best thing, the best thing that has ever happened to me — second only to this star. You make everything better, absolutely everything in my life better. You've made me the father of my dreams when I thought I only had fun uncle potential."
Blake and Ryan have not yet explained the personal meaning behind choosing the name Ines, but in different languages the name can mean innocent or chaste.