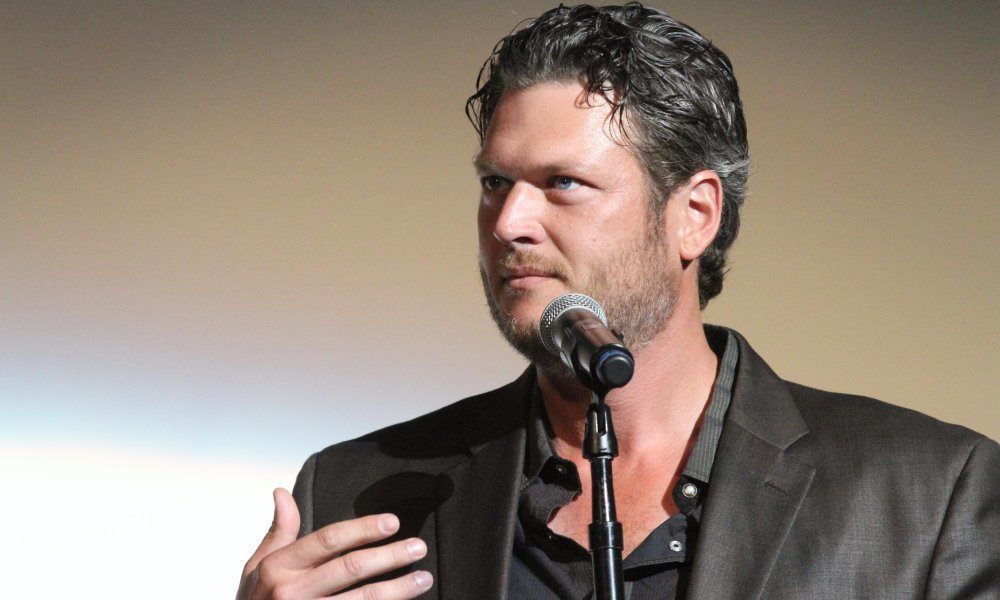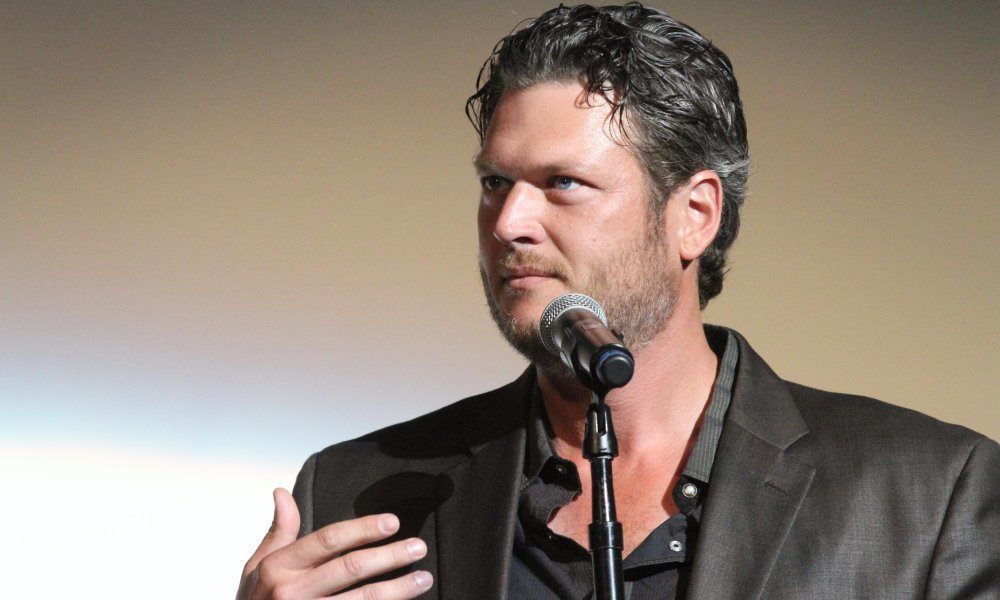 Blake Shelton stumbled and fell down on stage at a concert on Saturday. The singer was performing in Pendleton, Oregon, and found himself feeling the need to offer an explanation for the mishap. He responded to the video on Twitter and laughed it off in the process.
"Ok Pendleton I know somebody is bound to have video of me falling on stage last night!! Please!! I have to see it!!! Post that s–t! And yes I had been drinking. A lot."
Someone did in fact, catch the tumble on video.
My friend @devore_dani caught it! pic.twitter.com/OL4oCZrhSK

— Alexandrea Rivera (@AlexandreaH13) July 15, 2018
In the past, Blake Shelton has gone back and forth with the press about his drinking habits. At one point a publication called him an alcoholic and Shelton ended up suing them over it. The magazine claimed that he had hit rock bottom after his split from Miranda Lambert and that he was frequently drunk and getting into some antics. They settled the suit in 2017, with Shelton's statement explaining all the things that were inaccurate about what they said about him.
"I was not in rehab in September 2015. I've never been to rehab, nor have I ever considered going to rehab. I did not then, nor have I ever, hit 'rock bottom.' I do not drink excessively, binge drink, or have a drinking problem. I'm never drunk, intoxicated or unable to perform my job on The Voice or elsewhere. I did not, as the story alleges, drink vodka before 11 a.m. I do not slur my words, or stumble when I drink. I've never urinated on a mailbox in public or otherwise. I did not start drinking at 14, nor did I start drinking as a teenager. I did not start drinking to cope with my brother's death."
Shelton has never been shy about the fact that he enjoys a drink (or a few) but maintains that it's all in good fun.