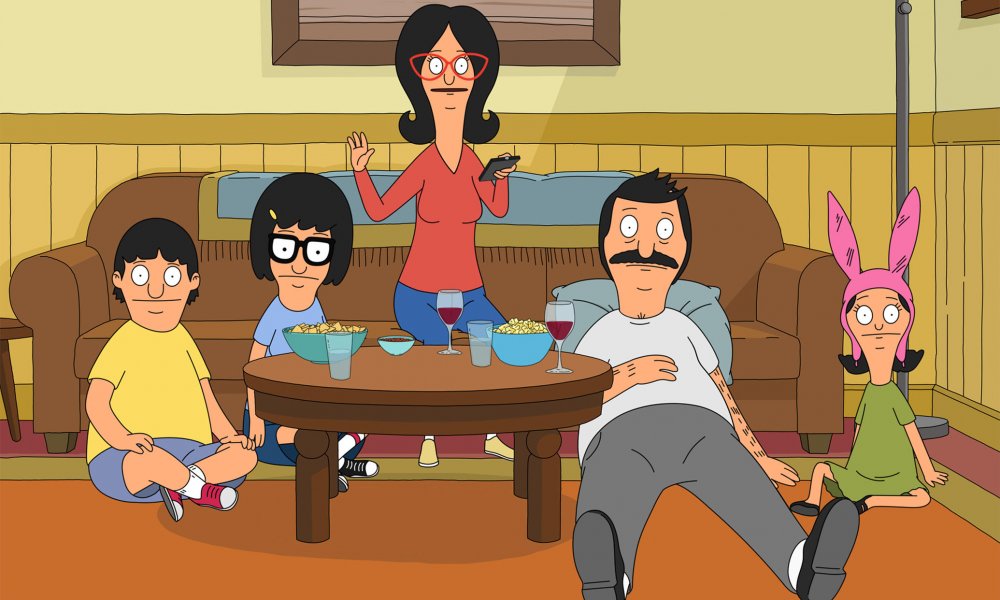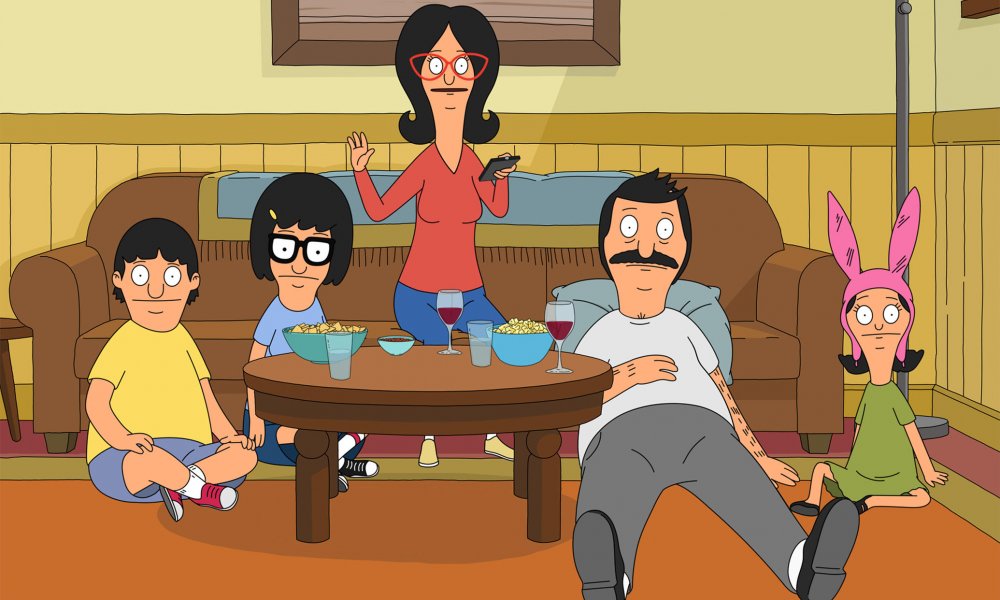 Bob's Burgers will be moving from the small screen and hitting the big screen in the year 2020. The news was shared by 20th Century Fox on Wednesday.
The show's creator Loren Bouchard released a statement about the good news, while also joking about the pressure involved in making the leap to film.
"We're thrilled to be invited to bring 'Bob's Burgers' to the big screen. We know the movie has to scratch every itch the fans of the show have ever had, but it also has to work for all the good people who've never seen the show. In other words, it has to be the best movie ever made. But no pressure, right?!"
The animated TV show won it's first Emmy in 2014 for Outstanding Animated Program, an honor which it took again this year.